Last Updated on 22nd January 2014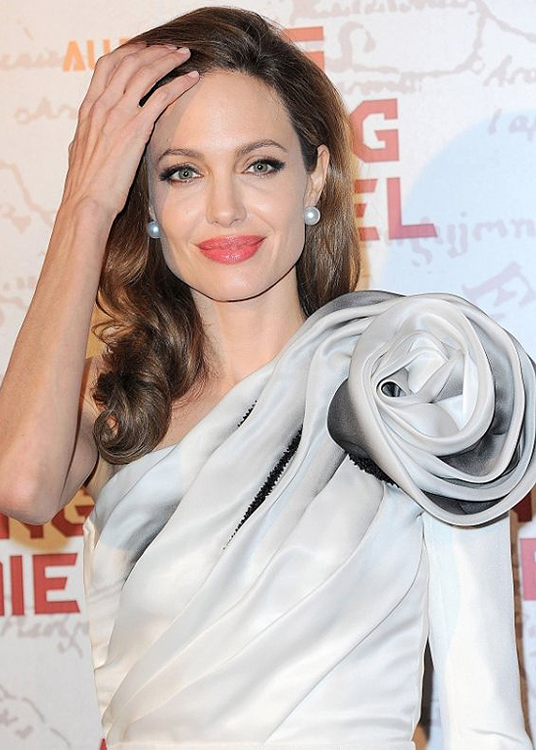 Congratulations to Ralph & Russo!
Not only will Tamara Ralph and Michael Russo's brand be showing at Couture Fashion Week tomorrow for the first time – exciting enough, we think you'll agree – but it will also be making history by becoming the first British brand to show on-schedule in over 100 years. Quite an accomplishment!
"It's something we've wanted for such a long time," Tamara Ralph said. "We have a high-profile clientele and perhaps that helped; we were what the Chambre de Syndicale was looking for. There was a gap for a label that was glamorous, elegant and feminine.
"Design is one thing, but craftsmanship is just as important and many of our team have been trained by the Syndicale. We're ready for it."
And we're ready for it too! And in case you wanted to know just how high-profile their aforementioned clientele actually is, we'll just remind you that goddess Angelina Jolie and Queen Beyonce are both fans of the brand. You don't get more high profile than that, do you?
We can reportedly expect a feminine collection inspired by the Forties and Fifties, but we're just going to have to wait patiently until tomorrow's show to see what the pair have up their sleeves.