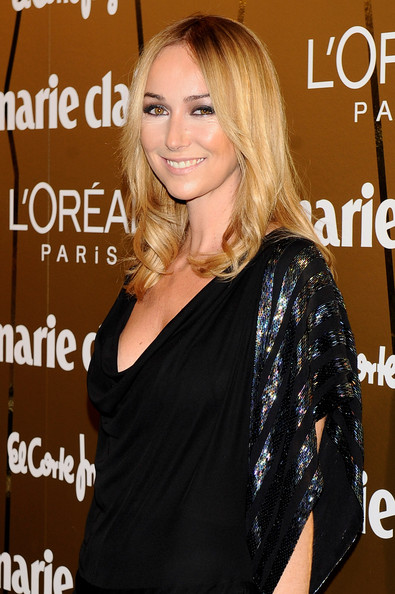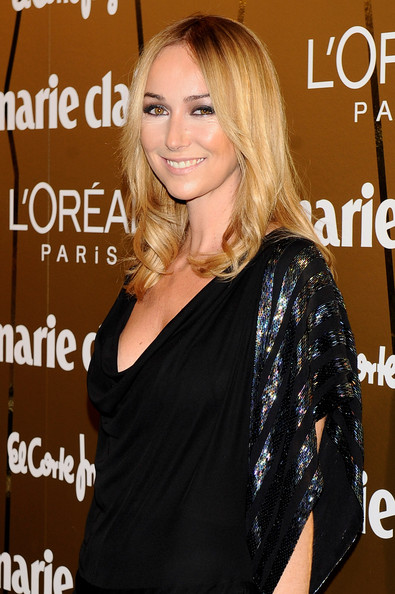 With Paris Couture Week in full force, all eyes are on the fashion houses: Christian Lacroix's sad exit from the couture circuit has left a noticeable gap in the field, but one major name in fashion's game is about to fill it with some high end shoes.
If rumours are to be believed, Gucci is hard at work planning the debut of its very first couture collection, and according to WWD, Frida Giannini, Gucci's creative director, is working on the pieces as we speak.
But this won't be couture as we currently know it. Gucci won't be putting itself on the Paris couture runway; instead, we understand it will be sold by appointment only, specifically aiming itself at celebrity clients (though we're sure couture clans and fashion fans across the globe will be lining up to grab some of this Gucci gear, too).
Keep your eyes peeled on the awards ceremonies; we're expecting to see a gaggle of stars in Gucci gowns hitting the red carpet next season.