We gushed about all the outfits on the 56th Grammy Awards 2014 red carpet on Monday, but the arrivals red carpet was only the beginning.
We were blown away by Beyonce's opening performance of Drunk in Love – so much so that we will forgive her for not walking down the red carpet with the rest of the artists (we bet they're glad too because if history repeated itself, she would have stolen the best dressed crown and put everyone else in the shade).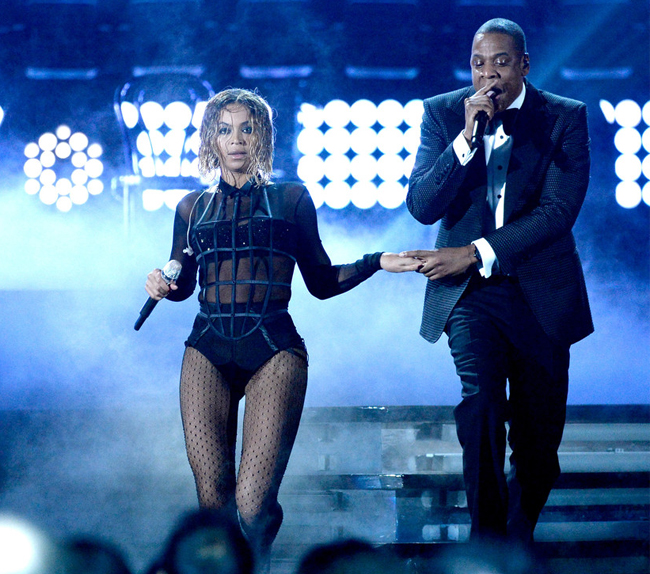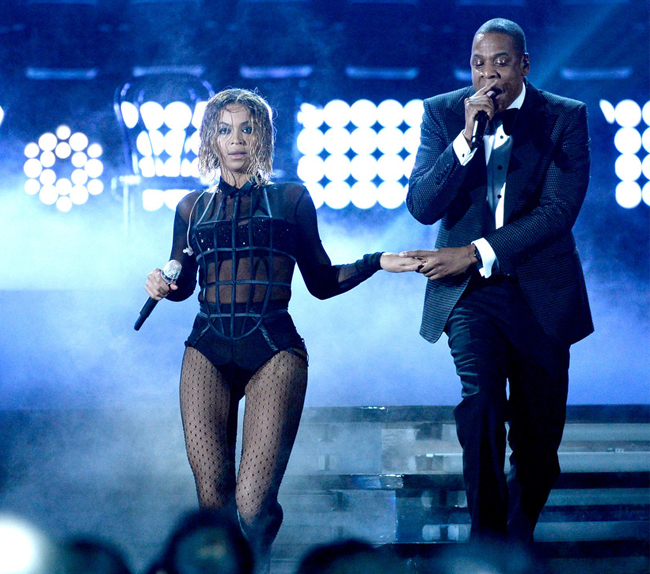 Beyonce looked even sexier than usual – apparently it is possible – on the Grammys stage, wearing a stunning bodysuit with a hand-made cage – complete with satin covered rods – from the new La Perla Cage collection.
The three-piece 2013 'Cage' Capsule Collection features a strapless bra, briefs, and a high-waisted short, and is inspired by the brand's iconic 'cage bustier' which debuted back in 2007 and was even worn by fashion Queen Victoria Beckham.
Now we know that there is only one Beyonce in the world and no one could possibly look better than her no matter how hard they try (sad face!) but that doesn't mean we shouldn't try and copy her this Valentine's Day or any other day of the year. If you have a spare $332 lying around, the cage vest could be yours and you could stage your very own Beyonce concerts live from your bedroom. Hairbrushes at the ready!