Last Updated on 5th February 2014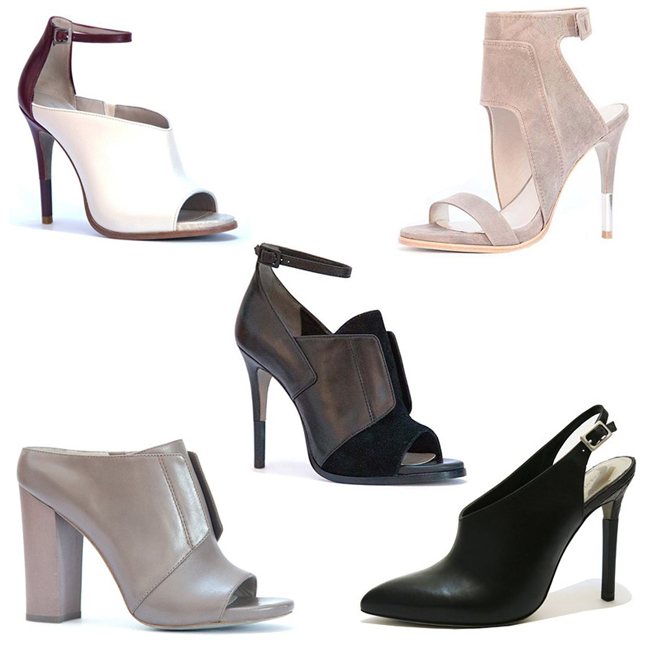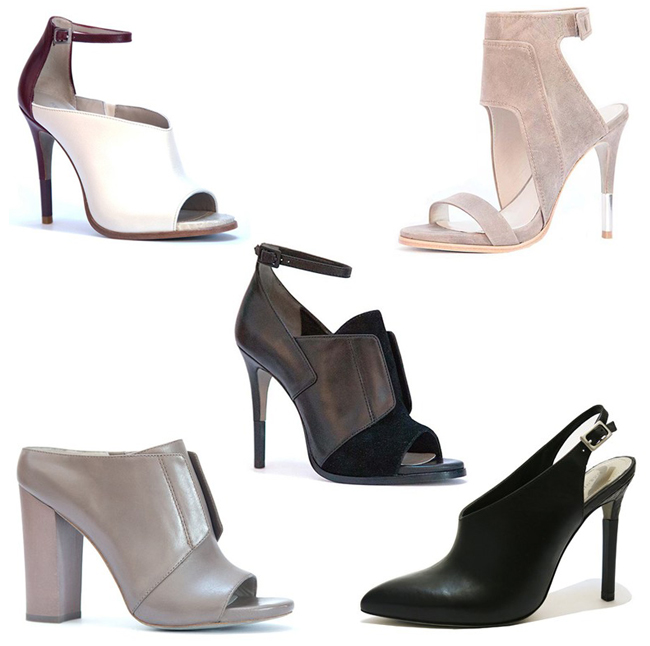 It really is all about shoes this week, isn't it? Orla Kiely for Clarks, Camilla Skovgaard's e-commerce launch and now this – Cameron Diaz's debut collection for Pour La Victoire!
We told you that the blonde actress would be giving show designing a go back in July last year (seems like ages ago, doesn't it?) and now it's time to take a look at what she's been working on all these months. And from what we can see, she's done a pretty good job! Colour us impressed!
If you are interesting in buying one of Cameron D's shoes though, she wants you to know that you shouldn't be buying them to channel her or steal her own personal style…
"I don't want girls to aspire to be me," she said. "That's not what this brand is about. It's not about wearing a shoe I would wear. I want them to see themselves in this shoe."
You hear that Cameron Diaz fans? Considering she headed to the PLV studios after her long days on the Annie set, we're really impressed with what she's come up with. We definitely don't think she got much sleep!
All five of the shoes can be seen above – which one is your favourite? The ones in the middle have our name on them!