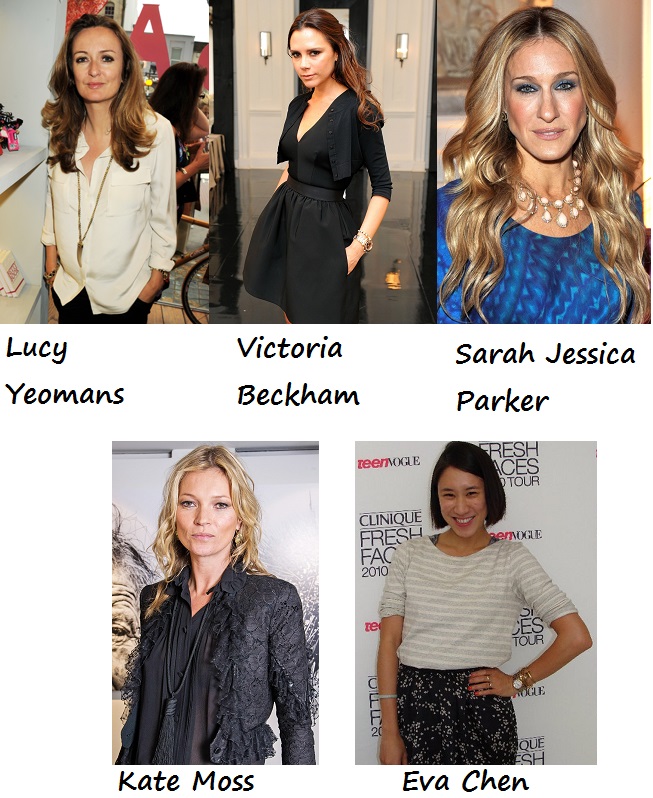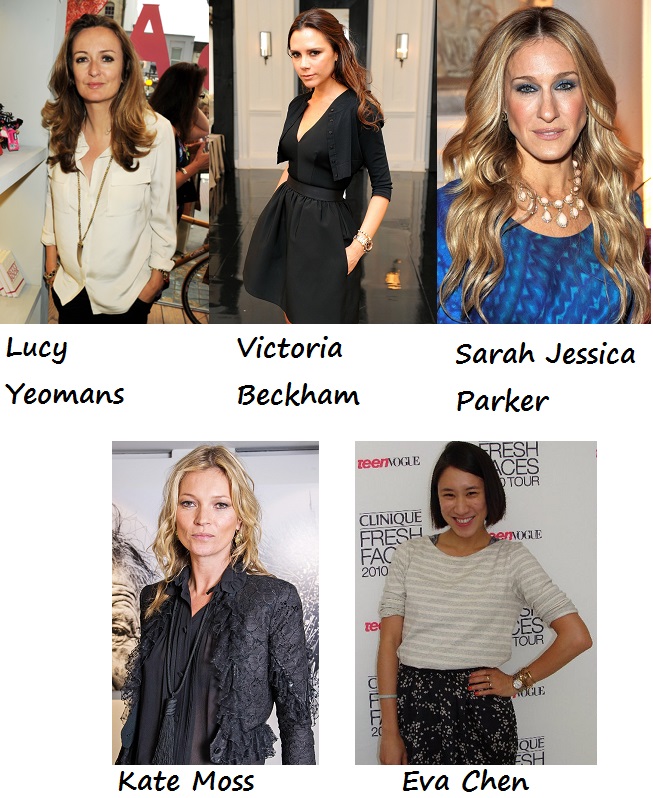 You might consider our proposition insane, if somewhat impossible, but it could totally happen. If the "new" age for women retiring in the UK is realistically lingering in the seventies, then Anna Wintour isn't too far off.
At 64, the impeccably bobbed, Manolo-clad Editor-in-Chief of American Vogue faultlessly oozes that polished glamour so many of us can only dream of inhaling from the printer-fresh pages of our monthly subscription
Yet, what begins must end, and recent rumours speculating Wintour's retirement have got the style set buzz-chatting – some with confusion, others with a glimmer of excitement at whom might be deemed worthy to take the helm of the world's grandest fashion institution.
So, instead of suffering sleepless, sweaty nights figuring out what will happen to the physical impression Anna has left on her regular FROW spot – if she ever decides to hang up that Prada fur coat – we've gathered our heavy-hearted thoughts and picked out five possible replacements. Yes, human replacements, not some page-flicking robot with impossible-to-attain hair. Having said that, who knows what the future holds?
The WAG-turned-wardrobe queen: Victoria Beckham
Churning out winning runway ensemble, season-on-season, VB knows a thing or two about what makes winning fashion editorial content. It doesn't hurt that she's permanently well-dressed, backed up by a good-looking brood and a super-successful, hunk-in-pants husband. Her consistency, business-meet-fashion discipline and taste for luxury could easily put her in the pool of potentials.
Carries comes to life: Sarah Jessica Parker
Hey, hey! Wintour's bestie (they enjoy "private dinners" on the regular), Sarah Jessica Parker, is possibly the closest suspect we'll get to having an A-lister take the reigns after Anna. Although the actress has denied all rumours about replacing the powerful editor-in-chief, they do share a love for fashion fundraisers, Manolos and pretty dresses.
Kate Boss. Not Moss:
She's already scored the role of contributing fashion editor at British Vogue, and squeezed in a first shoot with Phoebe Philo's model of choice, Daria Werbowy. What to stop fashion's most famous face from hopping across the pond to polish up on those Americanisms?
Porter's mum: Lucy Yeomans
Another E-i-C, Lucy Yeomans took on the hefty role of editor at Harper's Bazaar UK when she was just 29, and is now busy with pushing Porter, Net-a-Porter's first foray into publishing, onto the front line. A head for journalism paired with an intrinsic love of fashion and the ability to squeeze the best anecdotes out of the rich and famous, makes Yeomans a very likely candidate. And, it'll be like history repeating itself, with a Brit once again heading up the American title.
The nicest E-i-C there is: Eva Chen
Have you stalked Lucky Editor-in-Chief, Eva Chen's social sites, yet? If not, why not? Whip smart and possibly the nicest individual the fashion industry has embraced, it's no surprise Wintour tapped Chen to rescue the ailing magazine last year. The digitally savvy style denizen is never papped without a beaming smile; regularly reaches out to her thousands of online followers with personal tweets; owns the most entertaining Instagram feed and has the process of achieving a flawless complexion (she was formerly beauty editor at Teen Vogue) down to a T. With killer style instinct and a gentle, guiding style when it comes to hard work, we wouldn't be surprised to see Chen's sunny persona take over at Vogue.
Whom do you think is the best fit to fill Anna's shoes? (Pun intended.)
[Image]