Last Updated on 20th February 2014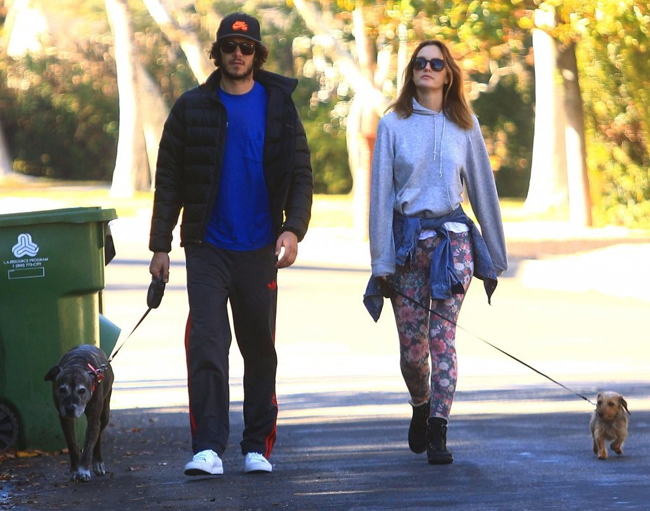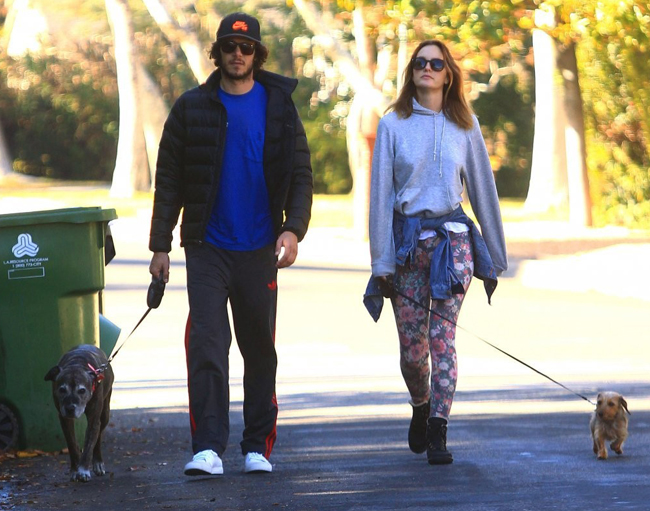 Did former Gossip Girl Leighton Meester and former The OC star Adam Brody secretly get married?
If we are to believe the reports that have been doing the rounds over the past 24 hours, the answer is a big fat yes! The wedding band on Adam's finger pretty much gave that away…
Adam and Leighton reportedly only got engaged around three months ago, but we think they might just be one of the cutest couples in Hollywood – they're both incredibly good looking and hail from two of our favourite shows from back in the (sort of) day. And who doesn't love a whirlwind romance?
We're all for celebs having their privacy, but we do have a burning question that we really want answered. Who did Leighton Meester wear down the aisle?
We predict that she went for a Vera Wang gown, seeing as she was once the face of the Vera Wang Lovestruck fragrance (and what a beautiful face she was!) but then she may have done a Keira Knightley and gone for something understated instead… what do you think?
We hope someone spills the beans soon or better still, issues an official photograph, because we think the former Blair Waldorf would make a gorgeous bride!