Last Updated on 10th March 2014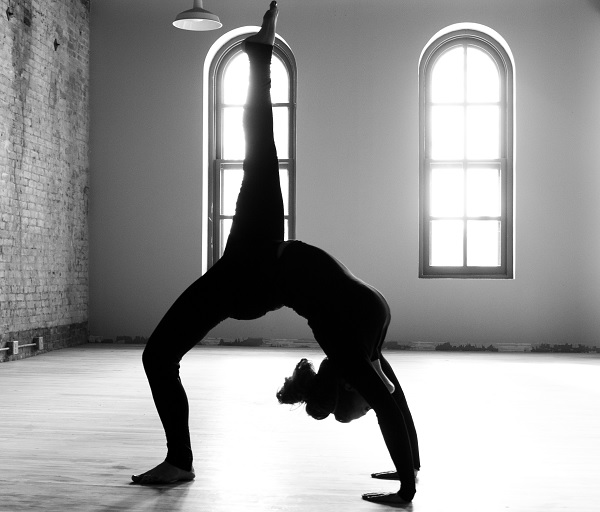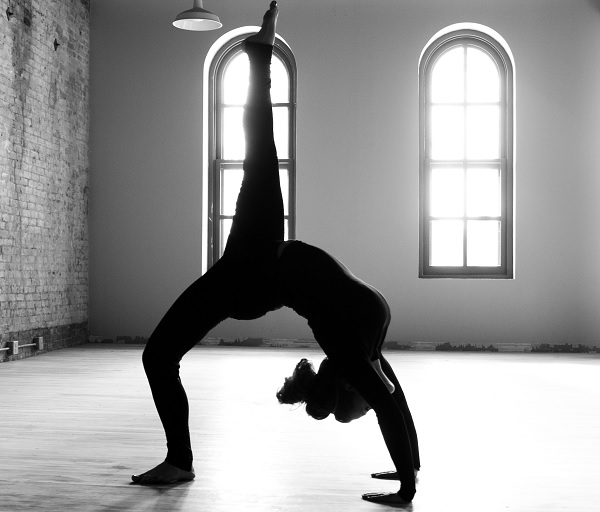 Yoga isn't all painful postures and extreme flexibility. No. The various forms of this ancient Eastern practice work in different ways to ensure we attain the required bodily effects, and the accompanying meditative effect of regular practice can work wonders.
But, much like the endless prep that goes into assembling photo-worthy fashion week outfits, any form of sport requires a degree of sartorial attention. So, before signing up for that Hatha yoga beginners' class, have you considered the kind of attire you'll need to perfect the bridge pose?
With a heightened interest in the calming and strengthening effects of yoga, there are more options than ever to find yoga wear that fits your needs, along with those of the classes you're attending. One such option for aspiring yogis is Sweaty Betty, the sports retailer making it possible for us to look chic, even when we're sweating for Britain during a gruelling Bikram yoga session.
Although Sweaty Betty covers a wide range of sportswear, the yoga wear collection is pretty epic: from the yoga statement collection tending to the fashion-forward lovers of the practice, to catering for the needs of professional yoga instructors with the yoga pro range; and even ensuring you're equipped with all the basic staples needed for an effective session, with the yoga core collection.
So, you're psyched up to own that Bakasana or 'crane pose,' and all you need is an outfit to match? Check out our top five tips on buying the best yoga wear below.
Consider the needs of the class you're taking
Whether you're opting for an easy-paced Hatha yoga class, or going hard with Bikram or Vinyasa Flow yoga, it's important to let your attire reflect the needs of your class. For high intensity classes, opt for sweat absorbing, man-made materials; those looking at gentler practice should consider softer, more natural fabrics.
Ensure your outfit is fluid, not restrictive
The range of movements you go through in a yoga session vary greatly, and call for increased comfort when it comes to dressing. Invest in longer length tops with waistbands so you can remain covered when engaging in more challenging poses, and ensure the pants or leggings you purchase contain Lycra for better stretch. Anything with add-ons, such a buttons and zips, are also a no-no.
Opt for durable and breathable fabrics
Yoga can be sweaty business, so investing in breathable fabrics that are odour-resistant is key. As you'll probably be practicing a few times a week, quality fabrics matter when buying yoga wear to ensure you get maximum use from your pieces.
Layer up, or down
Depending on the type of yoga you practice, some forms can raise body temperature. So, to ensure you're not left shivering in the total relaxation or 'Savasana' stage of your class, or wiping away unwanted sweat beads during your warm up salutations, layer your outfit appropriately.
Invest in useful accessories
Essentials such as yoga mats and towels aside, accessorising your yoga outfit can be fun, as well as super helpful! A stretch headband will help keep at bay those pesky strands of hair that might escape during the handstand pose, and investing in a pair of yoga socks promises safety on slippery surfaces.
[Image]