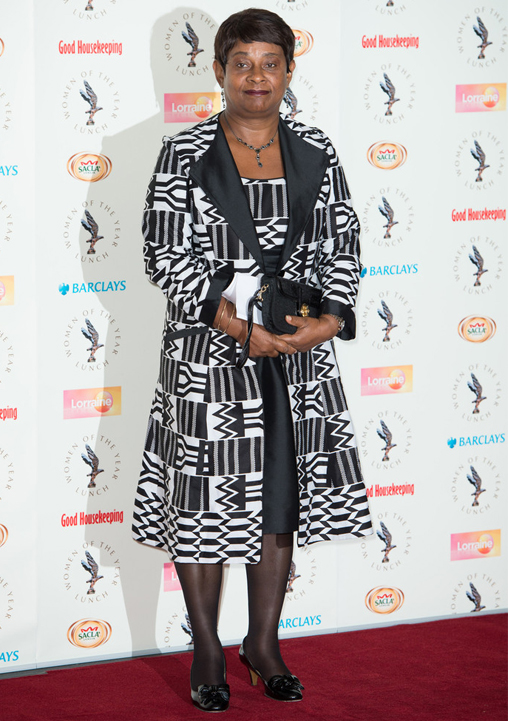 Marks and Spencer's Leading Ladies ad campaign starring Helen Mirren, Grace Coddington, Laura Mvula and Ellie Goulding, among others, was truly spectacular – click here to refresh your memories  – and the brand wants to make sure it isn't just a one trick pony by ensuring that it has another all-star cast for the next one.
Although M&S hasn't officially confirmed the line-up for the next ad campaign (it always likes to keep us guessing) some of the famous faces we can expect to see in the new campaign include Rita Ora, Emma Thompson, Annie Lennox, and Doreen Lawrence. According to reports, Annie Leibovitz has once again been tapped to photograph the ladies in action.
Marks and Spencer seldom lets us down when it comes to its ad campaigns; need we remind you how epic the Christmas ad featuring Rosie Huntington Whiteley, Helena Bonham Carter and David Gandy was?