Last Updated on 17th March 2014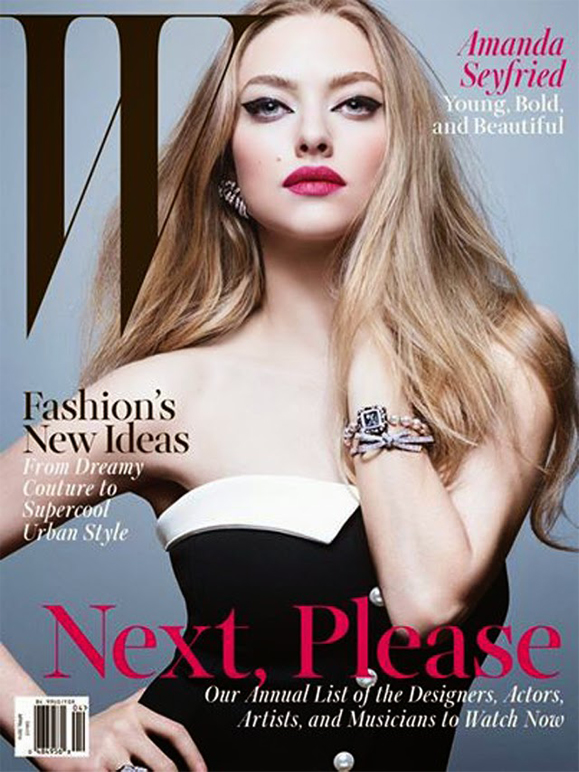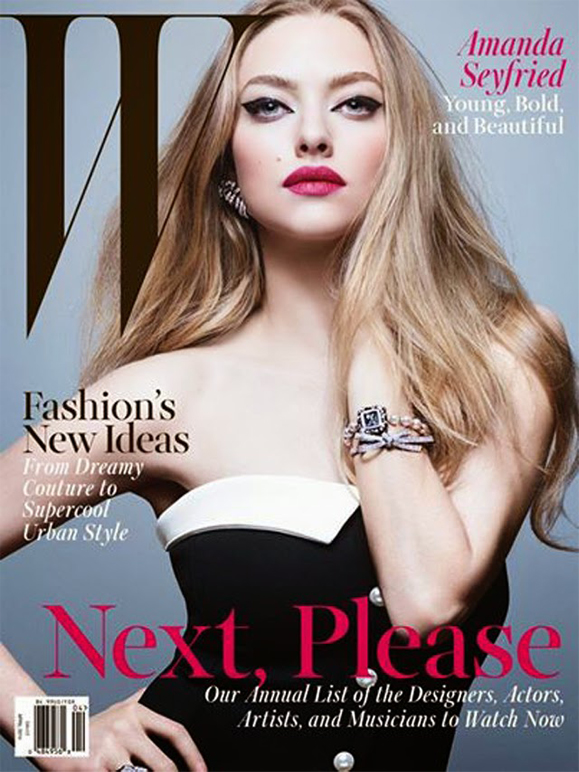 Amanda Seyfried has once again returned to the front cover of W magazine, only this time she's left Justin Timberlake behind and is going at it alone. Who needs Justin when you have a Chanel swimsuit to share the front cover with…
The 28-year-old blonde actress looks positively radiant on the cover and in the entire Craig McDean lensed editorial shoot, as she rocks some of the cutest new-season pieces imaginable, including swimwear from Dolce and Gabbana, Louis Vuitton, Michael Kors, and of course, Chanel.
Inside the mag, Amanda talks about boredom being her biggest fear, as well as what it was like kissing Megan Fox all those years go for Jennifer's Body, her recent holiday, and her views on fame and social media…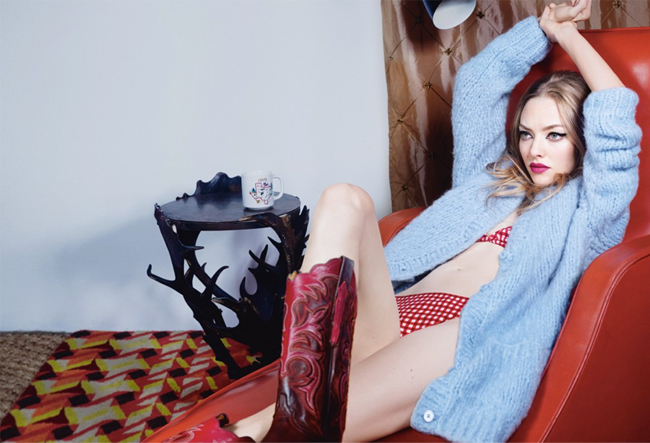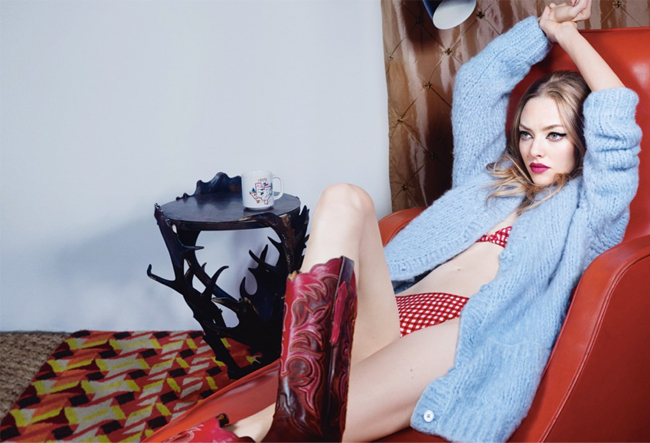 "It may be that I'm older, and it may be that social media is everywhere now. I don't think I was really famous until last year—and I felt like no one paid much attention to what I was doing," she said. "That was good. But Les Mis was an international hit, and that changed things. Before, I was a little more anonymous."
We don't know about you, but Amanda Seyfried has been hot on our radar since the Mean Girls days. We can't wait to read the rest of her interview in the April issue of W.