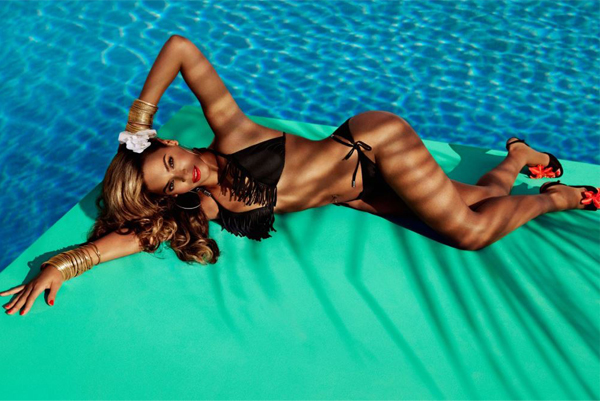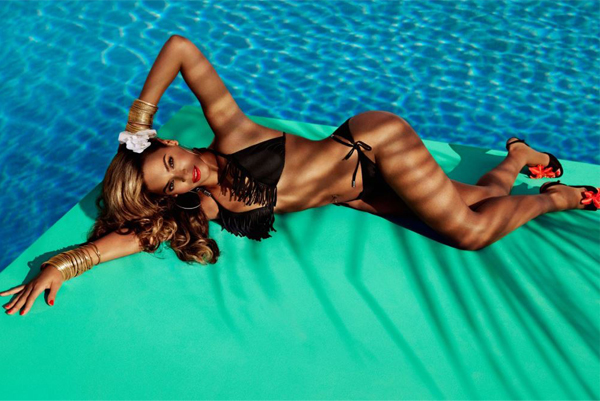 You didn't think that one picture was showed you a few week ago was all you were going to get of Beyonce's H&M campaign, did you?
Beyonce's H&M Swimwear ad campaign has finally been released in full, and we can confirm that every picture gives us something to get excited about.
We particularly love that bright yellow bikini below – now we just need to find a beach to wear it on and we're good to go!
And apparently Bey had quite a bit of input in the designs of the pieces, which just makes us want to go out and buy them even more. So where does the singer get style inspiration from, you ask?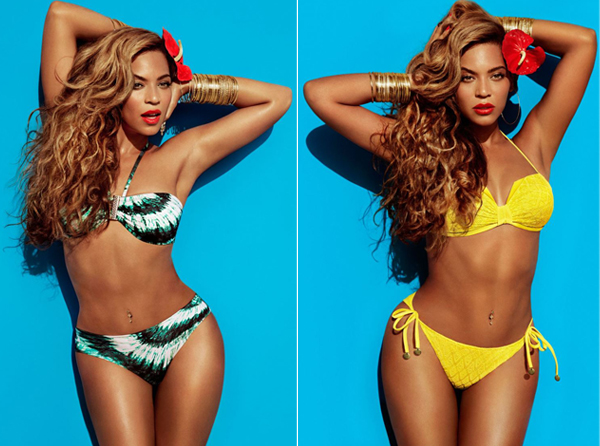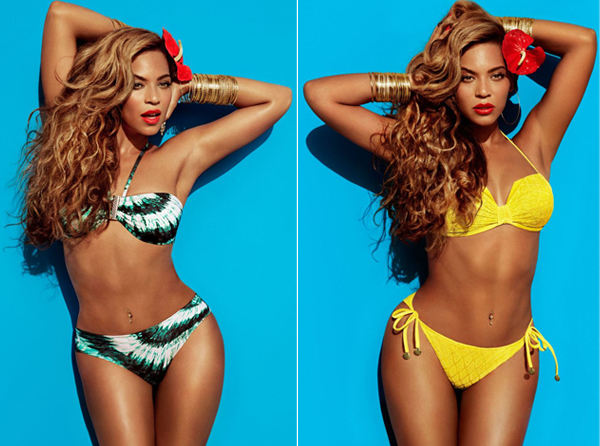 "I think my style comes from watching my mother from the time I was a little girl," she said "She was so stylish. She was the first person I saw mix high end pieces with more accessible styles and make it all work. I'm also inspired by my sister, I love her bold approach."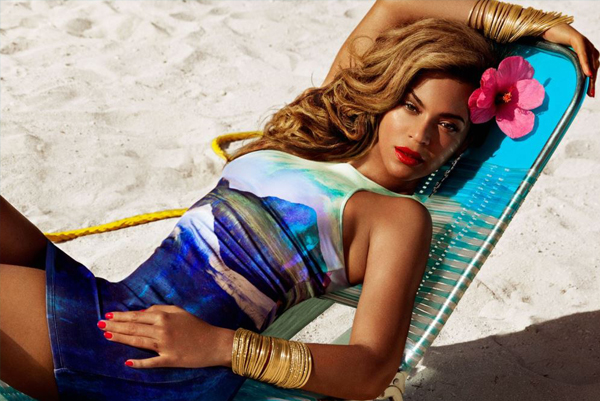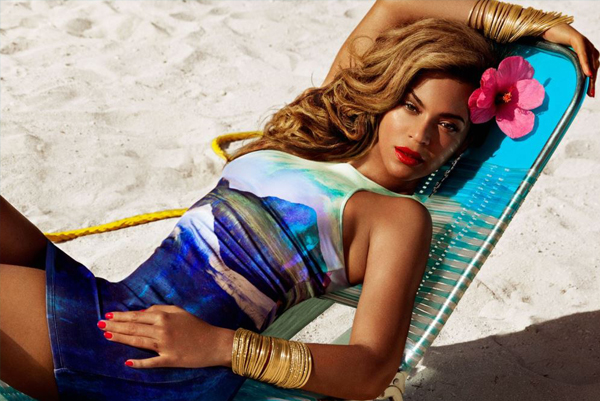 We agree, we love a bit of Solange boldness!