Last Updated on 21st March 2014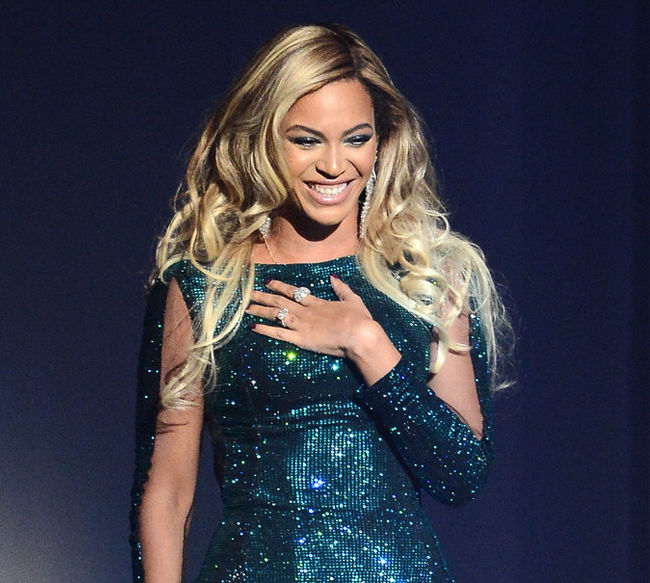 We've speculated on several occasions that Beyonce Knowles is far too perfect to be a regular human being… however, her make-up artist Francesca Tolot has confirmed in an interview that the singer might just be as perfect as we think she is.
Great news for Beyonce fans and Bey herself… not so great for those of us who want to steal some of her beauty "tricks".
You might think that having one of the most beautiful clients in the world would make your job a piece of cake, however that's not the case. Especially when Francesca had to make Bey look as "distressed" as possible…
"One of the hardest looks to do was for Cadillac Records when she looked so distressed," she said.
"Can you imagine—because, you know how beautiful she is—to make her look like that? Somebody with perfect skin, beautiful almond-shaped eyes, very luminous and happy and full of joy—to make her look so bad? I don't know how I did it; it was very, very hard to make her look like that."
So what beauty tips can we take away from this interview? Avoid the false lashes and go for a good mascara, for one…
"One mascara that I find myself using on her a lot is MAC In Extreme Dimension Mascara. My other favourite is L'Oreal Voluminous Million Lashes. But I don't use false eyelashes a lot on Beyoncé anymore. Except for that look in the Blow video, when we went for a really '70s look.

But we stopped using lashes quite a few years ago. At one point I brought up the fact that I feel that false eyelashes are dated, unless you're going for the retro look. So I talked to her about that, and she totally agreed."
And that perfect, glowing skin? All down to baby oil! Click here to read the interview in full and get some more tips from one of the luckiest make-up artists in the world.