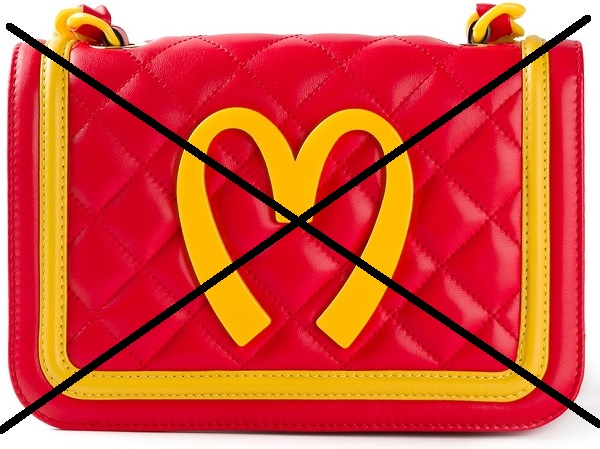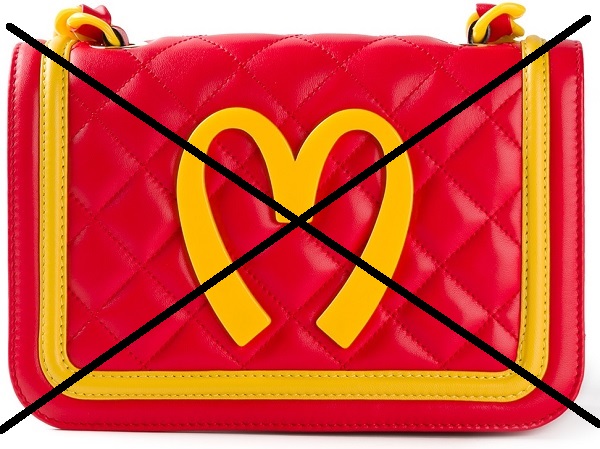 That painful, lust-filled feeling when seeing a new season handbag or coat roll onto the runway, dripping with exclusivity and screaming 'I'm unavailable!' is something we fashion folk are all too familiar with.
Although the A-listers gracing the front rows have already made mental lists of what they'll be cherry-picking a week from the shows, us mere mortals can only but dream to wait six months before landing even so much a whiff of box fresh Prada, and so on.
Thanks to the fashion functions of e-tail giants such as LuisaViaRoma and Moda Operandi, the 'pre-order' culture has allowed fashion enthusiasts to secure a slice of next season, well in advance of the rat race to land the most coveted pieces. A glance on the latter's site, and you're welcomed by Jonathan's Simkhai's luxe creations for autumn/winter '14, yours by July. Amazing, no? Exclusive, certainly. Exciting, definitely.
But what happens when this element of anticipation is completely wiped from the fashion equation? Celebrities must fear this all the time, leading to many one dress-two girls' scenarios; but what of the fashion consumer who enjoys a liberal bank balance when it comes to satiating sartorial desires? Writer Bertie Brandes recently penned a thought-provoking piece for i-D on the immediacy of fashion collections being the new 'in' thing, and it really got us thinking.
Part of the allure of the industry, Brandes argues, is the idea of exclusivity: that 'you can't sit with us' mentality which seems to draw even more people in, wanting to be part of a well dressed (Mean Girls?) clan. Commenting on the now widely available (and infamous) Moschino AW14 collection, designed by Jeremy Scott, Brandes discusses the impatience of the new consumer, deftly summing up this shop-as-you-view culture in the following words:
"Inclusive is the by word of the season, and delayed gratification is as dated as trying on clothes before you buy them."
True, immediacy is the key to gratifying our rapidly evolving style needs, if not to cement our status as all-knowing bona fide fashion consumers; but is this impatience killing off the art of 'queuing' in the name of fashion?
As we move towards a more 'just for me' approach, with monogrammed this and personalised that, isn't the demand for having it now going to contradict this very idea? A quick search on Farfetch, and you can already snap up a next season Moschino jumper bearing the iconic Golden Arches, or the logo-splashed quilted shoulder bag. But come September, these piece will be 'over' – worn so much as to deem their reappearance too 'last season.' See the problem we have here?
The whole idea of seasonal shows is to whet the fashion sets appetite, pre-book ad pages and determine our spending habits half a year before we even know what we'll want. But if we want it now, and we can get it now, is fashion month redundant? Worse still, do we even need fashion editors to put together covetable lists of what we need now, for this season, when we're already, in the words of Jay Z, on to the next one? It's a scary prospect, this fast fashion.
What are your thoughts on the idea of immediately available collections? Is the wait worthwhile? Tell us your thoughts below!