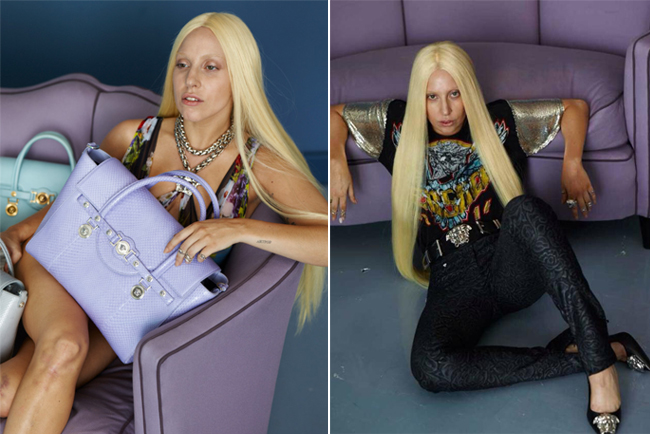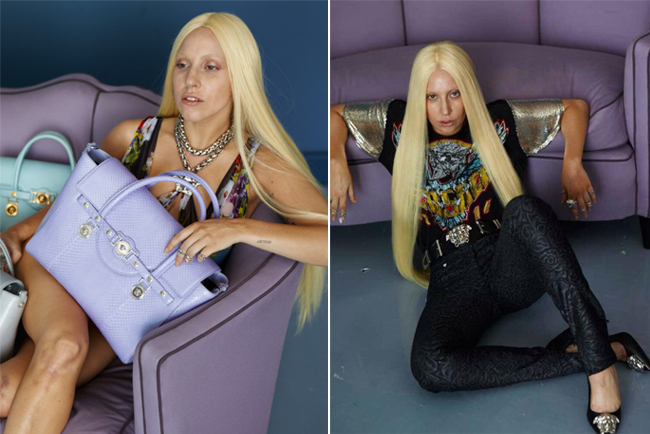 When we first clapped eyes on Lady Gaga's debut ad campaign images for Versace, we were blown away by how natural and understated the often times OTT singer looked in them.
However, the guys at Jezebel were keen to prove that Gaga wasn't quite as natural as we had initially thought – i.e. she had a lot of help in post-production – so made it their mission to get their hands on the original images. And they succeeded – just like they did when they got the originals from Lena Dunham's American Vogue cover shoot.
So what do you guys think of the original vs the final images? Sure Lady Gaga's face has been smoothed out and some flattering light has been added, but we don't think they're going to shock people, least of all Gaga's millions of fans.
In a world full of selfies, celeb-stalking on social networks, and general technological understanding, the act of retouching and airbrushing via Photoshop is still a bit taboo. We know that everyone does it – heck we even do it on a smaller scale with Instagram filters – especially when so many Photoshop fails have been spotted in the past, so we don't think these pictures will be as controversial as they might have been about 20 years ago.
We think most people can differentiate between reality and fantasy, so we don't mind a bit of post-production enhancement to fully go along with the designer's vision.
What do you think? Does Lady Gaga look just as gorgeous in the un-retouched images? Where do you stand on the Photoshop debate?
[Jezebel]