Last Updated on 28th April 2014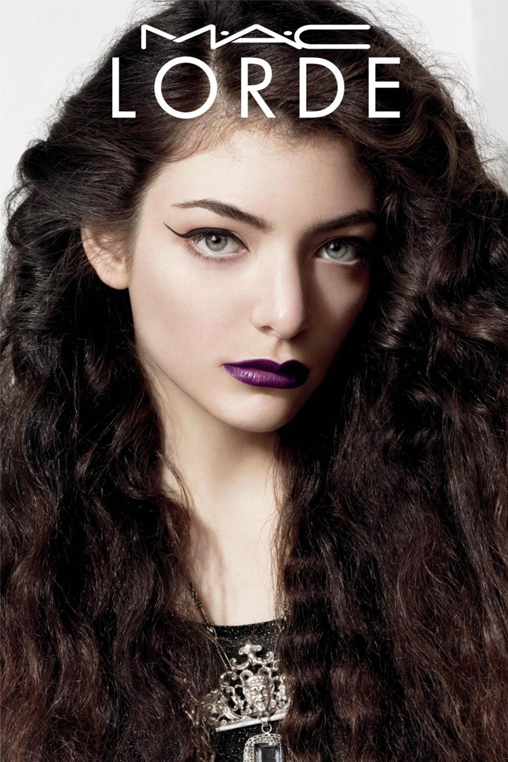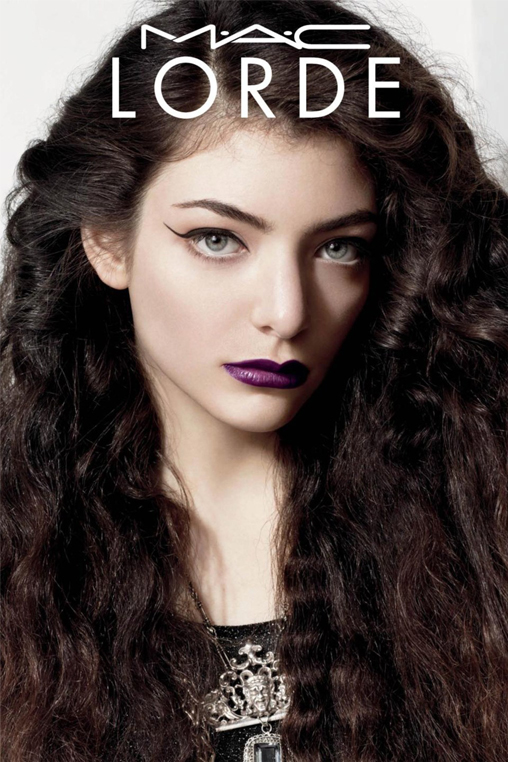 Here's another Monday morning treat for our lovely readers.
We told you last month that Royals singer Lorde would be teaming up with MAC for an awesome make up collection due to launch later this year… and now it's time to treat you to a first look of some of the products, and the stunning promo poster too. We really do spoil you!
The teenage singer is posing rather fiercely for the promo pic, and is rocking two pieces from the collection that are absolutely crucial to her look; thick black eyeliner (Penultimate Eye Liner in True Black) and a fresh, bold lick of deep plum lipstick (Purple Heroine).
One of the reasons we love Lorde is her ability to make her look and sound unique – but we also love being given the opportunity to recreate her show-stopping image too.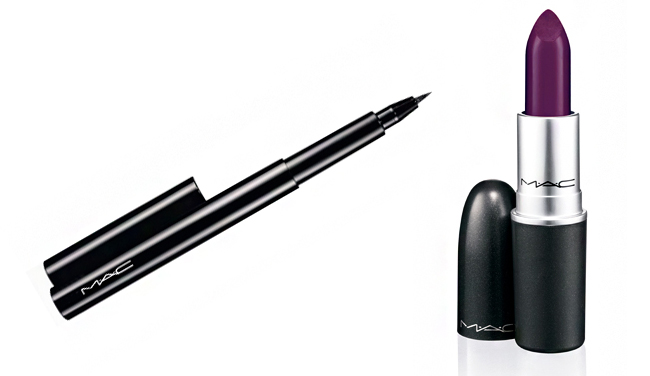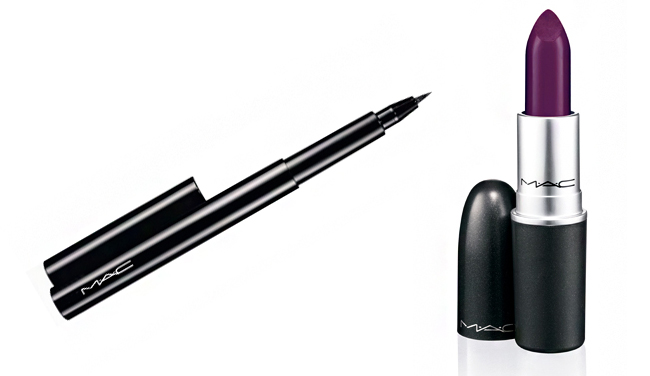 Mark your calendars for June 5th as we predict the collection is going to be a big hit – maybe even a sell-out!