Last Updated on 6th May 2014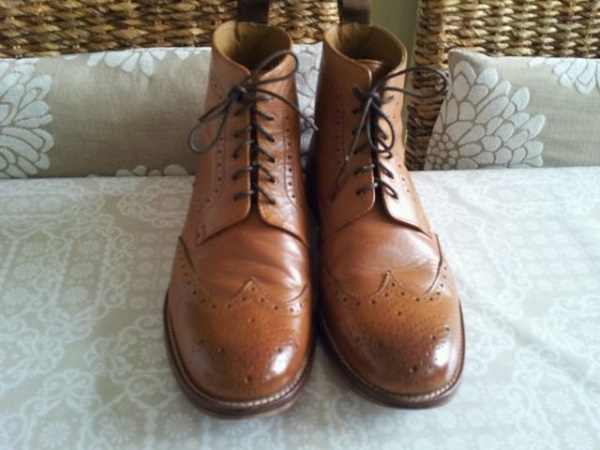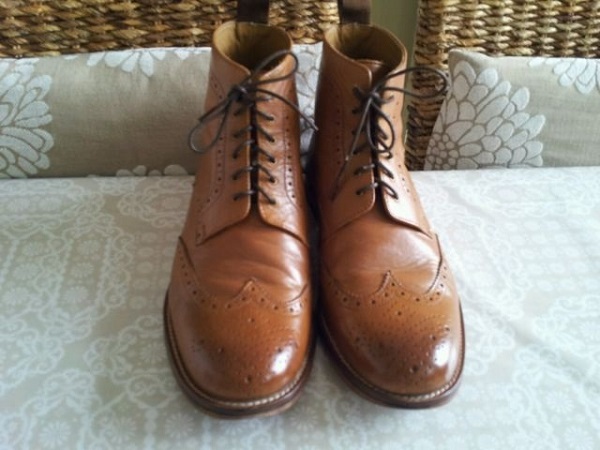 Fashion has always been a safe place for experimenting with gender roles and last season proved no different. Borrowing from the boys, androgyny was a prominent fixture on the catwalks, with Stella McCartney, Dior and Vanessa Bruno teaming traditional masculine tailoring, large overcoats and statement sweaters with a few feminine flounces to brilliant effect. And it looks like these playfully androgynous trends are here to stay for 2014.
Particularly in the shoe department it seems. Men's brogues began in Ireland and Scotland in the 19th century as the shoes of labourers, punched with holes that would allow river water to escape. Yet somehow the charmingly decorated footwear has found its way into the hearts of women everywhere. Generally affordable, they have definitely asserted themselves as a new must-have in every girl's wardrobe. You can pick up a bargain pair for as little as £12 if you click here.
But just how did it come to be that such masculine "granddad shoes" are a new staple in women's fashion? Brogues began appearing increasingly on celebrity fashion idols, such as Sienna Miller and Maggie Gyllenhaal, and are declared in fashion magazines as the new durable ballerina flat. And this is perhaps the key to their magic. Previously women's footwear has very much been dominated by the flimsy, water-leaking flats or sky-high, ankle breaking heels. And the brogues offer a much comfier equivalent.
A surge of bunions and hammertoes can perhaps be at the root of the Brogue's rise to fame. Research at Iowa State University in 2013 showed that higher heels put women at greater risk of knee osteoarthritis and joint degeneration. While a 2009 study found 87 per cent of American women suffer because of painful footwear, while only 68 per cent of men claim this. Therefore it is easy to see that heels have driven brogues into the welcoming arms of women everywhere. They are sturdy, keep our toes warm and when worn well they don't look half bad.
And if traditional brogues are just too masculine for you, perhaps L. L. Bean-inspired high-heeled brogues are more up your street. This merging of fashion is a bit more adventurous than most would feel comfortable with, but has surprisingly grown in popularity. Yet it's worth noting that the new hybrids are definitely not as cheap as their flatter equivalents, and it's hard to see the appeal of pain and masculinity, but for some women it is definitely working.