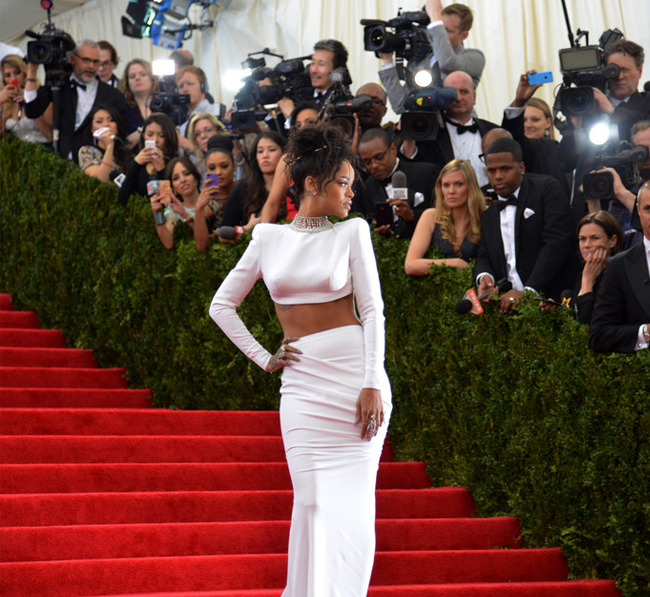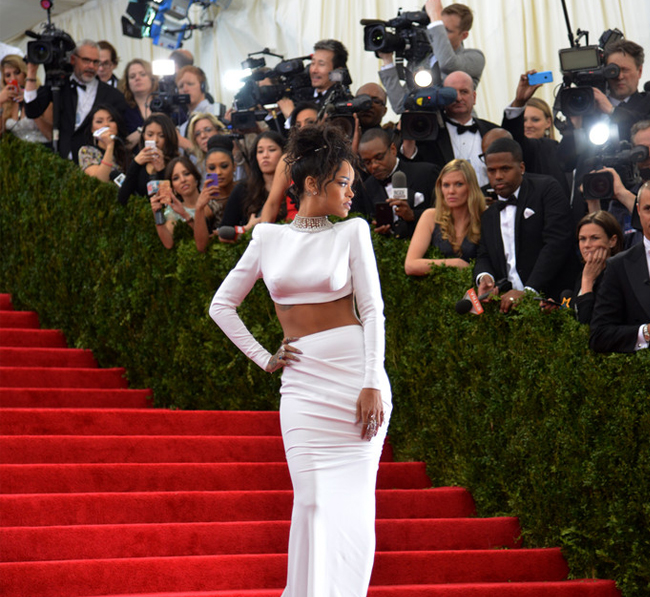 All the big names in fashion, film, and music gathered at the Metropolitan Museum of Art in New York City last night, for the highly anticipated Met Gala! This year, the museum was honouring Charles James, and the dress-code was a very simple (albeit slightly "boring" according to Marc Jacobs) "white tie and decorations".
Anyone familiar with the work of Charles James would know that elegant eveningwear was his thing, so they wouldn't have gone wrong by donning the finest couture pieces with some elegant jewels. There were many ladies who absolutely nailed their looks, while some probably should have stayed home.
Stella McCartney had a big moment on the red carpet, dressing the likes of Rihanna and Reese Witherspoon so flawlesslessly for the event, in two very different but equally stunning dresses. Rihanna went for her signature sexy look, while Reese was a vintage glamour goddess.
Selena Gomez also wowed on the red carpet for us, looking very mature for just 21 years old in a bold deep purple Diane von Furstenberg dress. We also love how Gossip Girl stars Blake Lively and Leighton Meester were reunited at the Met Gala – they both looked amazing in  their respective Gucci Premiere and Emilio Pucci dresses.
Not all of the ladies went for full-length or ballgown dresses (like Hayden Panettiere who looked like a Princess!) though – Solange Knowles and Lena Dunham were just two of the stars who went for something a little bit shorter. The impact definitely wasn't lost though.
Here are our best dressed celebs from last night's Met Gala. Let us know who gets your vote in the comments below.
Victoria Beckham in Victoria Beckham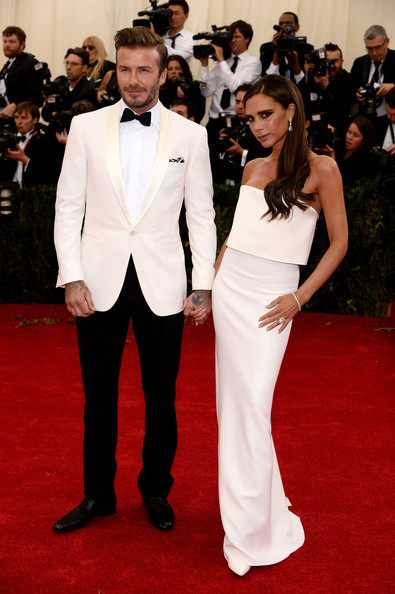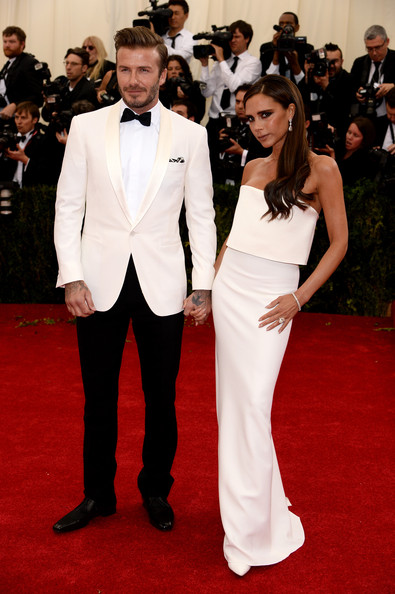 Rihanna in Stella McCartney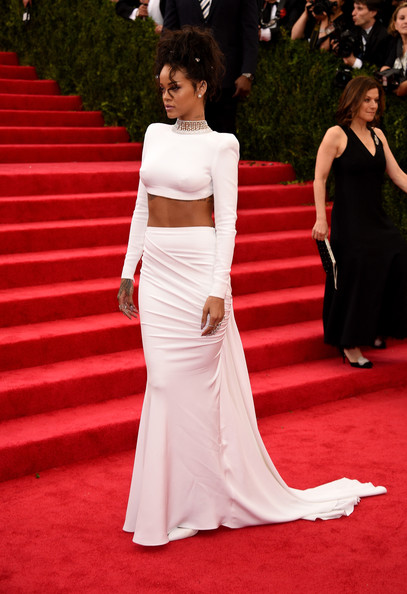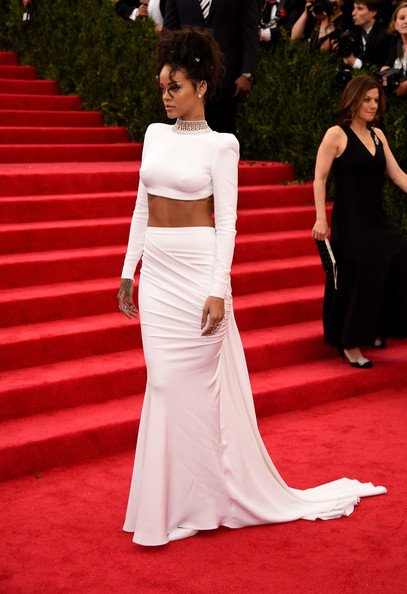 Blake Lively in Gucci Premiere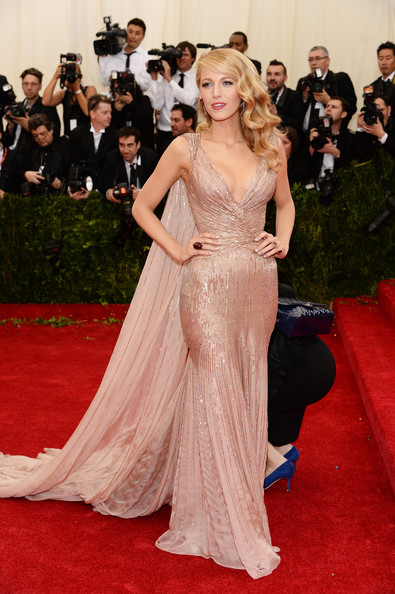 Reese Witherspoon in Stella McCartney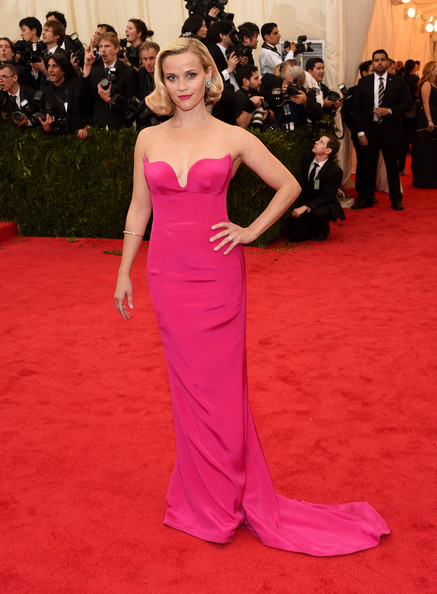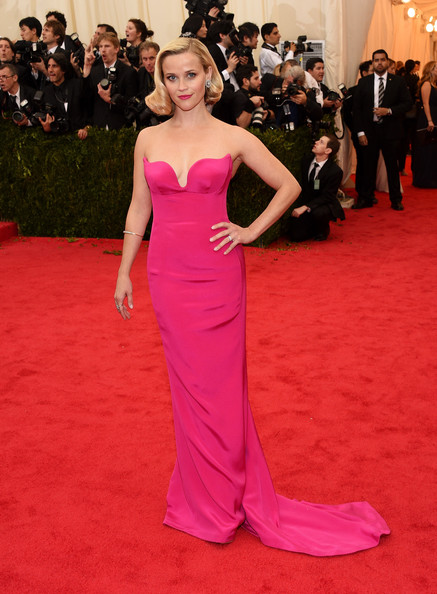 Selena Gomez in Diane von Furstenberg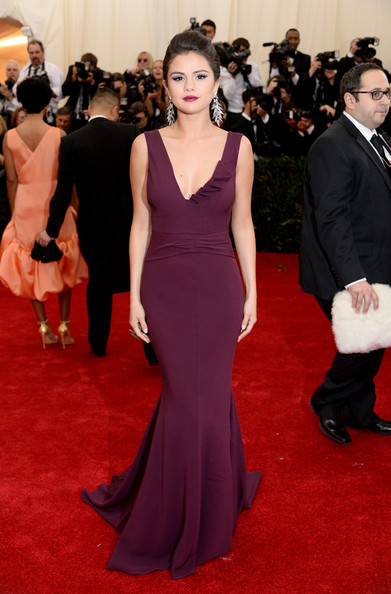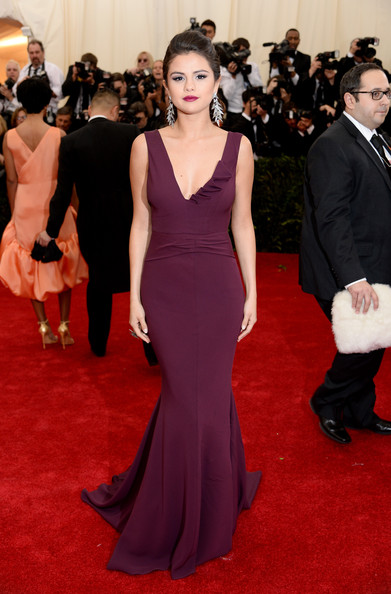 Emma Stone in Thakoon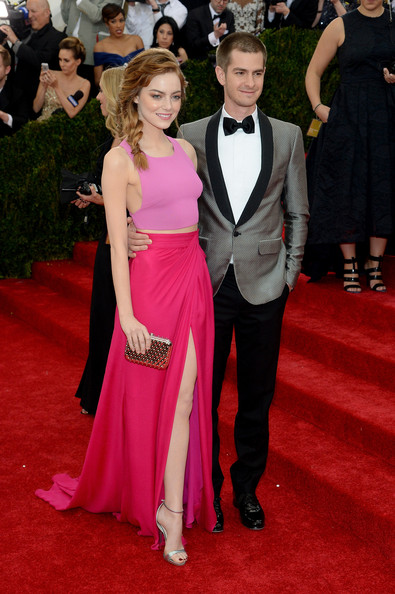 Leighton Meester in  Emilio Pucci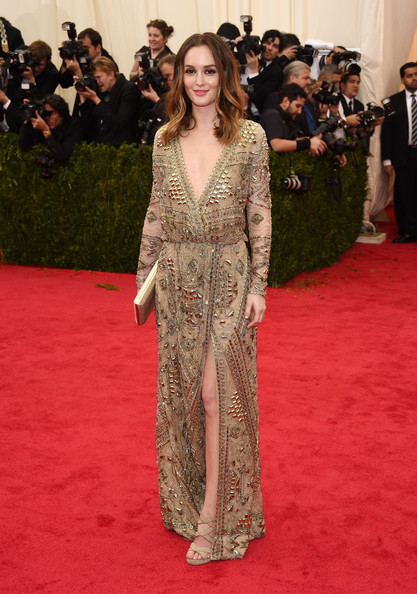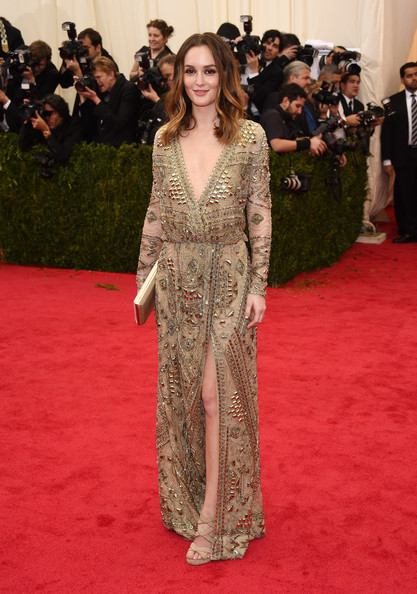 Sarah Jessica Parker in Oscar de la Renta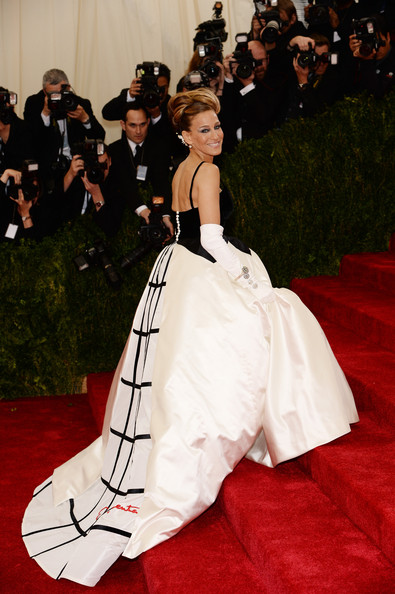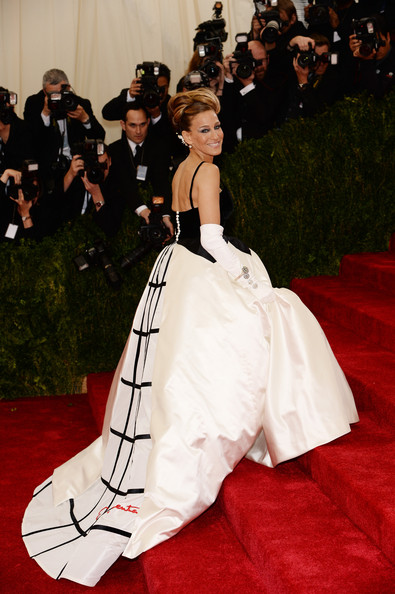 Beyonce in Givenchy Couture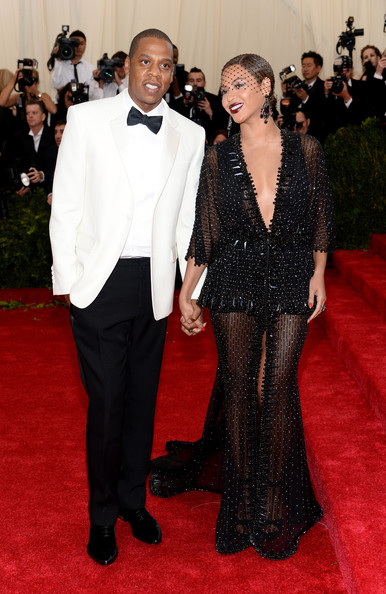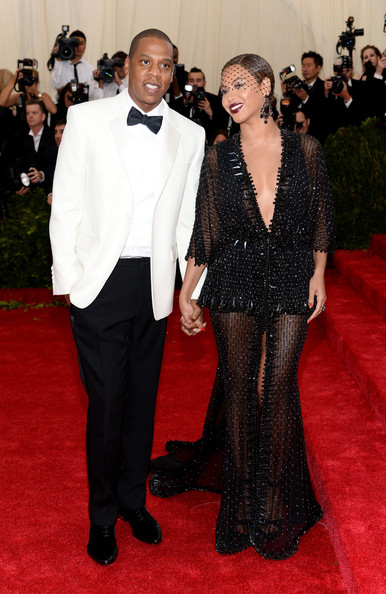 Lupita Nyong'o in Prada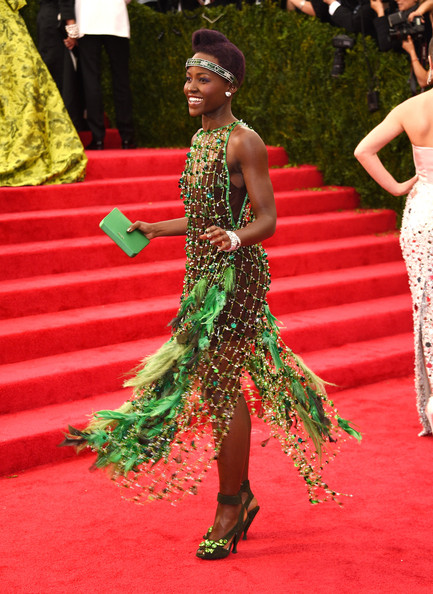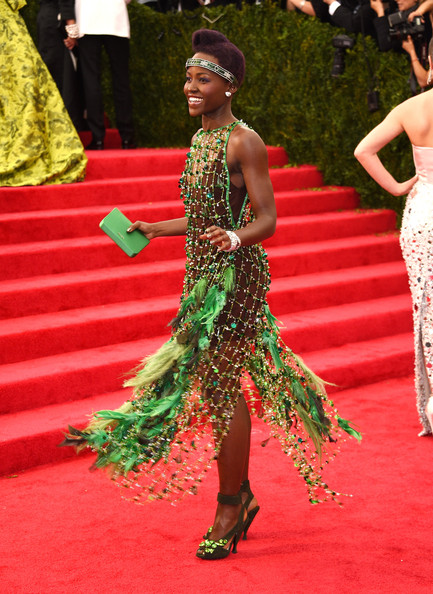 Taylor Swift in Oscar de la Renta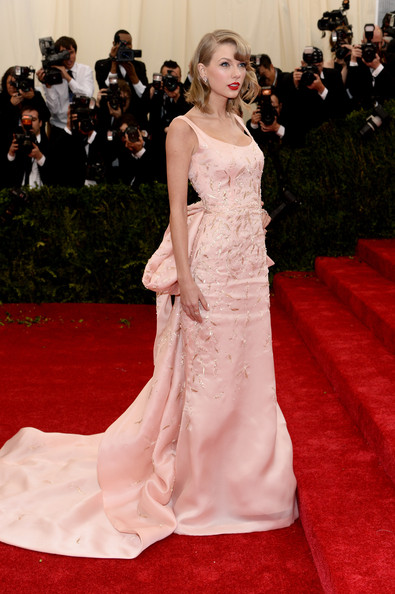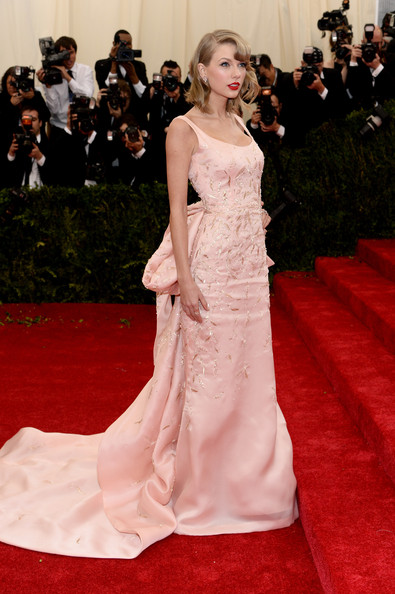 Kim Kardashian in Lanvin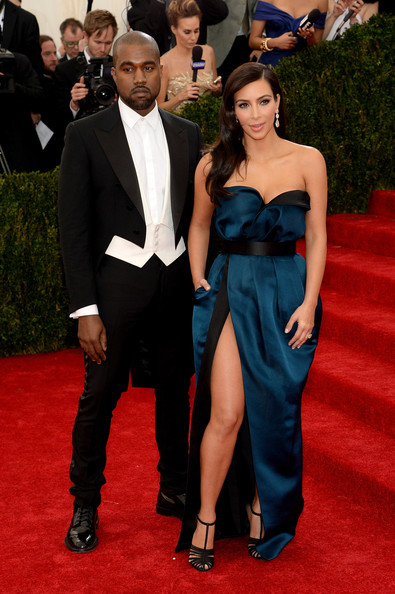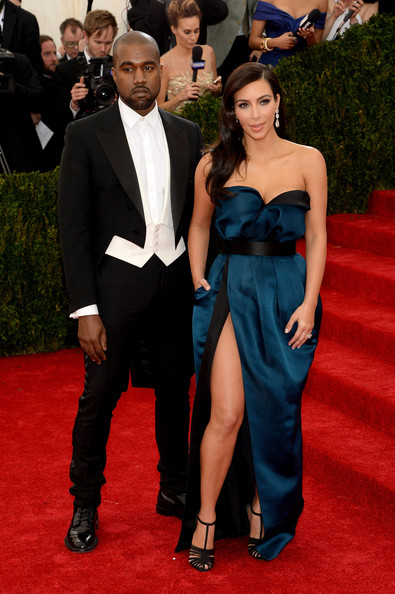 Anne Hathaway in Calvin Klein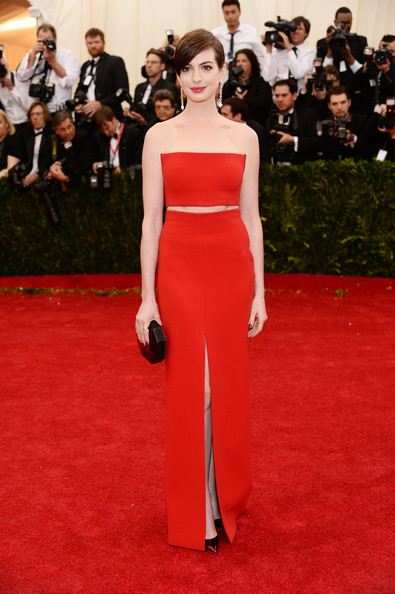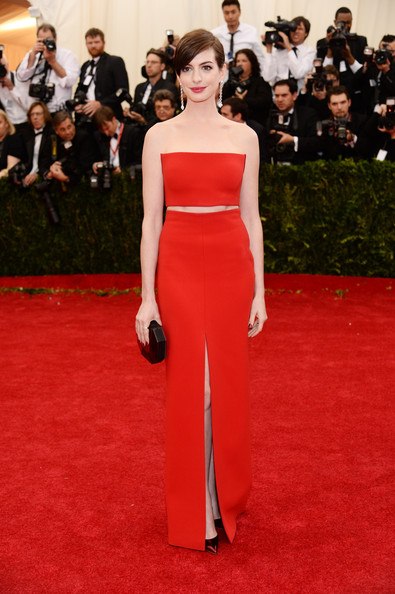 Suki Waterhouse in Burberry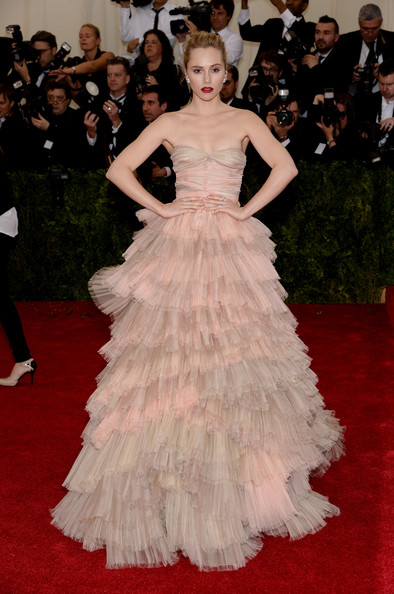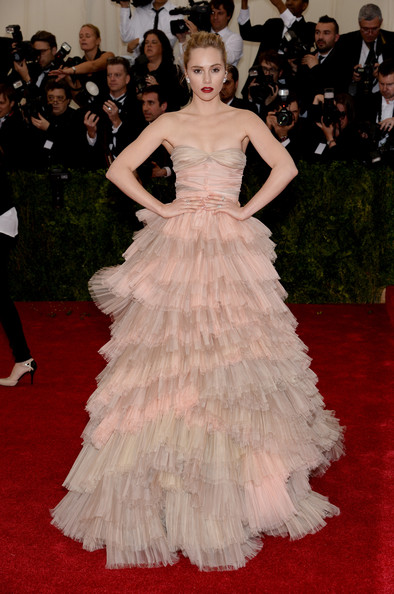 Rita Ora in Donna Karan Atelier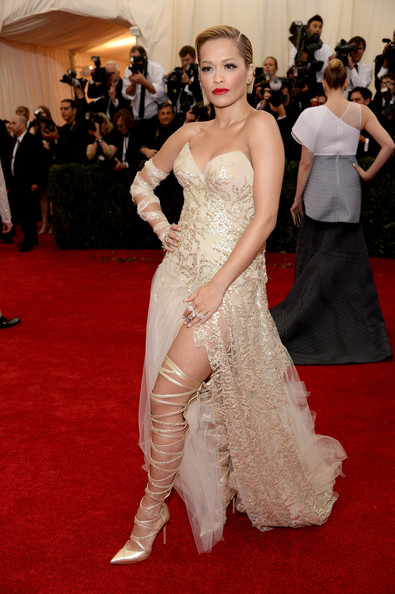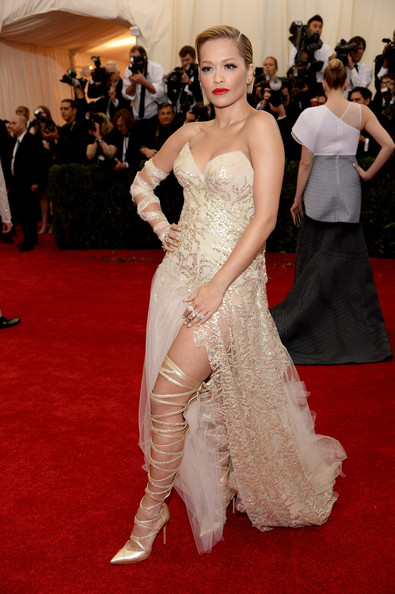 Amy Adams in Oscar de la Renta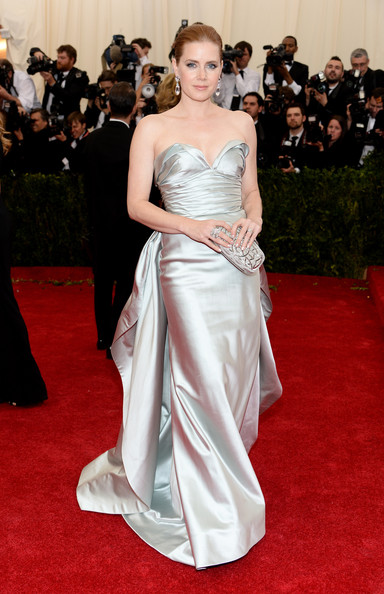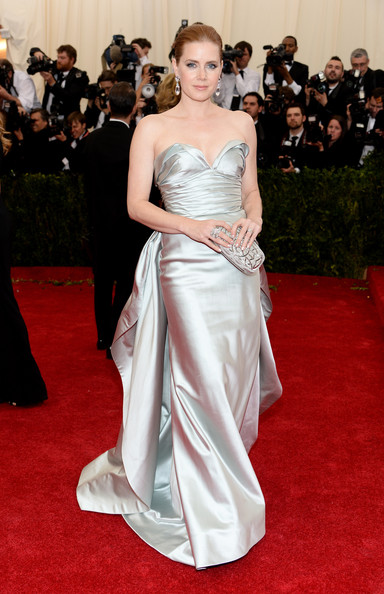 Chloe Moretz in Chanel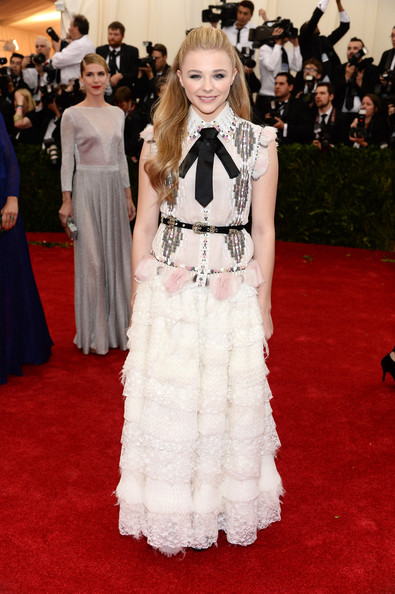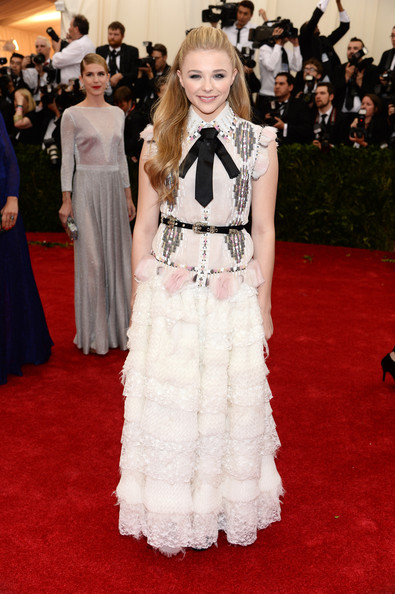 Solange Knowles in 3.1 Philip Lim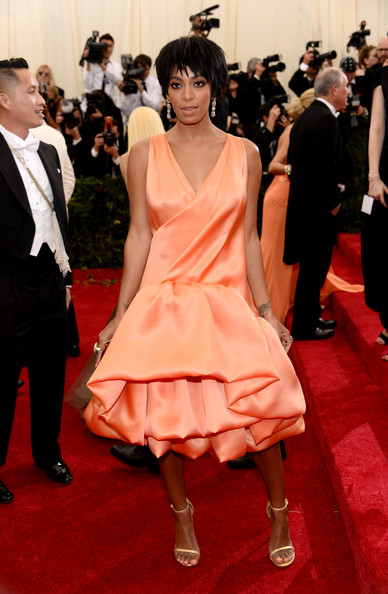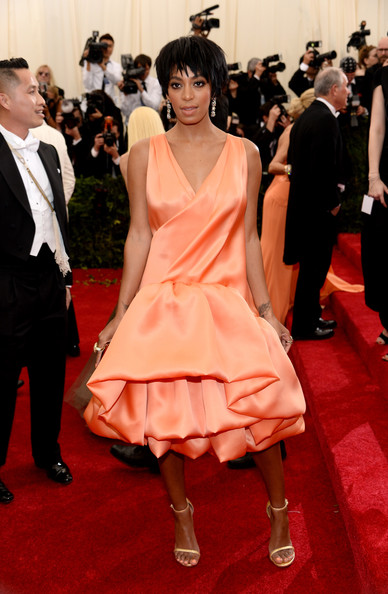 Hayden Panettiere in Dennis Basso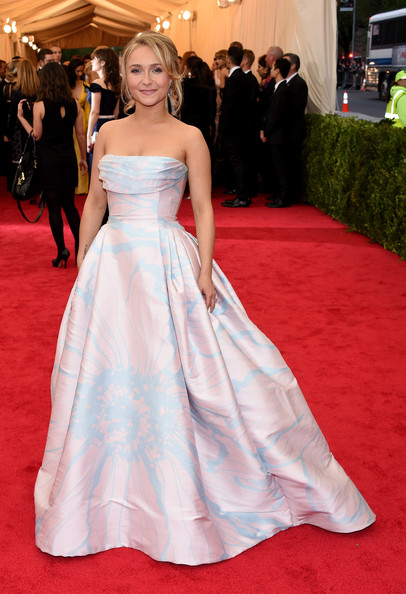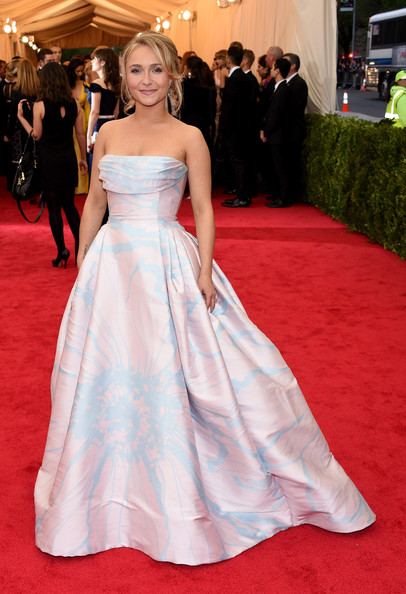 Lena Dunham in Giambattista Valli Couture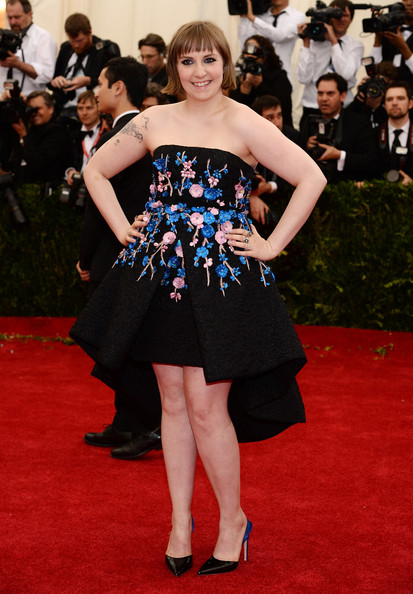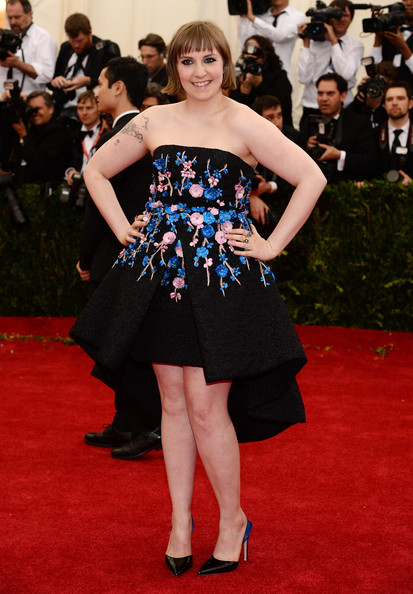 Allison Williams in Oscar de la Renta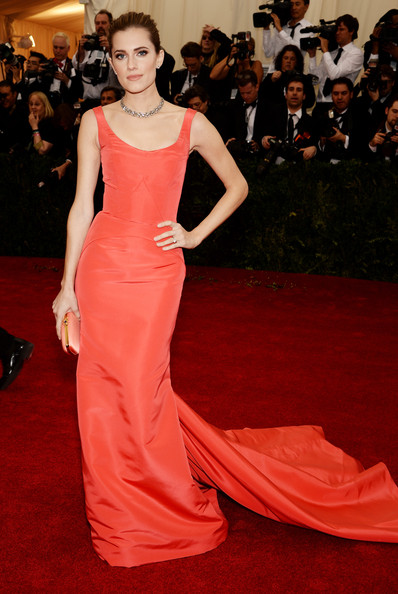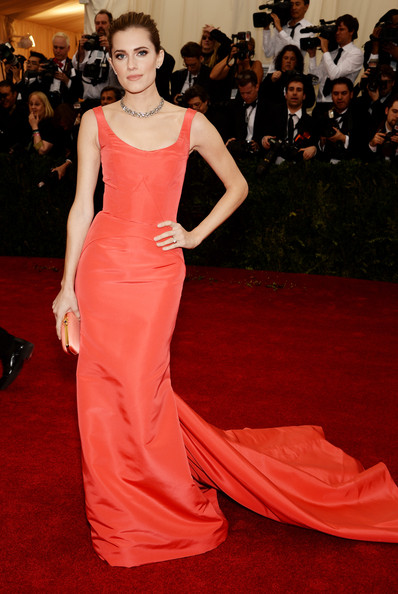 Charlize Theron in Dior Couture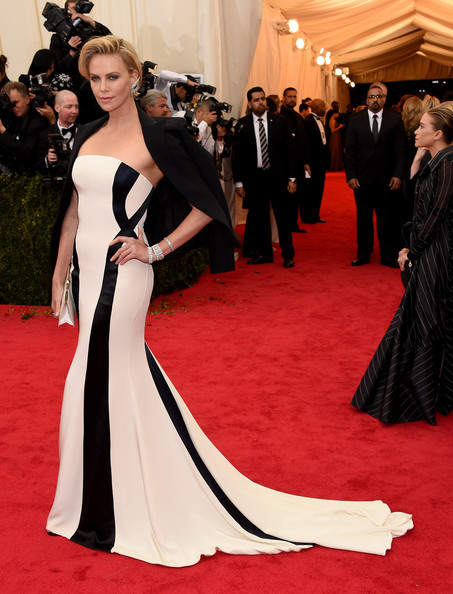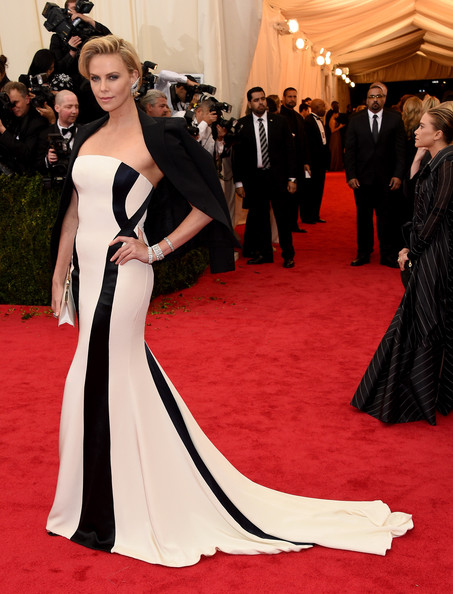 Kate Bosworth in Stella McCartney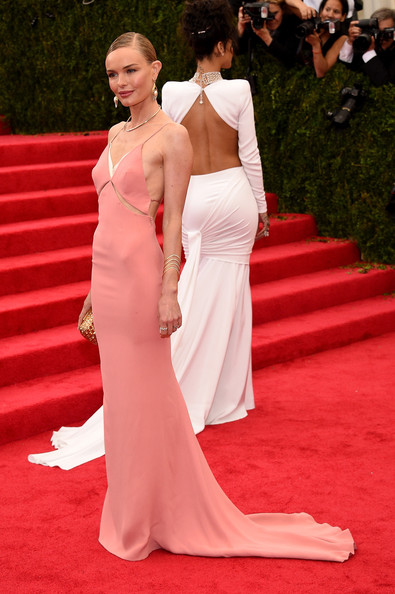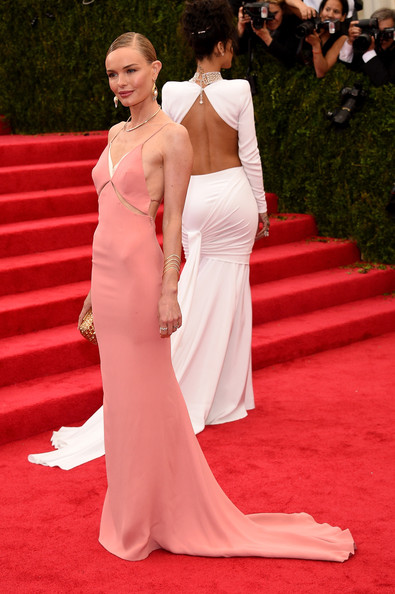 Lily Allen in Chanel Couture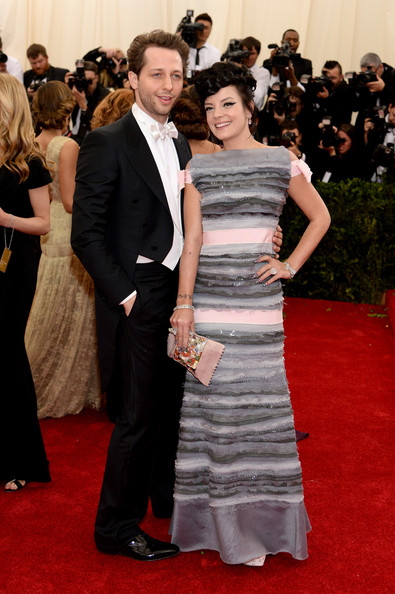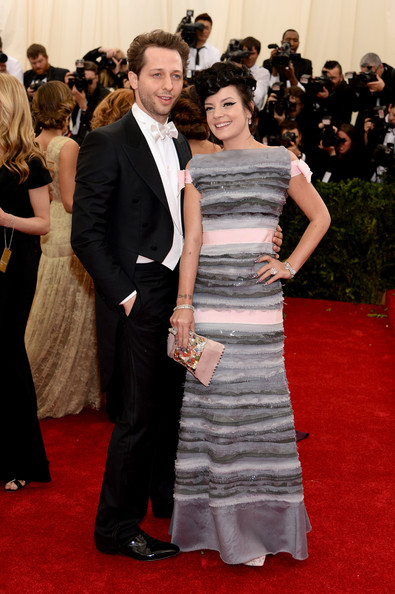 Marion Cotillard in Dior Couture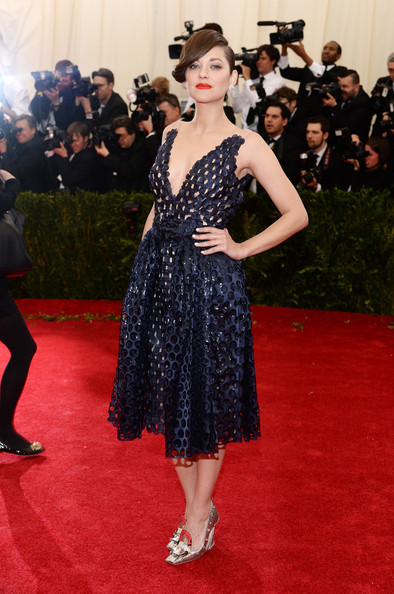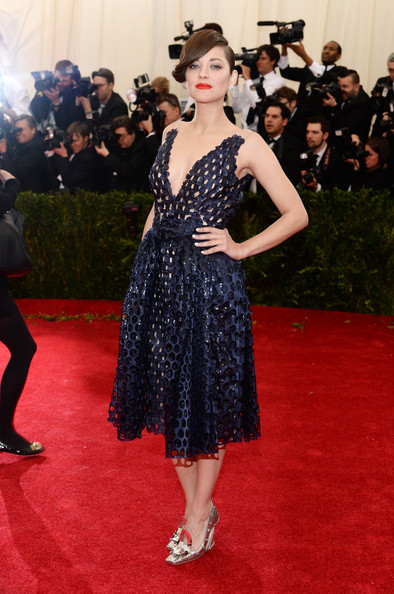 Anna Kendrick in J Mendel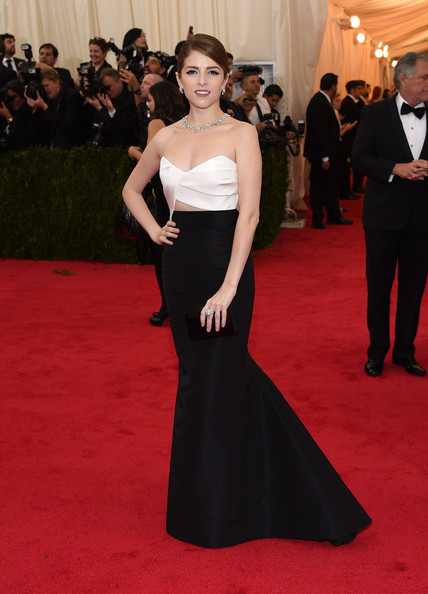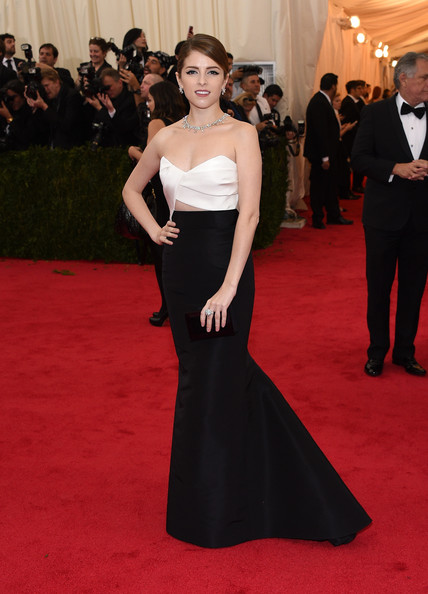 Claire Danes in Oscar de la Renta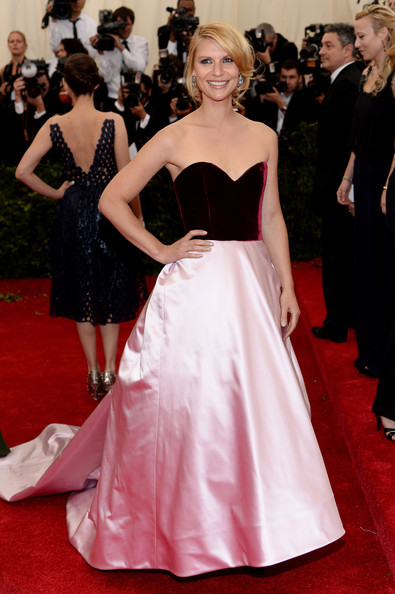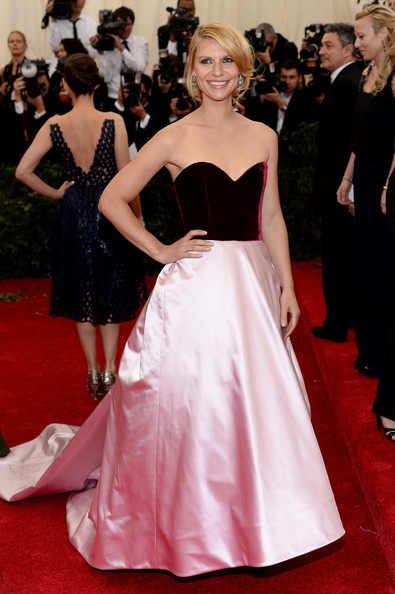 Zooey Deschanel in Tommy Hilfiger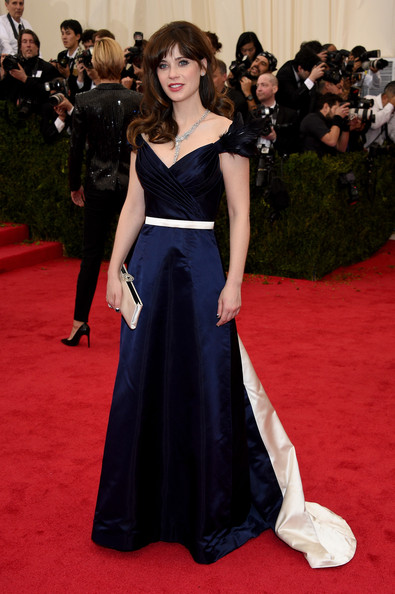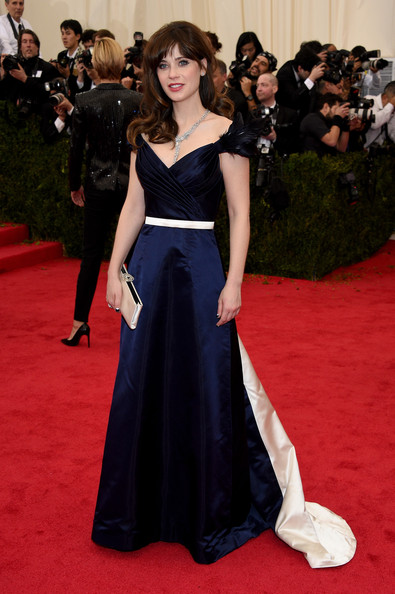 Lea Michele in Altuzarra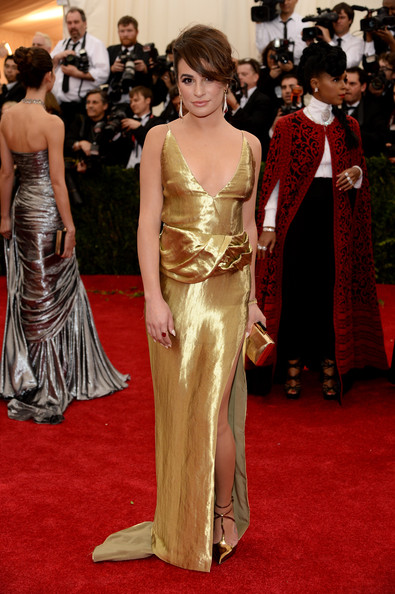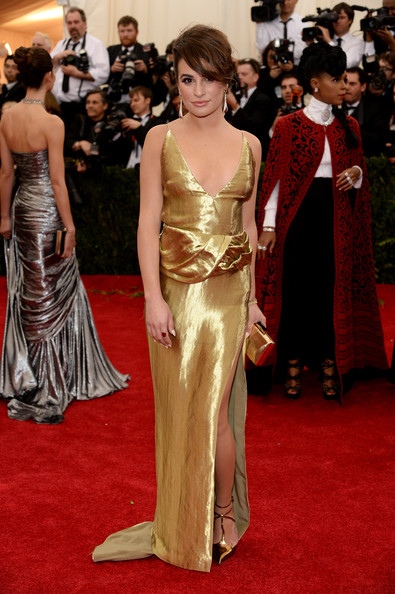 Michelle Williams in Louis Vuitton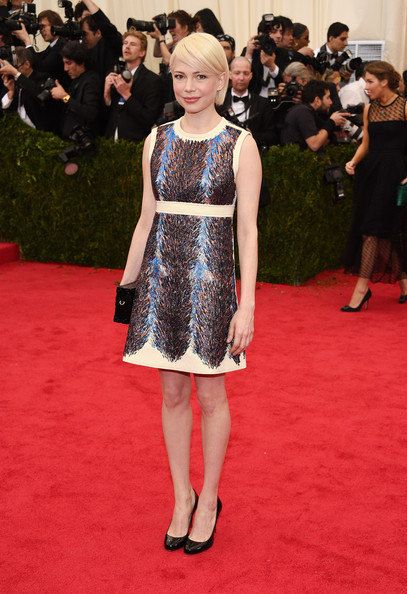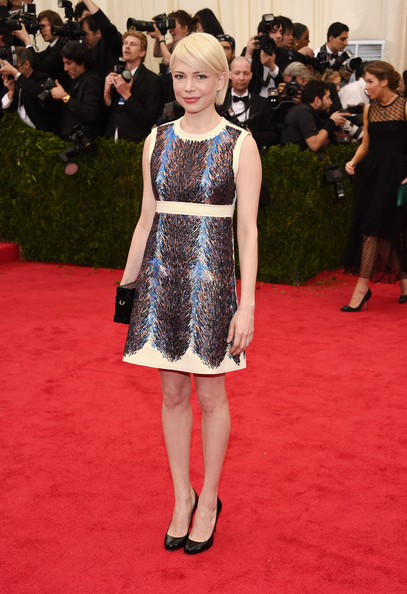 Kristen Stewart in Chanel Couture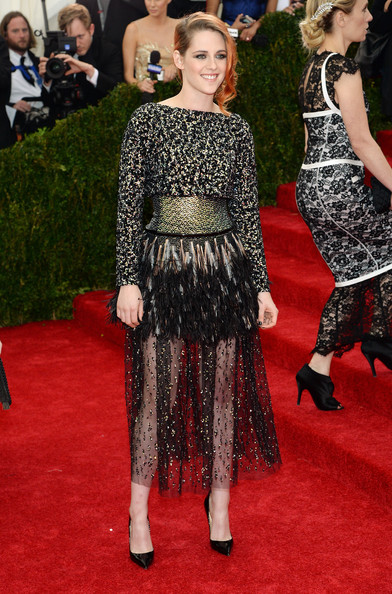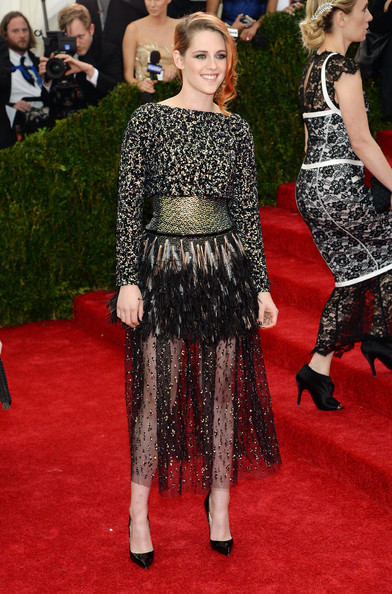 Nicole Richie in Donna Karan Atelier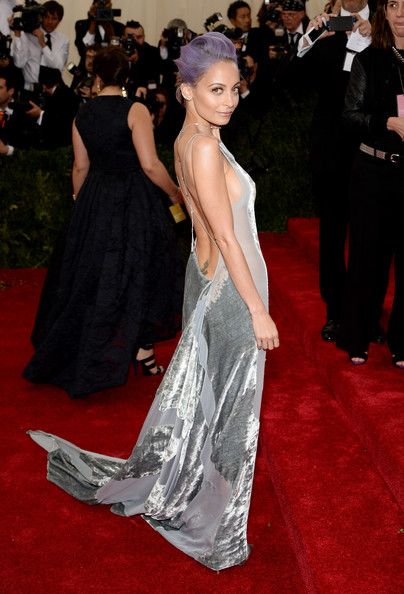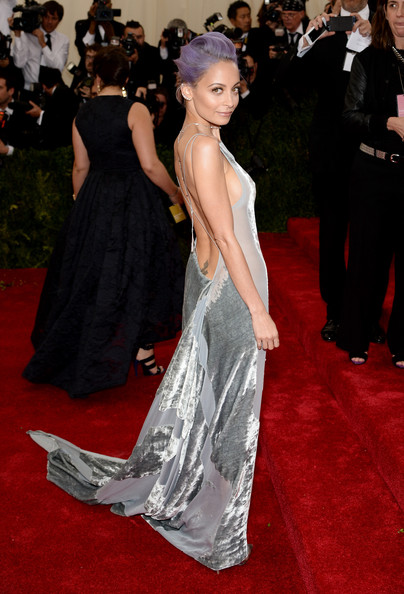 Dita von Teese in Zac Posen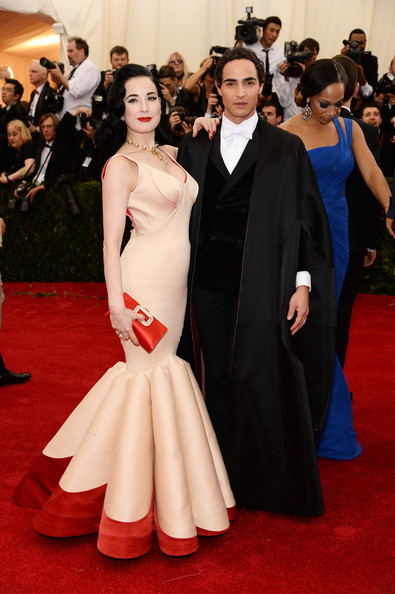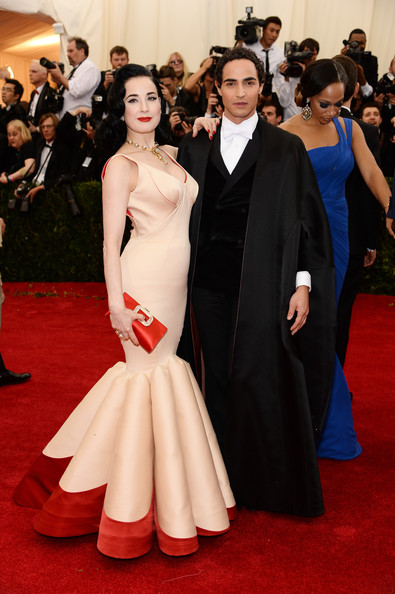 Hailee Steinfeld in Prabal Gurung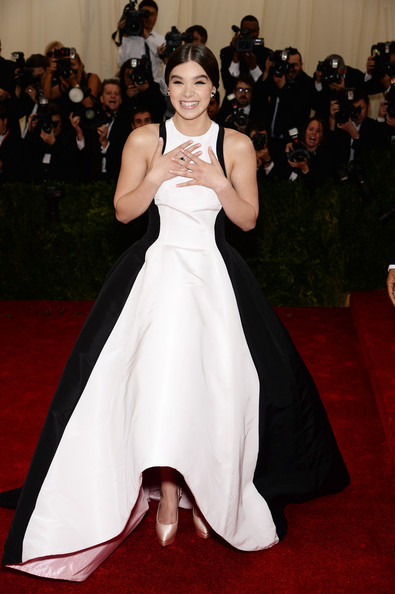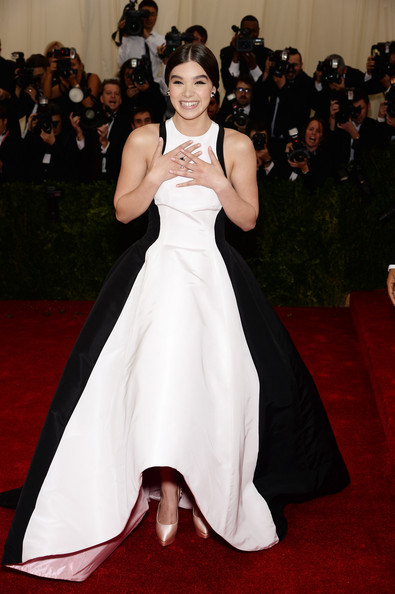 Rachel McAdams in Ralph Lauren