Last Updated on 13th May 2014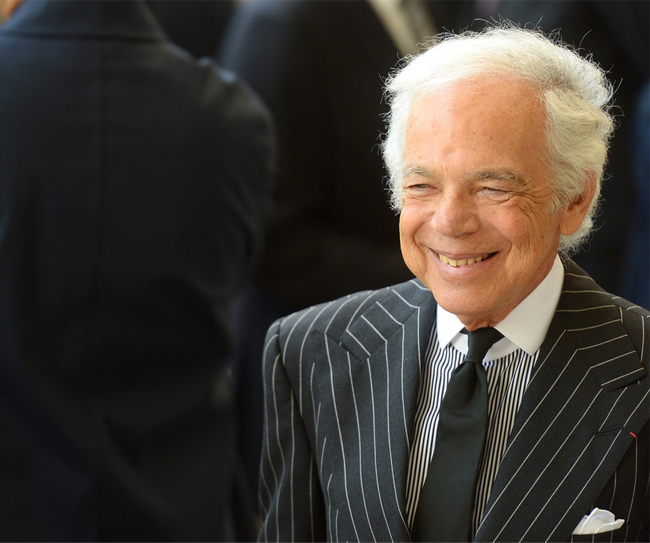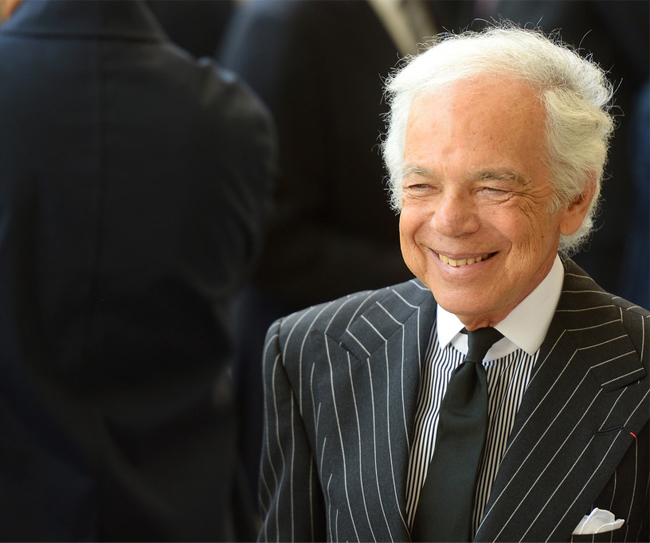 Ralph Lauren is taking on a new philanthropic project, as it's just been announced that he will be teaming up with the Royal Marsden charity.
The American fashion designer will attend a charity dinner hosted by Prince William – the President of the charity – at  Windsor Castle tonight. And although Ralph Lauren has met and dressed countless famous faces over his very impressive career, he's reportedly extremely chuffed to finally meet our future King…
"It's a very important night. Mr. Lauren has not met the Duke before and he is over the moon about it, and very excited," an official spokesperson for Ralph Lauren said. "He has spent a long time looking for the right cancer-related philanthropic mission. This is an opportunity to develop that work."
Ralph Lauren himself had his own personal battle with the disease over 25 years ago, so we know that the charity and all the fantastic things it does is very close to his heart.
A host of A-listers such as Cate Blanchett, Helena Bonham Carter, Emma Watson, Kate Moss, Cara Delevingne and Mario Testino are also rumoured to be attending tonight's event, so you know it's bound to be a good one!