Last Updated on 16th May 2014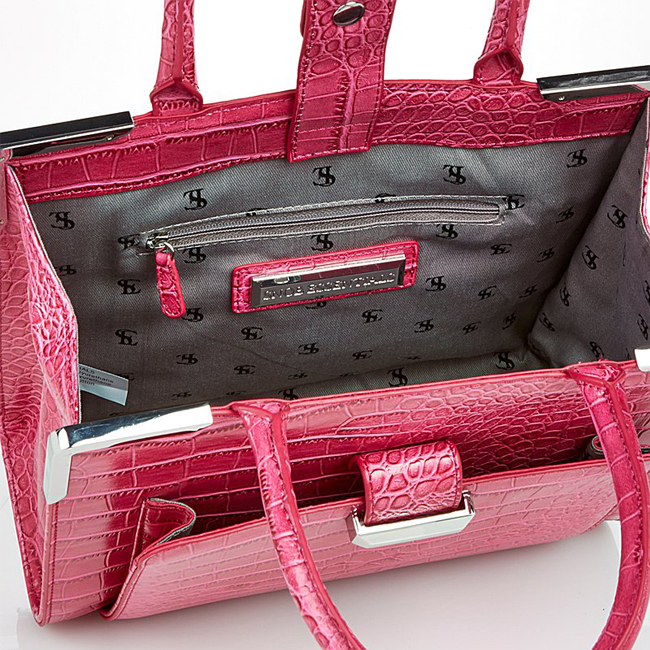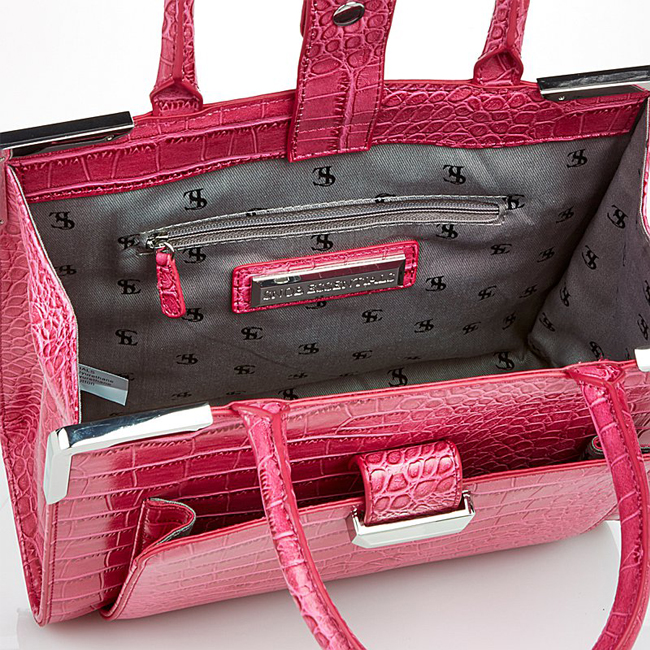 Don't let anyone tell you that a blogger isn't powerful. We learnt a few months ago that Susie Bubble was be penning her own book, and now it's just been announced that Tina Craig and Kelly Cook of Bag Snob fame will be launching their very own handbag collection.
The girls have teamed up with the Home Shopping Network for their debut line of handbags which goes by the name of Snob Essentials.
"HSN is something Artisan House brought to us and it makes sense, because we're known in a very small fashion blogging world, but we walk down the street and no one's chasing us," Tina Craig said. "HSN has a huge, 96 million viewership and they were willing to commit to promoting us and making that order, so of course we went with them and they have been so supportive."
The bags cost between $68 and $108 – very un-snobby! – and, get this, they're 100% vegan! Pretty cool, right? They come in all different shapes and sizes, and are made from faux leather, croc and "fony" hair.
Click here to check out the full collection in all its glory. Congrats, girls!