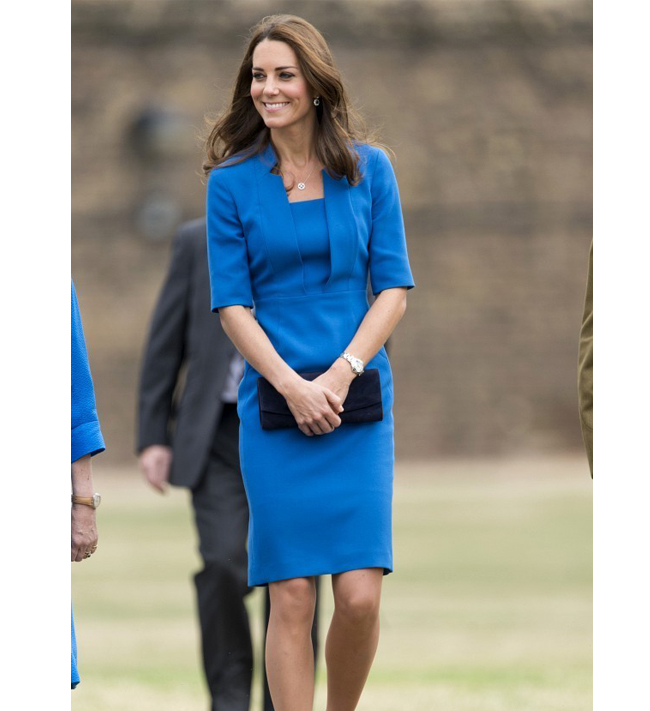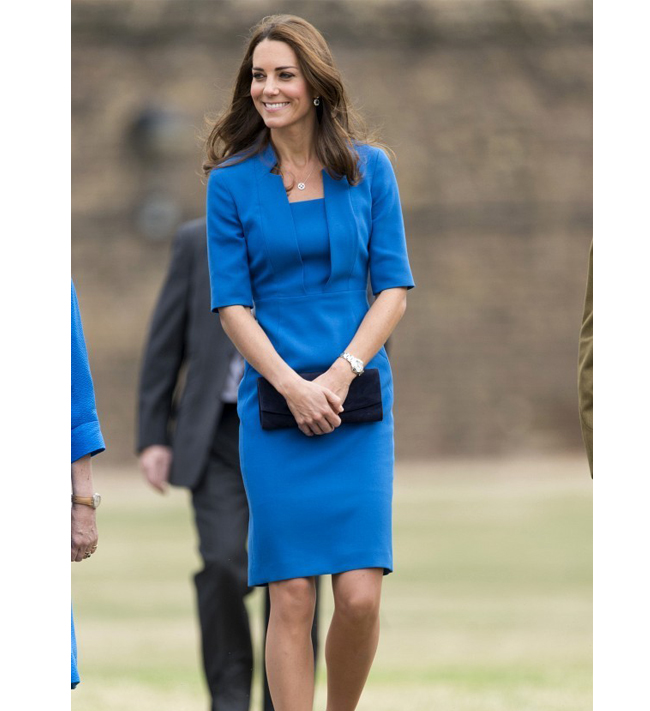 We have goosebumps as we write this, but we are absolutely over the moon to reveal that Kate Middleton, the Duchess of Cambridge, is pregnant with her second child.
The news was announced by Clarence House a few moments ago! Little Prince George is going to have a baby brother or sister!
As with her first pregnancy, it's being reported that she is suffering with Hyperemesis Gravidarum and is being treated by doctors at Kensington Palace. She was due to make an appearance in Oxford today, but that's been called off due to her illness.
We hope you feel better soon, Kate!
Congratulations to Kate and Wills. Let the name, gender, weight, delivery date, and maternity wardrobe guessing games begin!