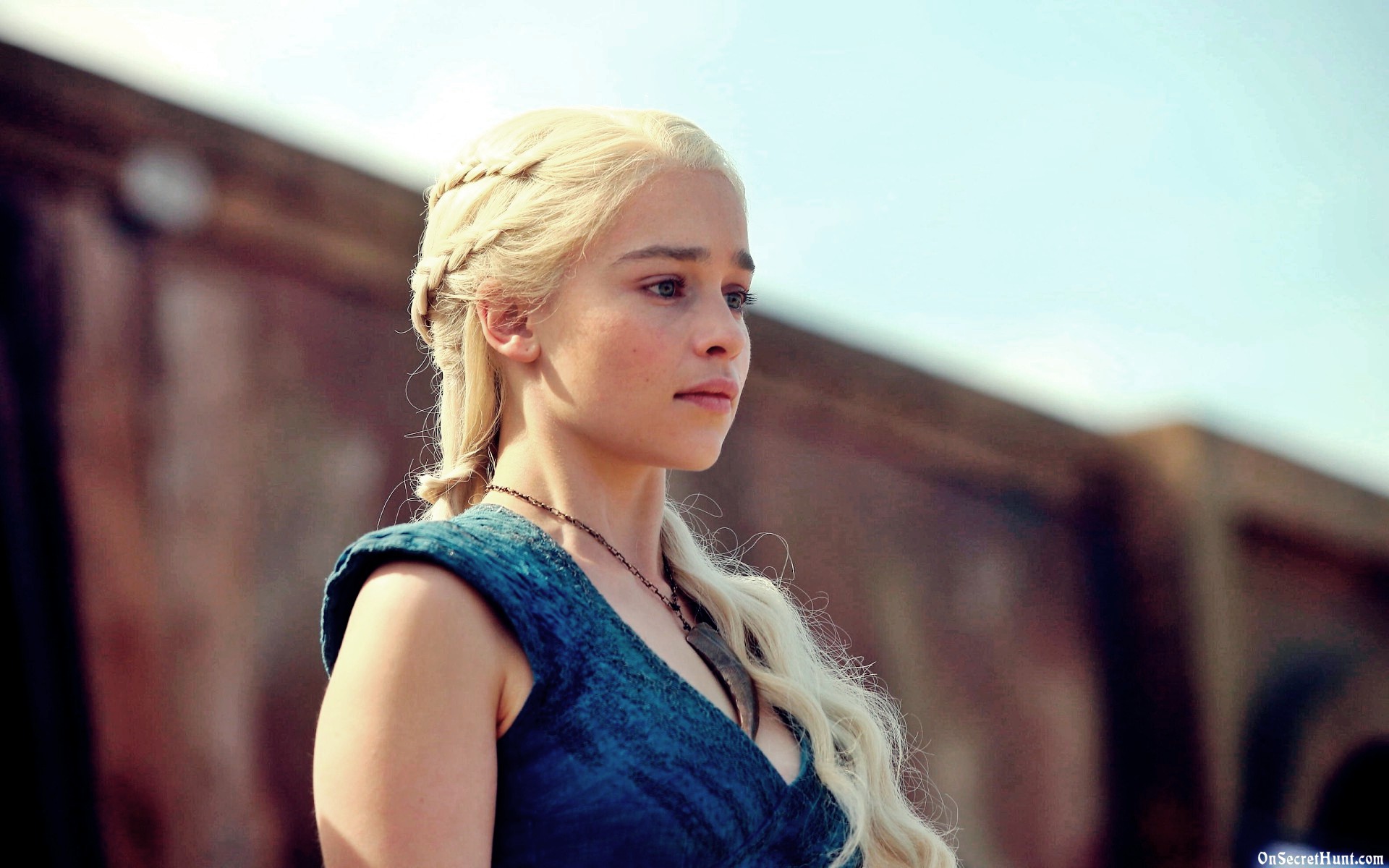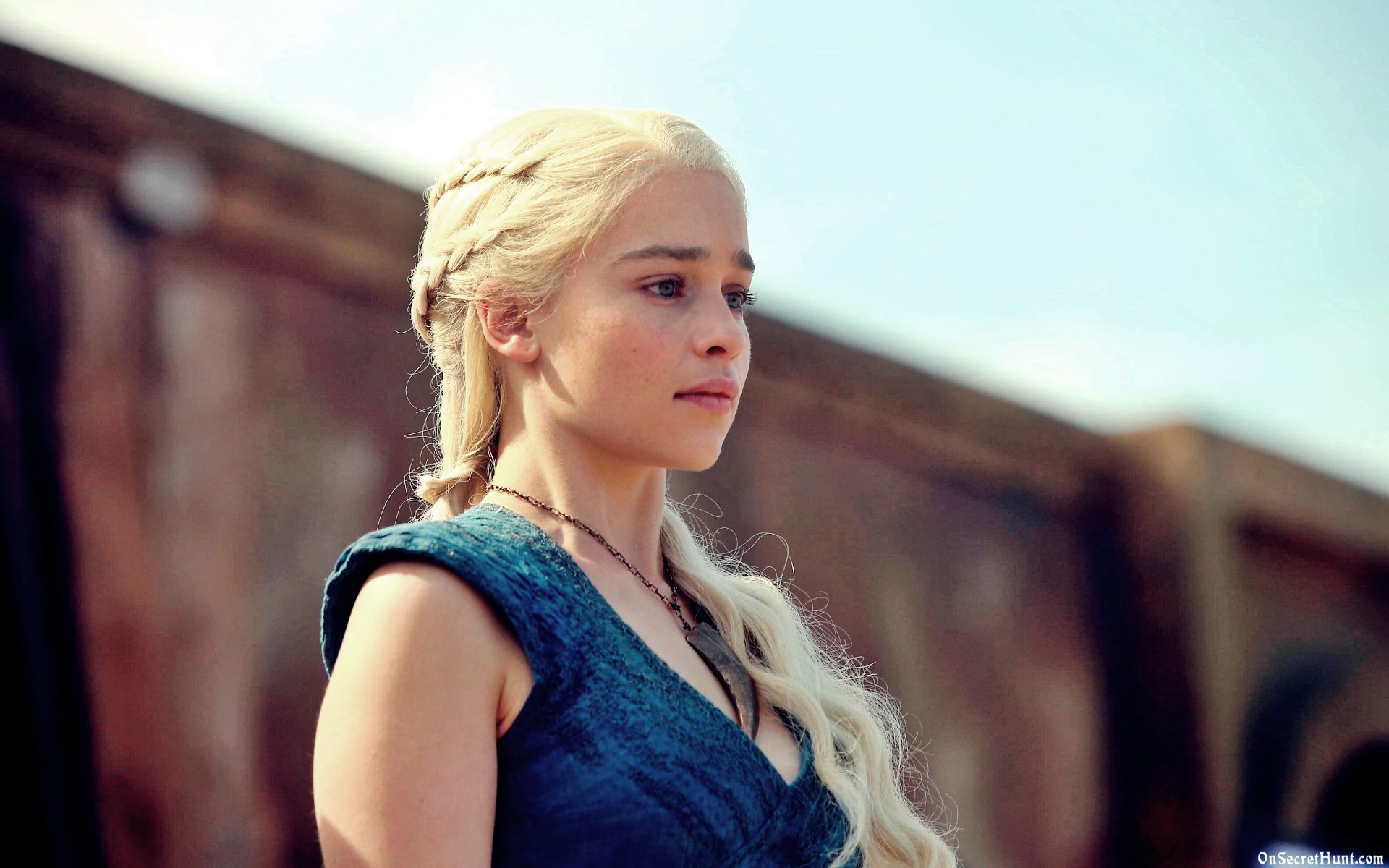 There are so many things we love about Game of Thrones – and the hair is just one of them!
If you fancy creating Daenerys' instantly recognisable braided look for yourself – or creating it on someone else to pass the time while the boys are watching a little thing known as The World Cup – then you're in luck, as we have the step-by-step tutorial right here, all thanks to Butterfly Studio Salon stylist Jason Dougherty. Ok, here goes: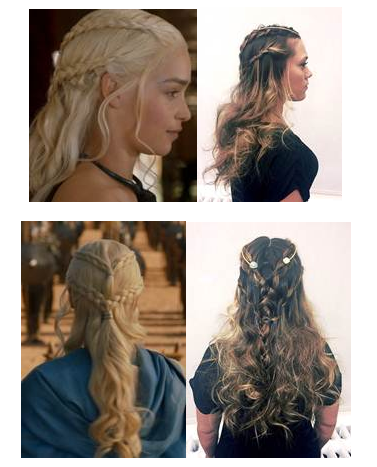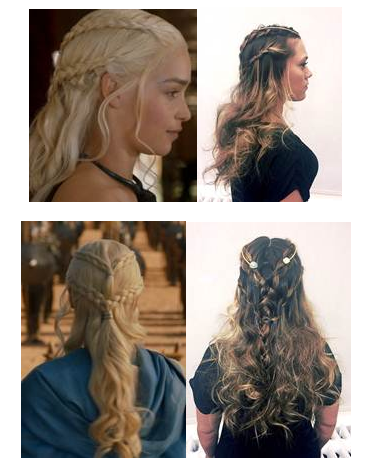 Split hair down the middle and part out a section around the temple of the head to be used for this top braid.
Place a light gel or serum like Shu Uemura's Touch of Gloss on the crown for shine.
Then create an inverted braid along the head on both sides and connect in the back.
Prep the remaining hair with Oribe's Dry Texture Spray.
Start a Waterfall Braid along the head on both sides and connect with the first braid.
Finally, use a curling wand to curl the hair.
Use your hands and a comb to backcomb the hair for this textured messy look. Place an ornate necklace as a headpiece for an added touch.
And you're done! Send us a pic of your efforts – we're dying to see how you got on!