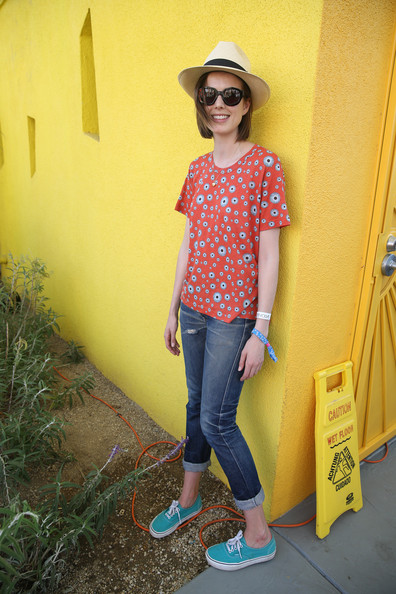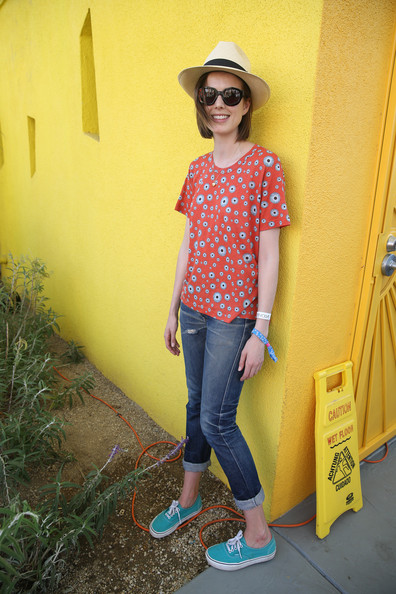 Looks like one of our favourite edgy models, Agyness Deyn, has decided to quit the world of modelling.
Agy fans shouldn't despair though, because she is apparently keen to pursue other projects so we don't think this will be the last we ever see of her. Phew!
"I suppose I have stopped modelling officially," she said in an interview with the LA Times. "I've not done any for a good long while now. I think it was about four years ago when my feelings were changing towards the industry.
"I didn't hate it, but I was yearning to do something different. I was on a gradient. I was something different."
Agyness has already dipped a toe in the acting pool with roles in Pusher and Clash of the Titans, so we have every faith that she has the talent to go further than modelling. Where will we see her next? We will of course keep you informed as soon as we know, so watch this space!