Last Updated on 30th June 2014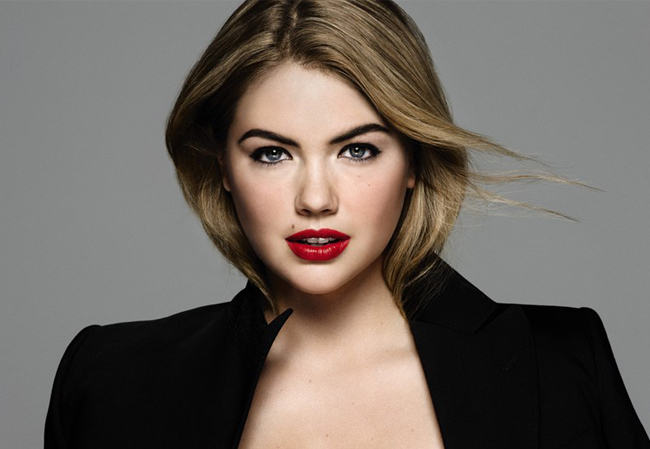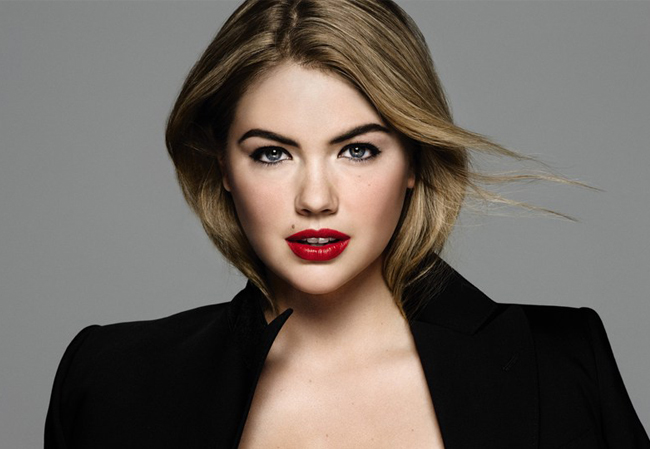 We told you back in March that 22-year-old former Sports Illustrated model Kate Upton had replaced Katie Holmes as the face of beauty brand Bobbi Brown… and now we have the very first look at her debut ad campaign image. It's better than we could have ever imagined, and think a lot of people will feel the same way too!
"Working with Bobbi has been amazing," Kate said of her experience. "She and I share such similar views on embracing who you are. I love that I'm a part of spreading that message."
The pic you see before you comes from the ad for the Bobbi Brown 'Crazy for Colour' lipstick range (FYI, Kate Upton is rocking the Vintage Red hue on her lips) and is out next month.
It comes in an impressive 30 colours, so we think we'll be spending a lot of time at the beauty counter trying each shade out. Although as Kate has demonstrated, you really can't go wrong with classic red!