Last Updated on 24th March 2014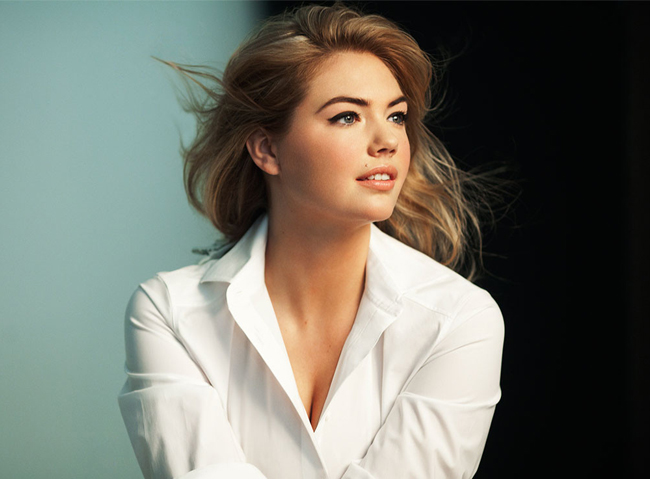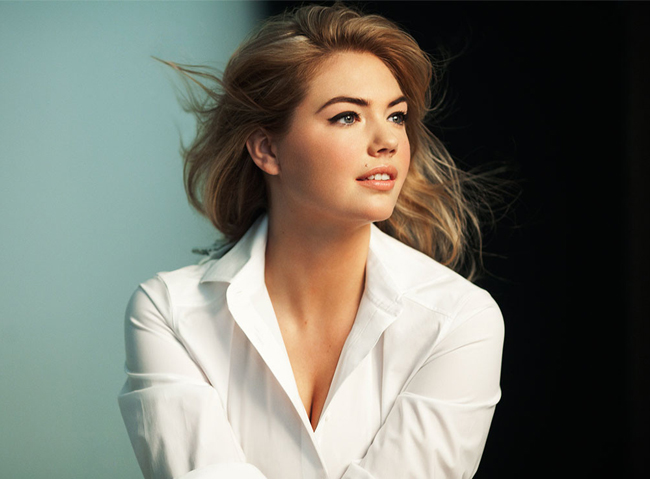 Move over Katie Holmes, Bobbi Brown has a brand new face and it's none other than model of the moment Kate Upton!
"I was drawn to Kate because, not only is she incredibly beautiful, she is healthy, comfortable in her own skin, has such positive energy, and is a woman who creates her own rules," Bobbi Brown said about the new recruit. "She loves life and that is pretty powerful."
The 21-year-old former Sports Illustrated model is the second celebrity brand ambassador for Bobbi Brown (after Katie Holmes, of course) and her debut ad campaign is slated to launch at Bobbi Brown make-up stands in July and those all-important September issues.
Are you pleased that Katie's out and Kate is in? Let us know your thoughts below!