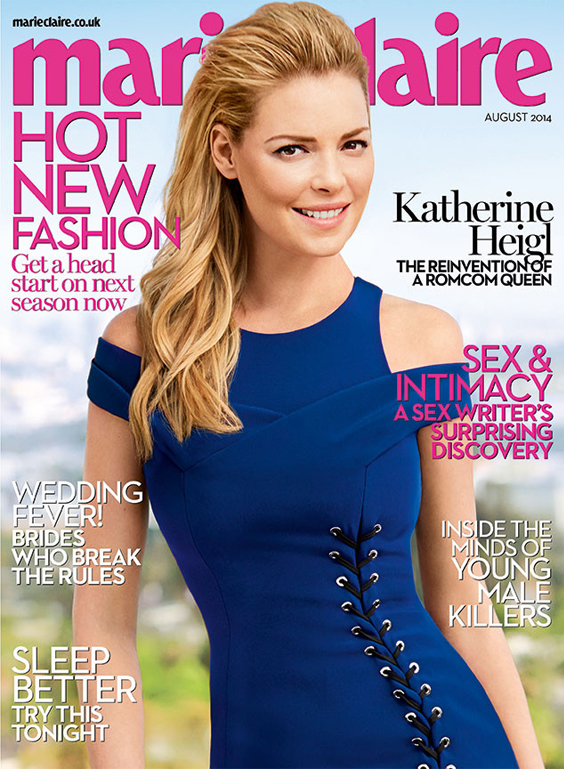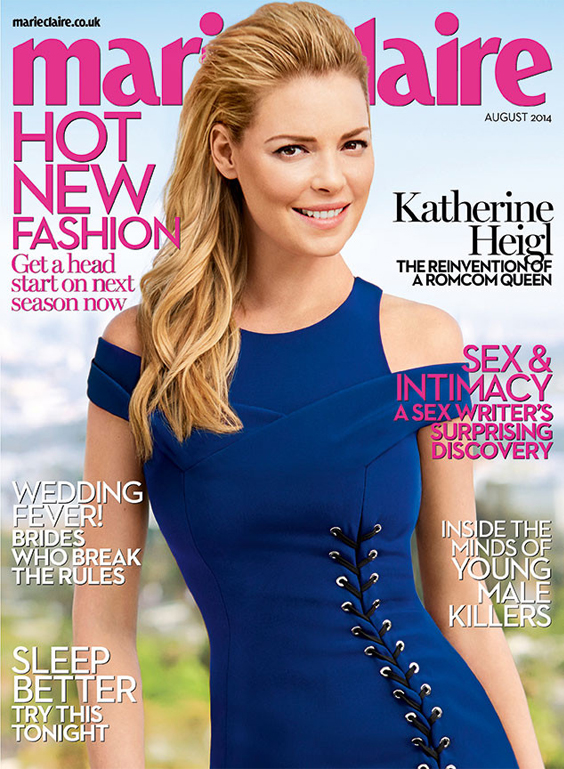 When we're having one of those days, there's nothing we love more than slipping into a onesie, grabbing an entire tub of Ben and Jerry's ice cream and whacking on a Katherine Heigl movie.
Yep, Katherine Heigl is the queen of the romantic comedy – and she's also the cover star of Marie Claire UK's August issue. Doesn't she look wonderful? She was photographed by Alex Cayley, and talks to the mag about not being as keen on her rom-com roles as we are, among others things…
"I love romantic comedies. But maybe I hit it a little too hard. I couldn't say no. I stopped challenging myself," she said in her interview. "It became a bit by rote and, as a creative person, that can wear you down. That was part of why I took that time off, to ask myself, 'What do I want? What am I looking for?' and shut down all the noise."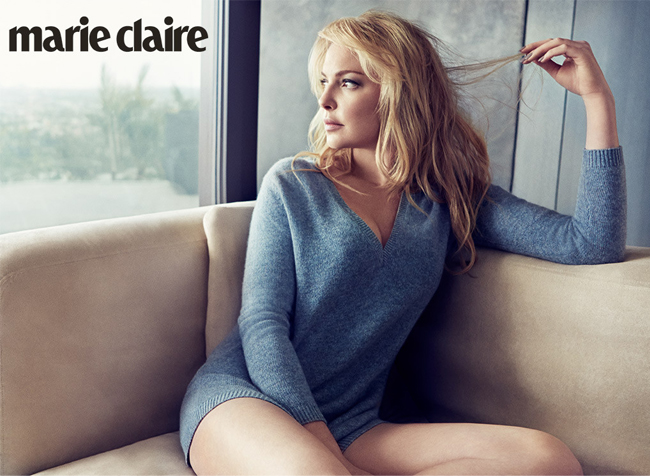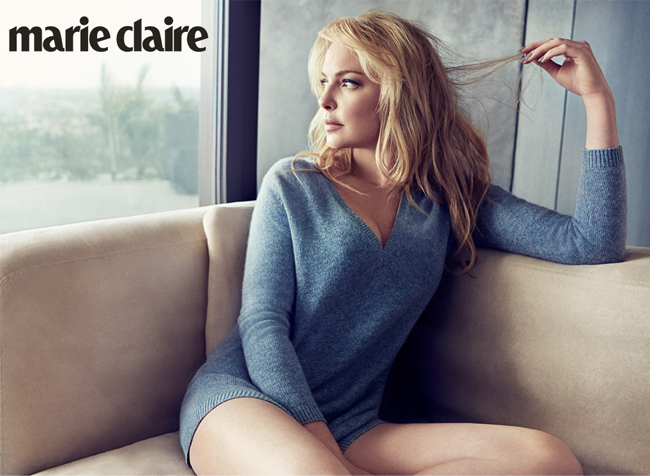 "I was thinking I'd maybe open a knitting store, get my money out of retirement accounts and live off that, live off the land. I had my moment where it all seemed so complicated and all I wanted to do was simplify."
Luckily for Katherine and all of her fans, the actress hasn't 'simplified' too much as she is back on the small screen in the NBC drama State of Affairs. We can't wait!
And we also can't wait to read the rest of her interview and see more editorial pics in the Marie Claire UK August issue – out now!