We got a lovely surprise when we learnt that Taylor Swift would be gracing the November cover of Marie Claire UK.
We know that the 22-year-old singer likes to go for the soft, innocent look when it comes to red carpet events (a trend which she nails every time, may we add) but we're glad to see her rock something edgier for the cover shoot. Especially since some of her recent songs have had a bit of a bite to them!
As well as rocking a nice mix of edgy and bohemian looks for the editorial, Taylor opens up about her relationships, including writing songs about her boyfriends of the past.
"Music is absolutely everything that I am and everything that I stand for," she said. "It's not my fault if someone gets into a relationship with me and then cheats and I write a song about it.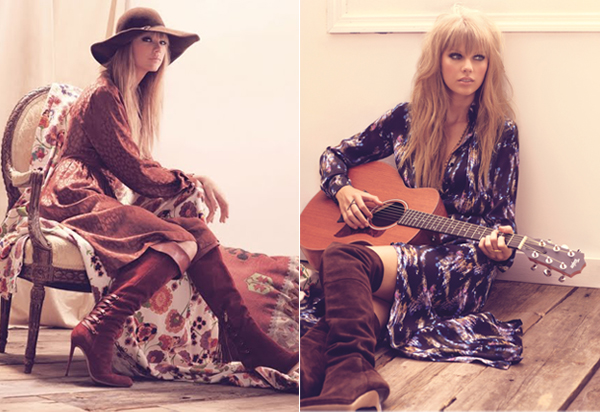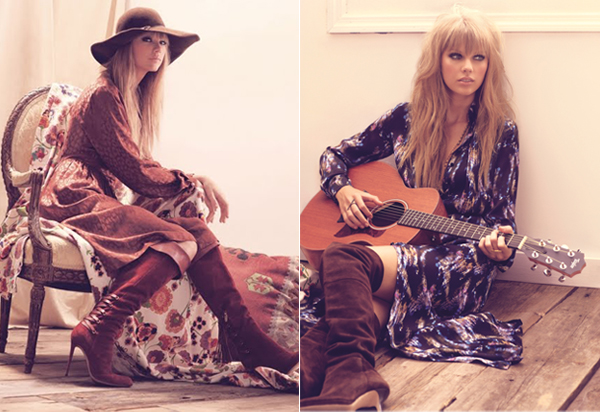 And despite her penchant for writing about her naughty exes, Taylor was keen to stress that she is in fact a true romantic.
"Even after it explodes into a million pieces and burns down and you're standing in a pile of the ash of what it once was thinking, 'Why did I have to meet this person, why did this have to happen?'," she continued. "But then, when you make eye contact with someone across the room and it clicks and, bam, you're there. In love again."
Bless her cottons! You can read the rest of her interview in the November issue of Marie Claire UK.