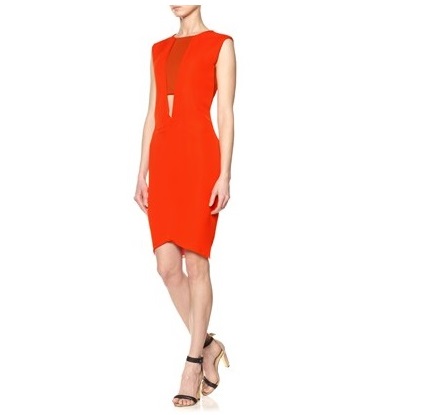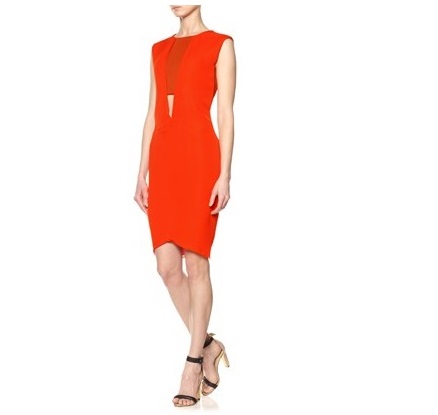 Who is Narciso Rodriguez? In a nutshell, he's an American designer whose shows we always get excited for during New York Fashion Week, as he never fails to deliver exciting, transitional and all-round inspiring pieces season after season.
He has a pretty impressive celebrity following too, and counts Jessica Alba as one of his biggest A-list fans (alongside the likes of Sarah Jessica Parker ad even First Lady Michelle Obama), who does a fantastic job of showing the world how the pieces should be work with the utmost style and wow factor. Granted she would look good in almost anything, but that shouldn't take anything away from the intricate nature of a Narciso Rodriguez design.
Basically what we're trying to say is that your wardrobe could do a lot worse than being filled with Narciso Rodriguez; your bank account, on the other hand, not so much. Or so it/you thought. There's a gargantuan sale of Narciso Rodriguez items on Avenue 32 at the moment, where some of the hottest pieces we have been lusting after all year have been slashed in price, making them super duper affordable. How do discounts of up to 70% sound? They sound like the perfect thing to cure us of Monday morning blues!
You could get your hands and feet on a pair of wow factor shoes for under £200, our favourites being a pair of black suede sandals that are guaranteed a full and long life expectancy, and will be one of your go-to pairs of black shoes for those cocktail nights with the ladies or important business meetings.
And speaking of business… there are lots of great pieces of office-appropriate pieces in the aforementioned sale, including a sharp pair of tailored trousers (they come in both brown and black stripe colour combos) as well as a black and grey sleek wool pencil skirt (perfect for that summer/autumn transition) and a monochrome tuxedo jacket to just throw on any black, white, or monochrome outfit.
If you would rather splash the cash on partywear though, then that's also ok, as there are lots of fun and exciting pieces to choose from too. How about rocking up to a big do in a Malachite Paillette sequin dress? Or blowing your first date away by turning up in a red hot plunging zest silk cut-out dress? We bet he won't know where to look and will be lost for words!
Click here to take a look at the rest of the discounted pieces on offer.