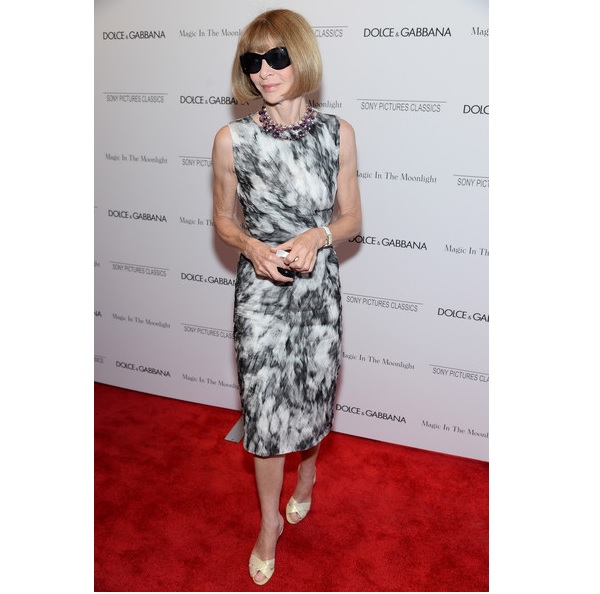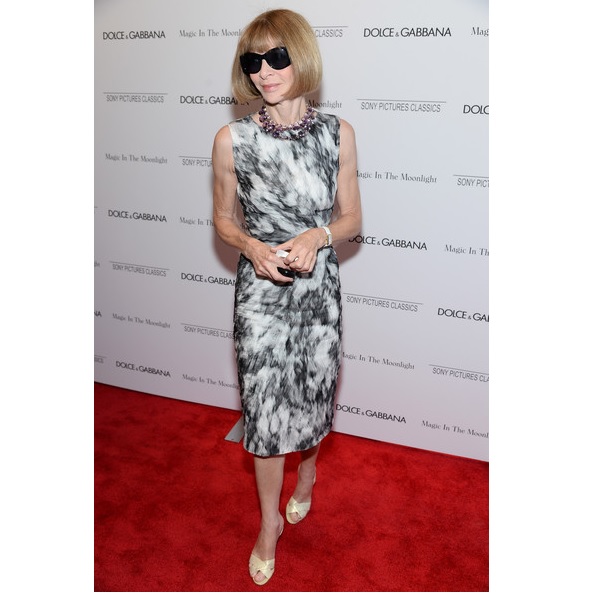 Anna Wintour is already one of the most powerful people in the fashion industry, but she's about to get even more powerful – if you can believe it – thanks to her brand new promotion.
Yep, the editor-in-chief of American Vogue has been promoted to Condé Nast editorial director now that existing editorial director Tom Wallace has revealed that he will be leaving the company.
"Anna will ensure that our content and culture remain at the forefront of our industry," said chief executive Charles H. Townsend in a statement to all Condé Nast employees. "Bob and I will rely on her for her insights and guidance as we build the team that will lead us into the future."
That's Bob, President of Condé Nast, Robert A. Sauerberg Jr, to us.
Congrats to Anna Wintour on this fantastic opportunity; what will her next promotion be, we wonder…