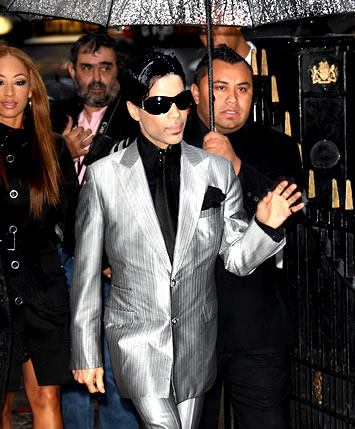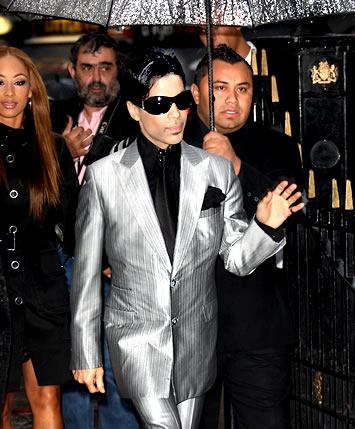 So we were all rather excited by the presence of fashion royalty at London Fashion Week, but, sorry Anna Wintour, we think this news may have just pipped you to the post. None other than pop-legend Prince is making an appearance at the Christian Dior show this afternoon.
We know. Seriously exciting stuff. We're absolutely gutted we're not in France to witness it, but we can't wait to see the snaps.
After being disappointed by the star turn out in Milan last week, it seems Paris is shaping up to be the most star-filled fashion week so far. Singer-turned-sudden-style-icon Rhianna was spotted at two of the hottest shows so far (Balmain and Balenciaga), and joining Prince today at Christian Dior are Bruce Willis and Naomi Campbell, reports Elle UK.
Lily Allen , face of Chanel's Coco Cocoon bags , is also set to make an appearance at Chanel on Tuesday, and if rumours are to be believed, she may be walking in the show, too. Well, Karl and Lily are like that at the moment.
We've never wished the weekend to pass so quickly.
[Images]