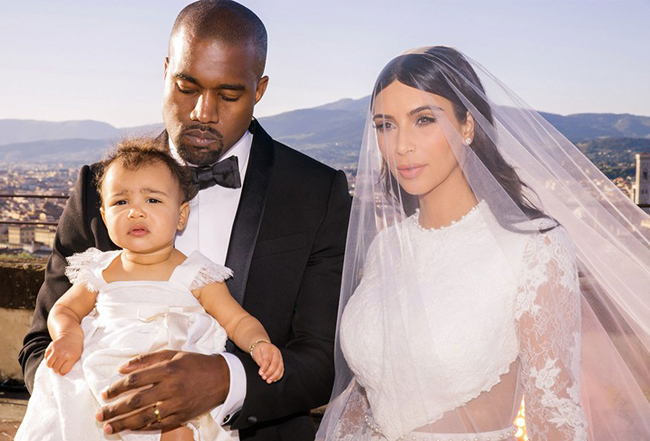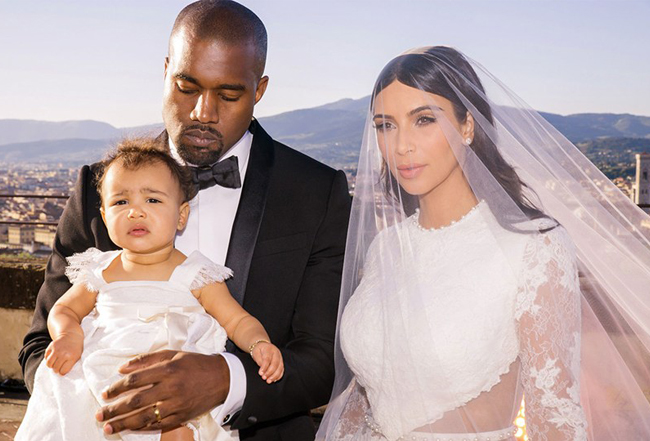 If we are to believe what we read on Page Six, we think we may have uncovered the real reason why Beyonce, hubby Jay Z and their gorgeous little girl Blue Ivy were didn't show their faces at the wedding of Kim Kardashian and Kanye West a few months ago. And we don't think Kimye or any of the Kardashian klan are going to like it…
It's being reported that the Carters didn't attend the wedding because, get ready, it wasn't "classy" enough for their brand. Ouch!
"They are guarding like hell their status," a 'source' apparently told the publication. "Beyonce wasn't going to allow a Kardashian to socially climb her. And Jay didn't want Kanye with Kim – he thinks it's bad for business. I think Jay lost a little respect for Kanye there."
Double ouch! Do you think this unnamed source is telling the truth or do you think it was more to do with Bey and Jay's tight schedule? Thoughts below!
[Glamour]