Last Updated on 4th August 2014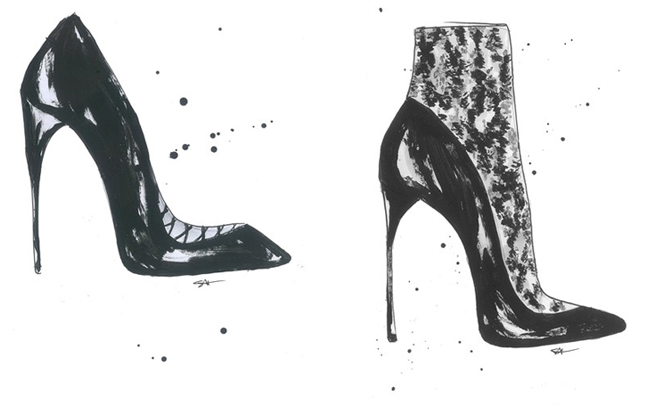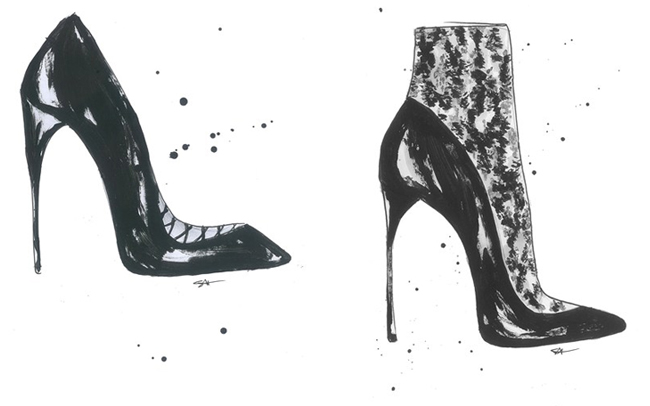 River Island loves sharing the limelight with a good collaboration, and the latest talent the high street store has joined forces with is none other than 5 Inch and Up blogger Sandra Hagelstam.
And as you would expect from the name and nature of the blog, the footwear in the collection is not for the faint hearted. Or anyone scared of heights…
"I've aimed to design a powerful and seductive collection for strong women who understand the importance of a simplified statement shoe and I'm eager to see how women will be styling the range," the blogger said.
"It's been a fantastic experience working with the great team of buyers and designers at River Island in creating this collection and I hope it will be as fun to wear as it has been to design the shoes."
They certainly look like fun – albeit somewhat painful – shoes to wear. But then again, shoe guru Christian Louboutin famously said that his shoes were designed to look beautiful as opposed to comfortable, so we think we'll just have to put up with it for the sake of looking fabulous!
The six-piece collection launches in River Island stores in November; will you be buying a pair?