Last Updated on 14th August 2014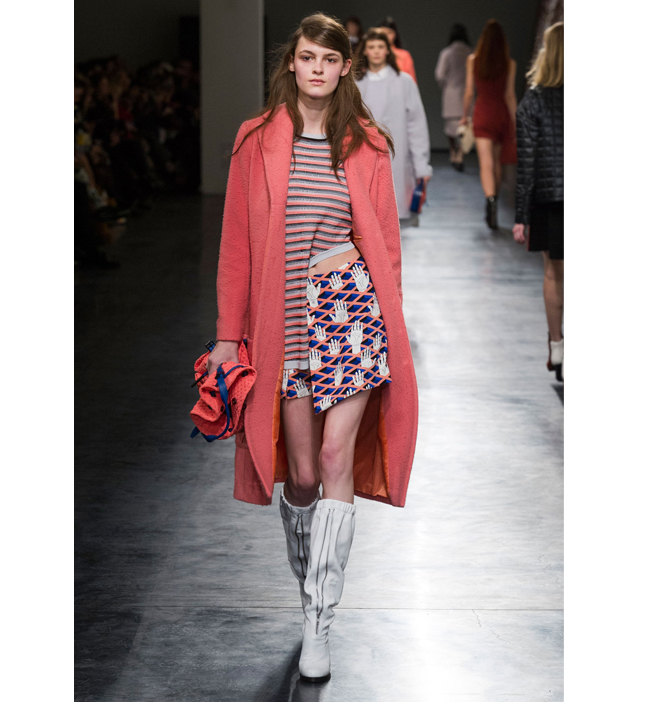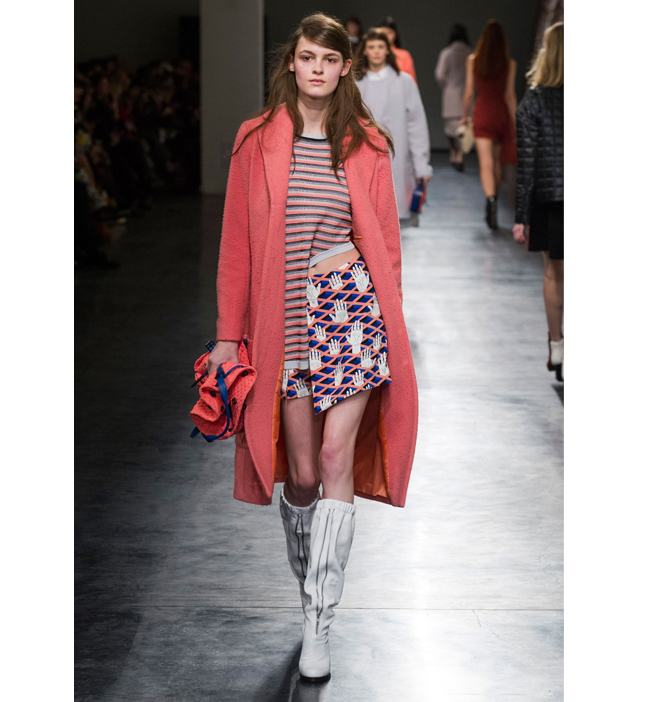 Catwalk shows are sooo last season. At least for Opening Ceremony they are, as it's just been revealed that the brand will be hosting a play instead off the traditional catwalk show that lasts a few minutes. New York Fashion Week just got even more exciting!
And that's not even the best bit. The best bit is that the one act play is going to be written by director Spike Jonze and actor Jonah Hill. How cool and unexpected is that?
We have no idea how the play is going to showcase the new-season spring/summer 2015 designs to the crowd or even where it will be held but we are beside ourselves with excitement either way.
All will be revealed on September 7th in New York (we think/hope) so stay tuned!