Last Updated on 19th August 2014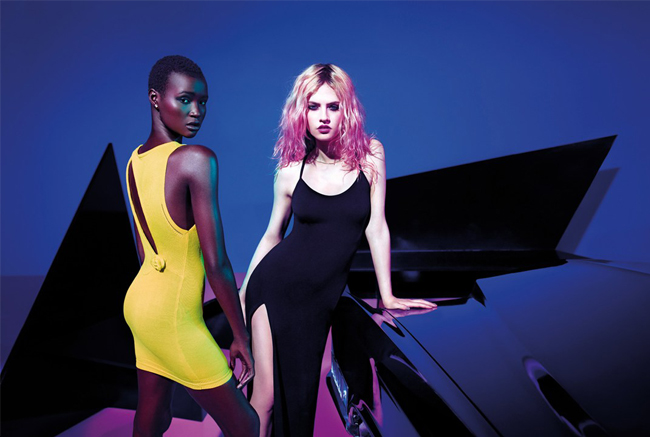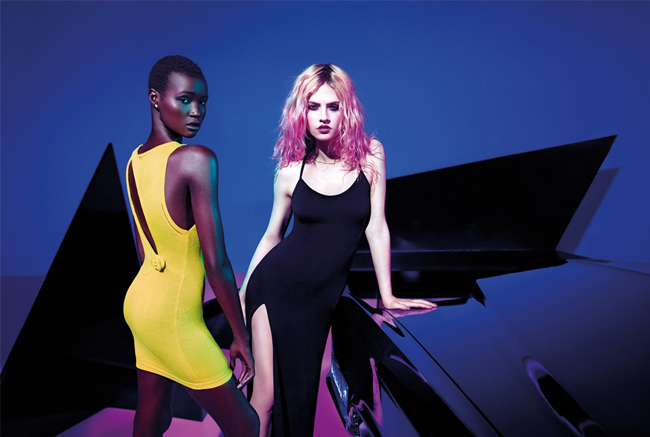 Ataui Deng, who has been missing for 12 days, has finally been found.
The New York based Sudanese model was found in hospital last night, and although it's being reported that she is safe, it's not yet known whether she is well or even why she was in hospital in the first place.
Rihanna, who used the model for her River Island ad campaigns (top left), was one of the famous faces to raise the alarm on her disappearance, asking her fans and social media followers to help find her. Before being found in an NYC hospital, she was last seen at a nightclub with her boyfriend, actor and PR Grant Monohon…
"We walked out of the club together. She didn't say anything. She just left and I expected her to come back and she didn't," he told the New York Post. "She's the most gorgeous soul, she's the sweetest woman. She's just acting irregular lately.
"It's not irregular for her not to come back for a day or two. On the third day I was getting really worried… She's been missing for too long. I'm terrified. It's been crazy."
Luckily for Grant and everyone else, Ataui has now been found. We don't know whether we will ever hear the full the story of what happened to her over the past two weeks, but the important thing is that she's been found.