Last Updated on 8th March 2011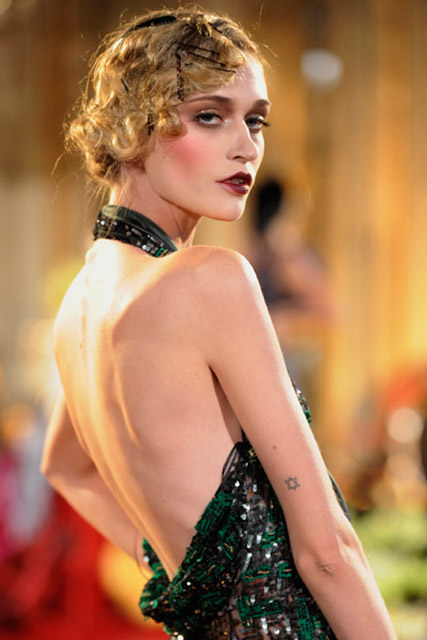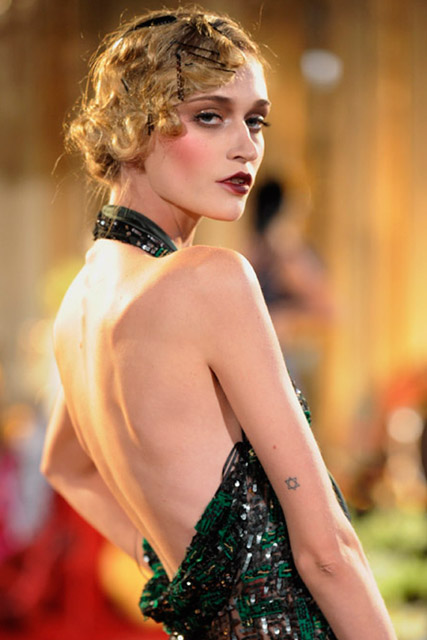 News surrounding John Galliano's namesake presentation at Paris Fashion Week – which took place in Paris on Sunday – still hasn't died down, with an image of one of his models sporting a Star of David tattoo (the symbol for Jewish identity) on her upper arm now making the headlines.
Although Galliano received rave reviews for his latest autumn/winter 2011 collection, the impact of his recent arrest for alleged anti-Semitic comments still looms over us – so it seems quite a statement for this young model to make in light of all that has happened.
Whether the appearance of this inked star was a sign of protest or a mere coincidence remains a mystery, but one thing's for sure, it certainly added to the uneasy atmosphere of the show, reports Marie Claire.
And we couldn't agree more.