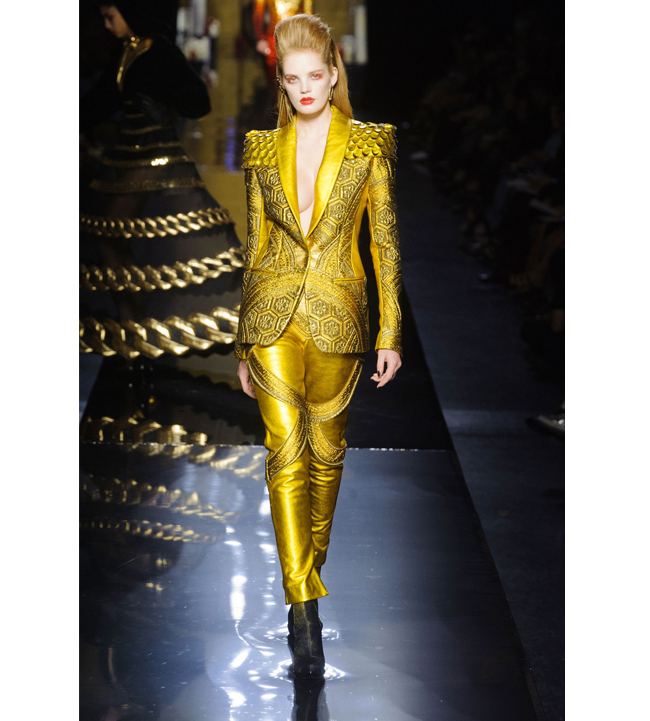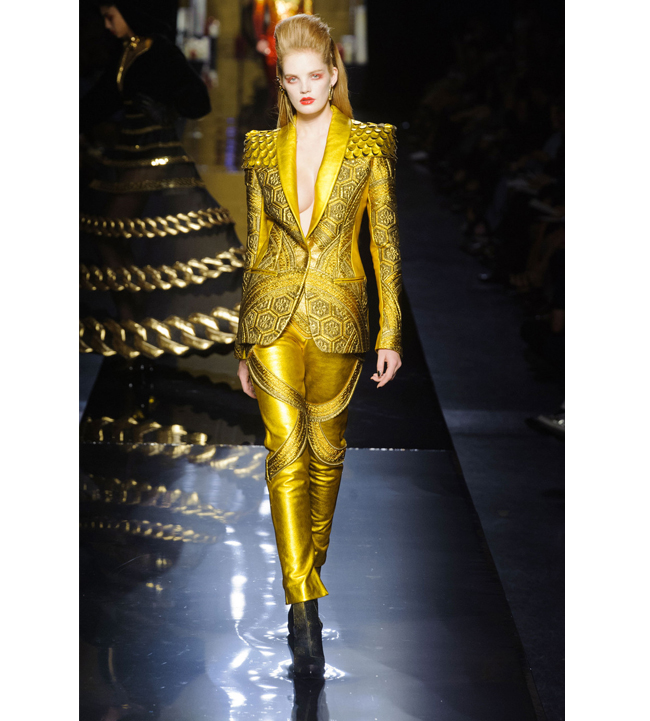 We're a little bit gutted to announce that Jean Paul Gaultier is putting an end to his ready-to-wear line. That means no collection, no catwalk show at Paris Fashion Week, no relatively affordable garments. Someone pass us an entire box of tissues…
According to WWD, the designer has made this drastic and heart-breaking choice due to commercial constraints and the pace in which collections need to be churned out every season. JPG will, however, continue to work hard on the Haute Couture collections, and will of course be keeping his fragrance and accessories ranges. Phew!
"For some time, I have found true fulfilment in working on the haute couture and it allows me to express my creativity and my taste for research and experimentation," the designer said. "At the same time the world of ready-to-wear has evolved considerably. Commercial constraints, as well as the frenetic pace of collections don't leave any freedom, nor the necessary time to find fresh ideas and to innovate.
"This is a new beginning, I will be able to express again my creativity fully and without constraints."
We're looking forward to seeing these fresh ideas for ourselves! The last ever ready-to-wear show will be on Saturday September 27th during Paris Fashion Week. We predict it's going to be emotional!