Last Updated on 25th September 2014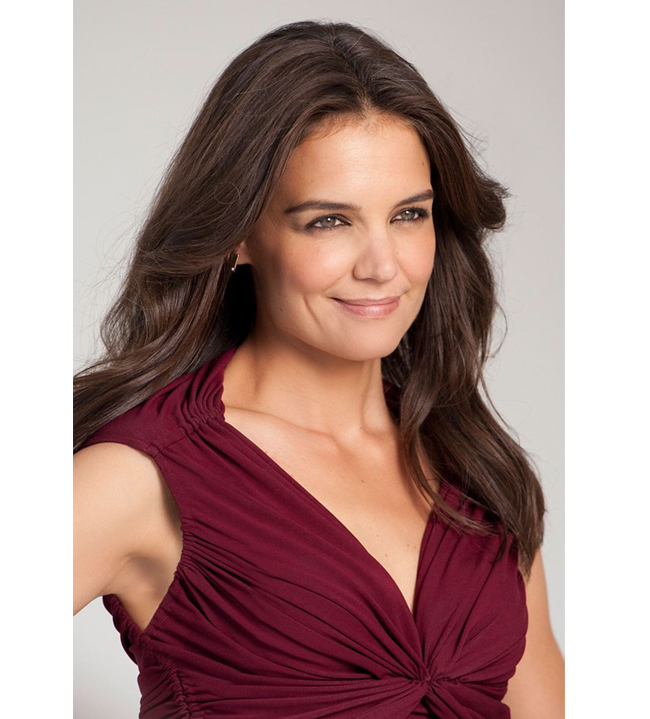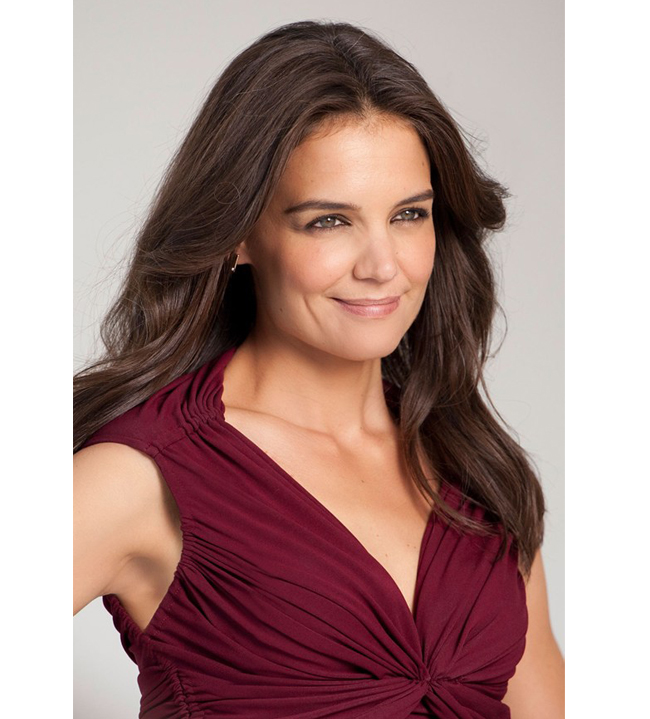 It doesn't look like Katie Holmes is too down about being replaced as the face of Bobbi Brown by Kate Upton, as she's only gone and landed herself another major beauty contract. And this time, our favourite Dawson's Creek girl is the brand new – and first ever – brand ambassador for Olay. Congrats, Katie!
"Olay is a brand I respect, trust and believe in," Katie said. "I love the products and message to women to never settle and put their best face forward, every day."
Katie's first job as brand ambassador will see her front the 'Your Best Beautiful' campaign, an initiative which encourages women to "never settle and be their best beautiful in their lives and in their skin."
And with Olay landing on a whopping five continents and serving over 80 million women, it isn't a job to be taken lightly.
We have faith that Katie Holmes will do a cracking job, don't you?