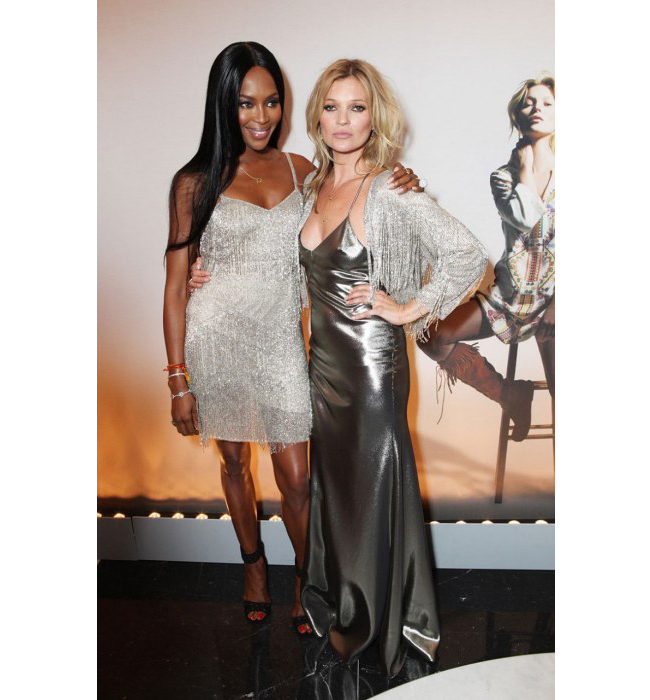 The cast of award-winning show Gogglebox are now celebrities in their own right, but the show may be about to get even more star-studded thanks to the rumoured arrival of Kate Moss and Naomi Campbell!
Yep, you read that correctly, the iconic supermodels are due to appear in a celebrity special of the Channel 4 show which peers in people's living rooms as they watch the hottest TV shows of the week. And if Kate and Naomi weren't enough, Noel Gallagher is also rumoured to be appearing (among other celeb guests)…
"Kate is good friends with Noel and Naomi," a 'source' reportedly said. "When she knew she would have them by her side she did not hesitate to agree.  She likes TV and is a fan of Gogglebox, Bake Off and X Factor."
Well that's settled then! The episode will air on October 17th as part of Channel 4's Stand Up To Cancer fundraiser. We have every faith that the supermodel pals will raise a lot of money for charity!
[Daily Mail] [Image]