Last Updated on 14th October 2014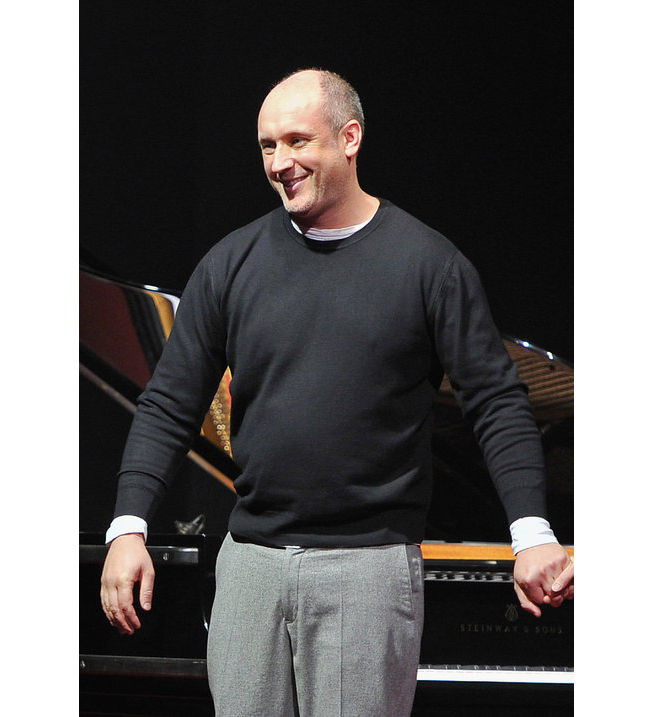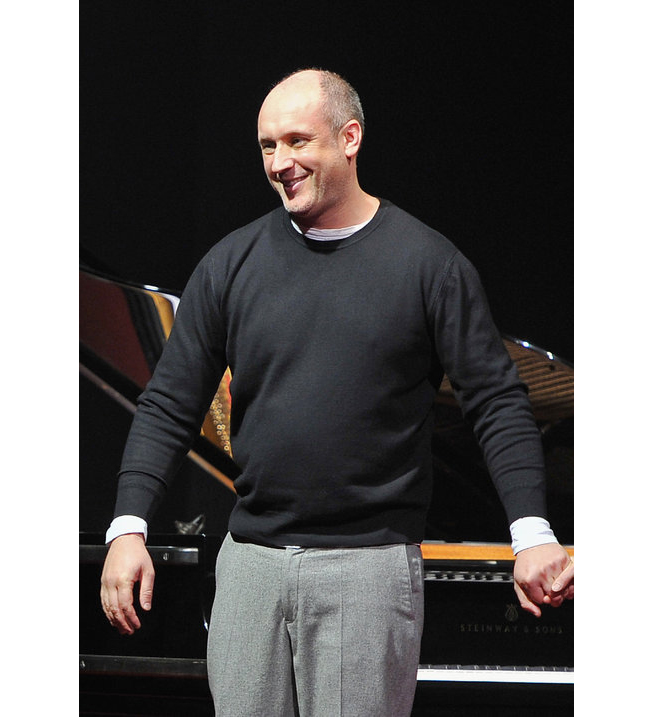 Following a five year stint as Nina Ricci Artistic Director, it's been confirmed that Peter Copping is officially in at the House of Oscar de la Renta! Congratulations, Peter!
"I'm very happy that Peter has agreed to join us," the main man himself told WWD. "He is a great talent and along with our shared design sensibilities, we both have a deep curiosity about the wider world, from music and art to architecture and gardens."
"Our industry has not always done the best job when it comes to changes in design leadership. My hope is that, in leading this selection, and actively participating in the transition, I can ensure the right design future for our company and brand."
Who or what do you think he is referring to with that "not always done the best job" comment? Answers below! We can't wait to see what Peter Copping does for his first season at the helm of ODLR.