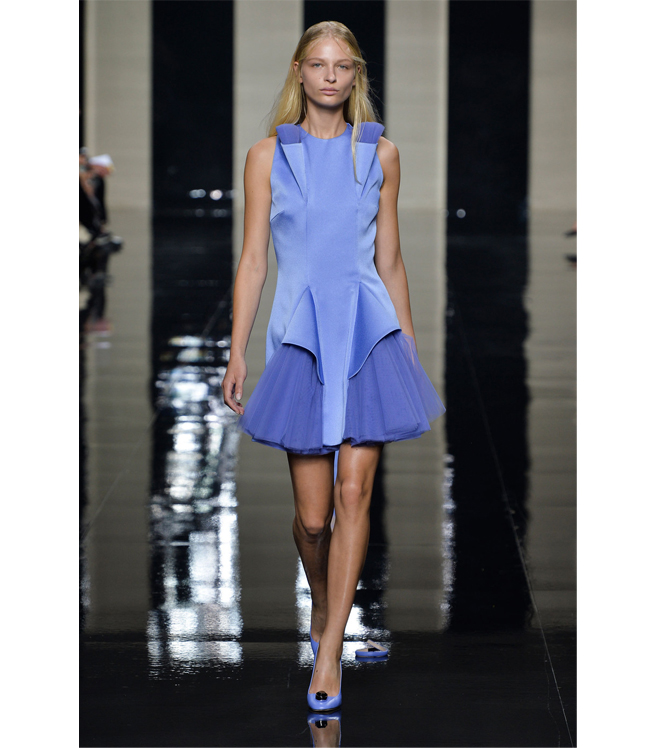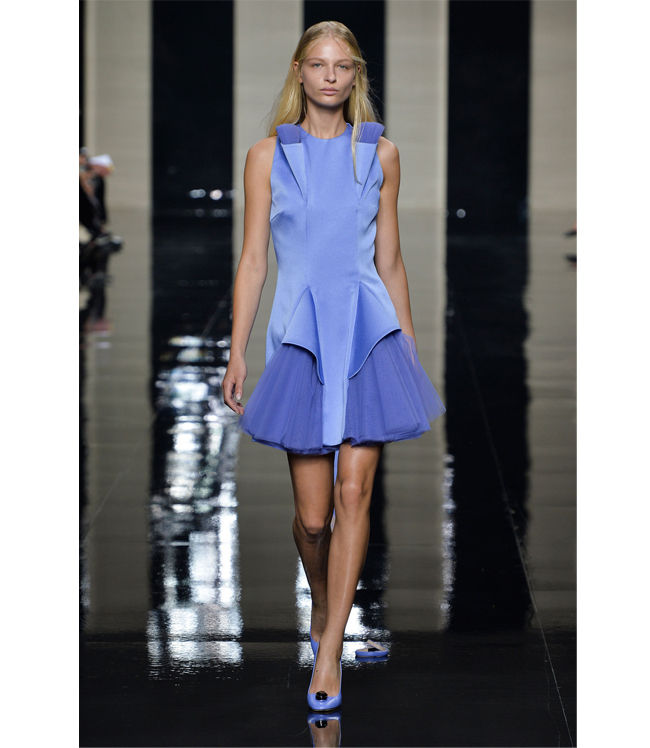 Christopher Kane announced some big changes this morning, as it's just been confirmed that current CEO Alexandre de Brettes will be replaced by Sarah Crook.
"I would like to warmly thank Alexandre de Brettes for his dedication to Christopher Kane and for having successfully accomplished the integration of the brand within the Kering group," said Marco Bizzarri, a spokesperson for Kering.
We think Christopher Kane is in good hands, as Sarah Crook has worked with Stella McCartney, and is also the strategic brand and business consultant to the British Fashion Council. A bit of a mouthful but it certainly proves that she is more than capable of doing the job. We can't wait to see what she brings to the table!
Congrats on the new job, Sarah!