Last Updated on 27th October 2014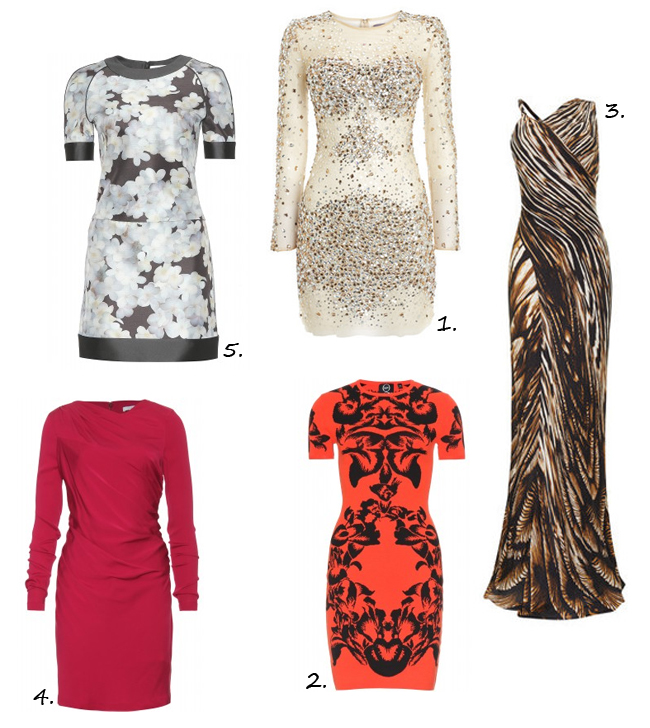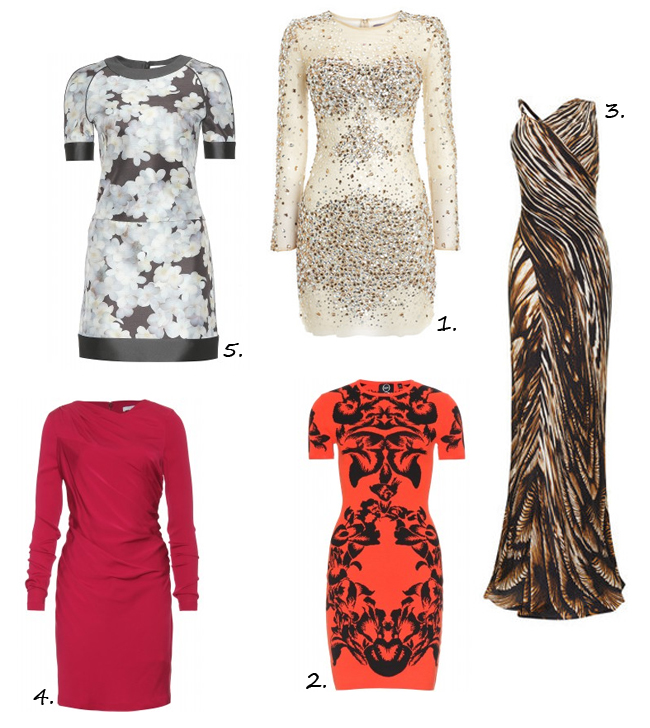 Would you believe us if we told you that draping yourself in the latest and finest designer threads doesn't actually have to cost the earth? Nor do you have to be an A-list celebrity walking a major red carpet event to borrow one for a very special event… all thanks to Girl Meets Dress.
Girl Meets Dress is like the Netflix of the fashion world, as the website lets us hire dresses and accessories for just a fraction of their RRP. With over 4,000 pieces to choose from, we guarantee that there will be something in there for everyone. From Lanvin to Missoni to every other designer you can think of, it'll probably be in there waiting for you to drool over.
GMD has been our best kept secret for a while now, but we don't think we can hide it any longer. And to prove it, we're giving you, our lovely loyal readers, a very special code to save even more money on designer clothes. Simply add MYFASHIONLIFE10 at the checkout for your special money-saving offer! (Psst: if two of your friends buy a dress from GMD, your dress will actually be free! Shhh!)
Now you just need to work out which of the thousands of dresses to choose from. We've spent hours browsing the website and have chosen five of our ultimate favourites to try and help you out.
Happy hiring!
Jovani nude sequin dress. You don't have to be on Strictly Come Dancing to wear a sheer dress with sequins on; keep all accessories to a minimum to let the dress do all the talking. Sky high heels are an absolute must though!
McQ Alexander McQueen fire knit dress. Hot, hot, hot – the name speaks for itself! There aren't many occasions this dress won't be appropriate for – so make the most of the 7 nights hiring period and work it 'til you can work it no more!
Amanda Wakeley twisted safari gown. Steal the show in this dazzling red-carpet-worthy gown from one of the greatest British eveningwear designers out there!
Diane von Furstenberg dress with draping. Power dressing at its finest – this DVF dress is as chic as it is flattering. Perfect for that all-important office meeting – and the cocktail bar to celebrate the success of aforementioned meeting.
Victoria Beckham Plumerias print dress. A Victoria Beckham dress is instantly recognisable in the fashion industry, and this dress is bound to set those street style photography bulbs flashing in your direction!