The Internet went into meltdown last month, when debate over the colour of #TheDress spread across the web. While people may argue over the appearance of a white and gold dress, though, in the world of property, dress sense is far more clear-cut: when selling your home, there are things that work and things that don't. To avoid an epic home décor fail, we look at 10 properties that clearly don't have a dress sense.
The team at TheMoveChannel.com take a look at some of the properties that clearly could do with a stylist in so many ways!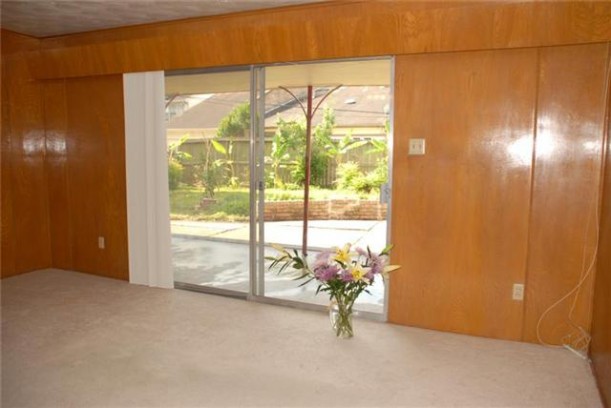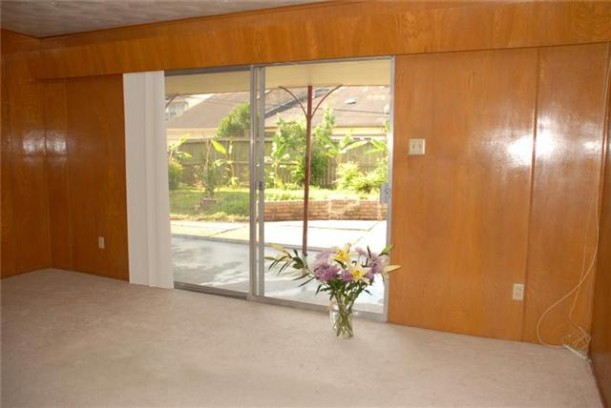 Flowers everywhere
Photo: Hooked on Houses
Flowers can be the perfect finishing touch for an outfit or a home, adding a hint of spring joy to any room – just the thing to help your property stand out from others on the market. But it is all about positioning: you wouldn't put flowers in a doorway, would you? Judging by this home, some people would.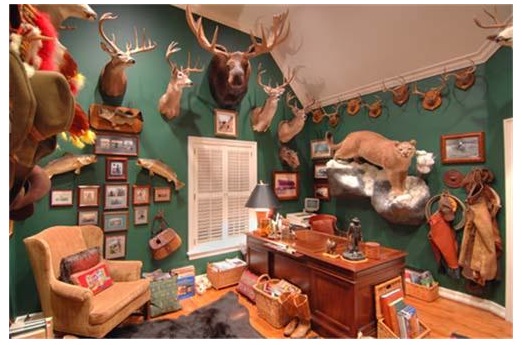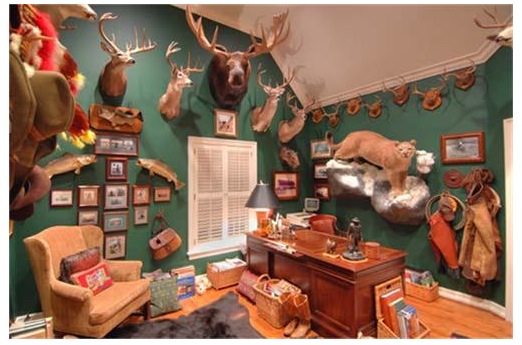 Offensive objects
Photo: Hooked on Houses
Part of dressing up your home is remembering who you are dressing up for. Would you wear an offensive t-shirt to a job interview? No. Apply the same logic to every room in your property, whether the potentially upsetting object in question is a political cartoon, a religious artefact or a stuffed animal's head. If you do choose to leave something on display, make sure it's in moderation.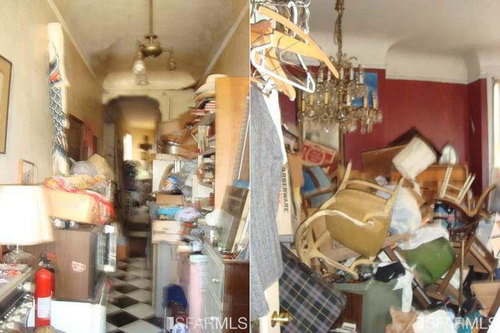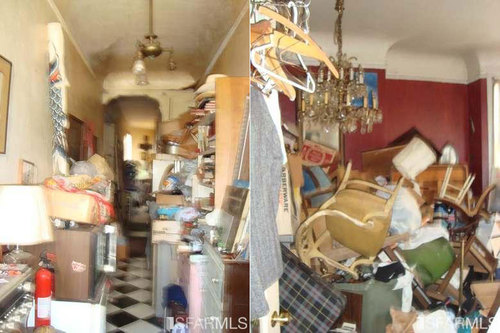 Total mess  
Photo: Redfin
No one likes a crowded home, but worst of all is a home that is crowded with mess. Before inviting people round to view your home – and before taking photos to show it off – tidy up your house. If not, it could end up looking like this. Talk about a bad chair day.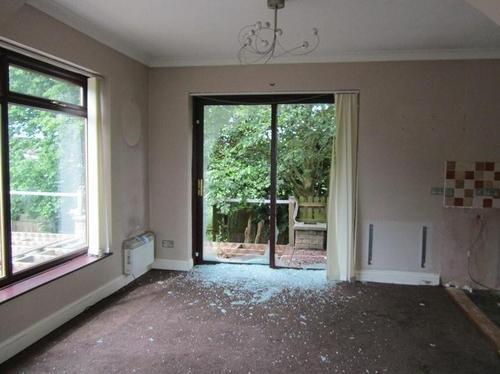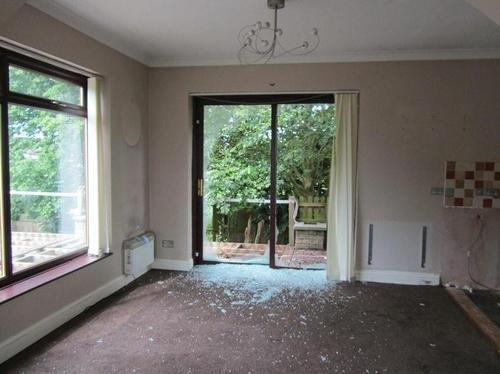 Breaking Bad.
Photo: Terrible Real Estate Photos
Nothing says 'chic' like a broken glass door. Easy access? Yes. Safe for other people? Definitely not. If you find something breaking in your home, don't forget to fix it. If not, you'll only shatter your cool image.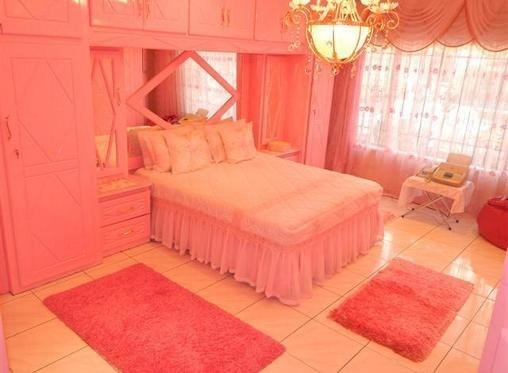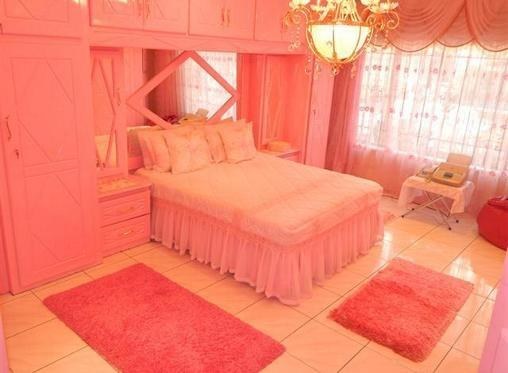 Colour us sick
Photo: Terrible Real Estate Photos
Bright colours are a great way to catch someone's eye, but co-ordination is more important than colour: think about the overall effect, rather than get carried away with your favourite shade. If in doubt, think neutral.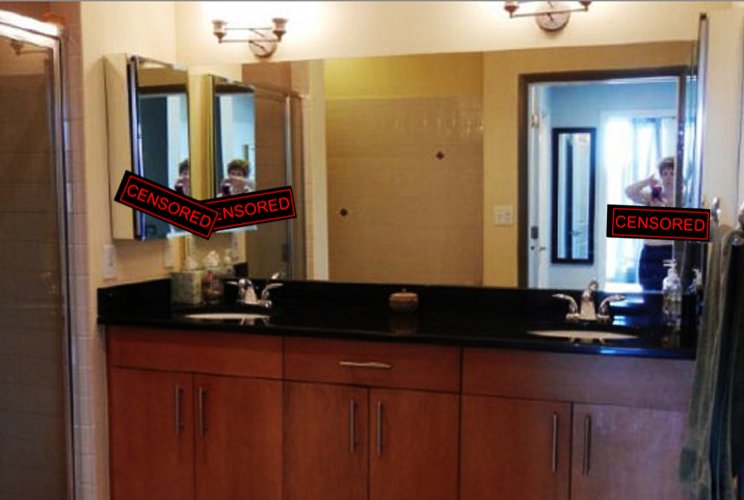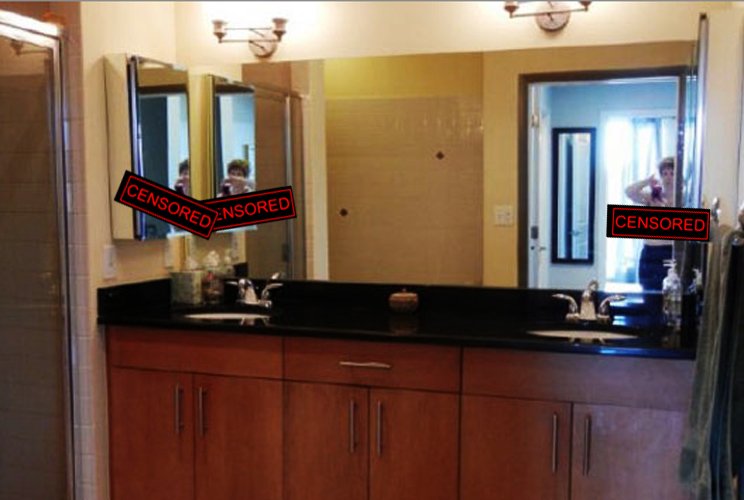 Me, me, me
Photo: Curbed
Property reality check: It's not all about you. That is especially true when selling your home, which is all about making your property as appealing to other people as possible. You want people to look at your home and imagine themselves living there. The sure-fire way to make sure they don't? Include a picture of yourself… in a state of indecency.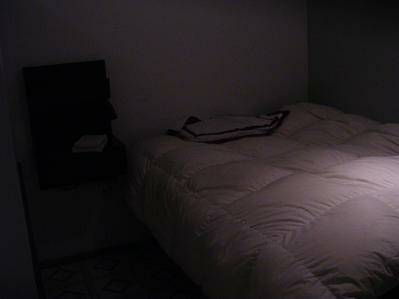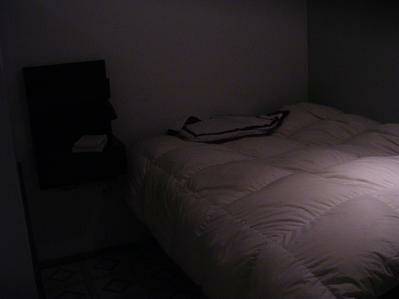 Think light
Photo: Worst Room
Repeat the mantra: Natural light is your friend. It makes sure your home does not look strange under artificial light, when colours can be twisted or unwanted shadows created. The only thing worse than weird lighting? No light at all. Don't hide your home from people: be proud of your assets and flaunt them. Step one: open the curtains.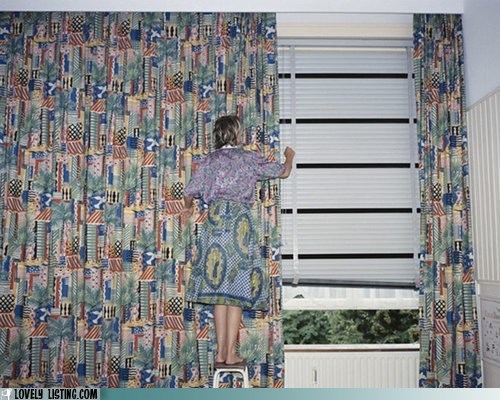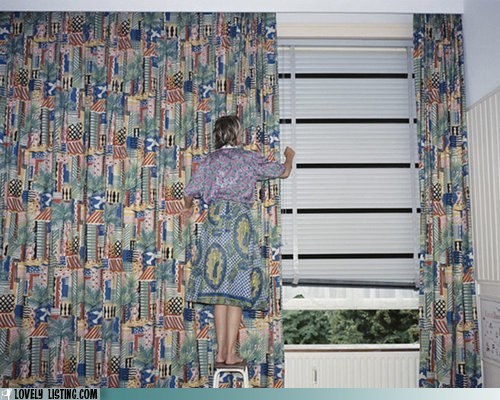 Curtains are so last decade
Photo: Cheezburger
Curtains have been out of fashion since boy bands in the 1990s, but they still have a place in the home. However, a bad pair of curtains can send your property into a time warp back into the dark ages: aim for plain, simple colours, rather than elaborate patterns. And, unless you're auditioning for The Sound of Music, avoid curtains that could have been made from your own clothes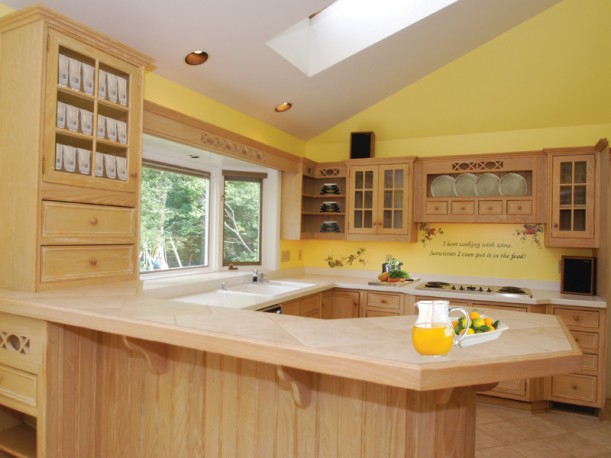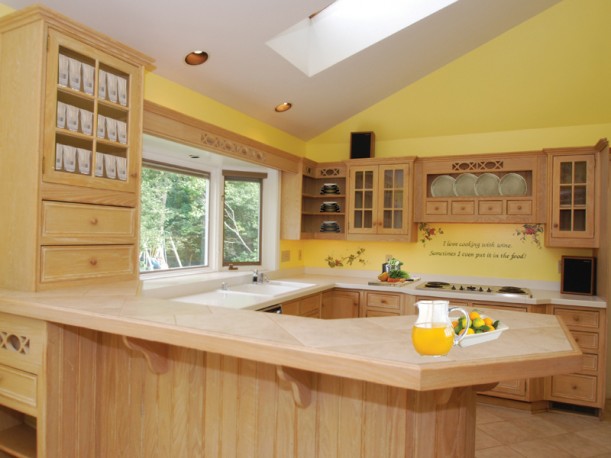 Photoshop fail
Photo: Hooked on Houses
Touching up may happen on the covers of magazines, but it certainly should not happen on your own doorstep. Au natural is the aim of the game: impress buyers with your 100% genuine articles, rather than invent ones through Photoshop. At best, it will set up unrealistic expectations of an ideal property. At worst, it will distract from the rest of your home.