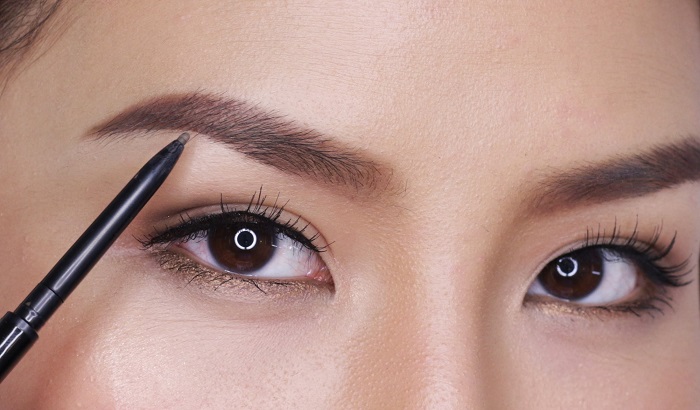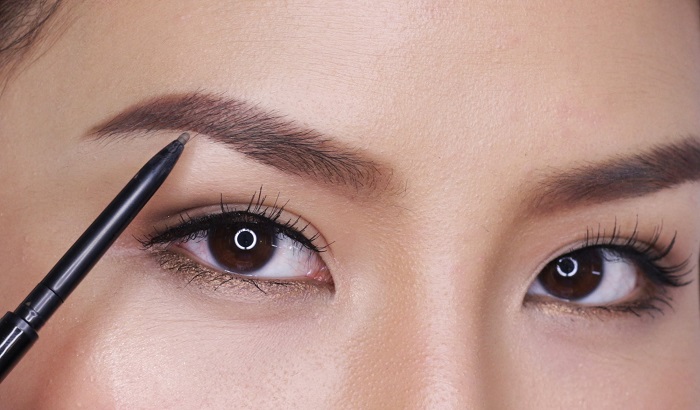 Eyebrows make a huge difference. Well-groomed and maintained eyebrows give you a polished look, bring attention to your eyes and positively enhance your features. Unruly and un-groomed eyebrows, on the other hand are a major beauty disaster. To avoid committing a a big beauty faux-pas you absolutely must stay up-to-date with the latest and most effective eyebrow products available on the market right now. Here's our top 5 fave picks for beautifully groomed brows.
Tweezers
If you haven't got the time to go out to a brow bar, then tweezers are an absolute must for tidying up your brows in-between appointments. When choosing tweezers make sure you get a sharp and branded one from the market.
Powder pencils for brows
Another hot and popular eyebrow product that you must have in your make up kit is a powder pencil. Use it to shape your brows and make them appear fuller and thicker. Also, most pencils have a little brush on the other end with which you can just fan the look and make it appear natural.
WUNDERBROW
WUNDERBROW  is unlike any cosmetic or make up product you will find in the market at the moment. Made with hair fiber technology, it makes eyebrows appear fuller for at least several days, by adding small strands of hair fibers to the existing eyebrow hair. The closest natural equivalent to semi permanent eyebrows, it's water proof, budge proof as well as transfer proof.
Eyebrow kit
Several brands and companies have launched their own eyebrow kits which are a miracle solution to any eyebrow beauty dilemma.  The kits come with a powder, wax, mirror and a brush which means that whenever you need to re-do or highlight your brows, you have all the tools available. This is a quick solution which is easy to use and very effective.
Brow stencils
Brow stencils help define your ideal eyebrow shape which you can then fill in using a powder or pencil. The stencils help you create shapes according to your taste or natural look and come in various sizes and shape boundaries. One stencil set may consist of several shapes and sizes which you can use according to your requirement.