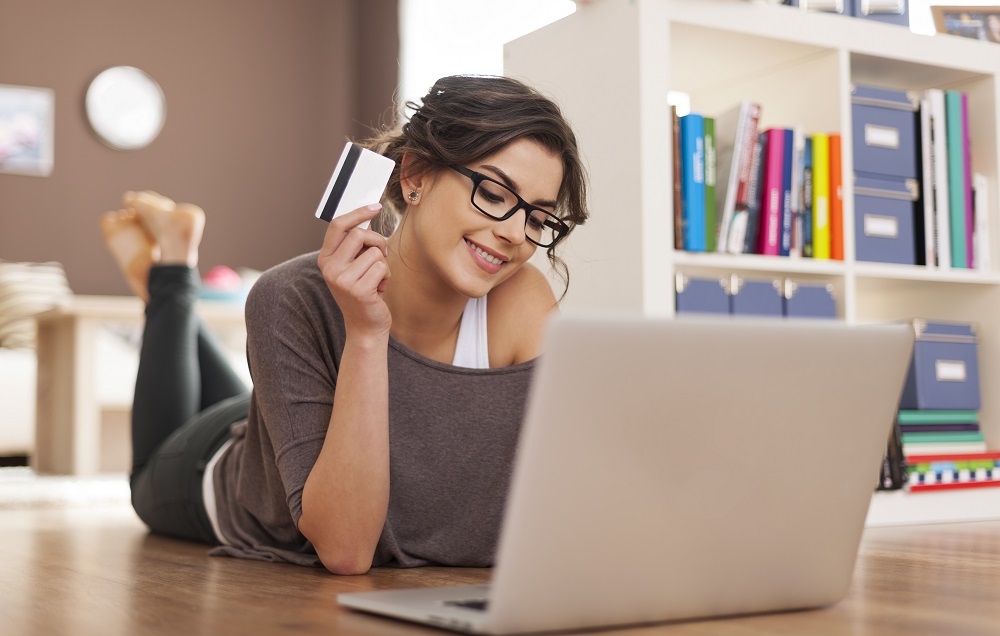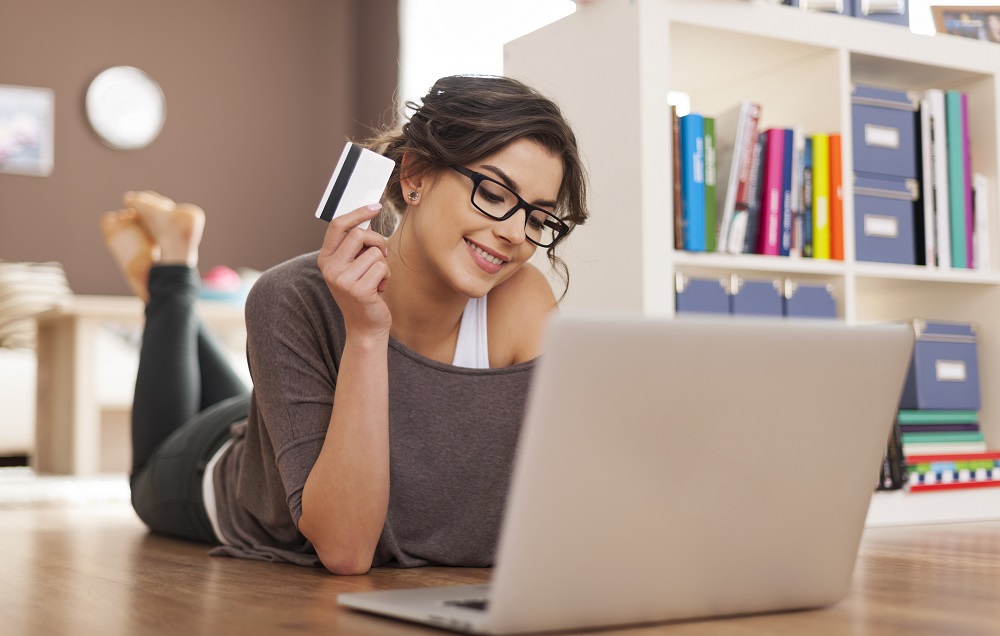 Yay! The end-of-season sales are nearly upon us. And with up to 70%,  this is hands down, one of the best times to acquire serious bargains. Thankfully these days the bulk of online shopping can be accomplished online, however there are still some handy sales tips that still apply and should be observed to ensure you get the most bang for your buck. Here's our must-have guide to shopping the winter sales.
1. Research: List your fave stores and do a little digging to find out when their sales start and end. Knowing when your favourite stores are on sale is key to never missing out. Stay in the loop by following their social media feeds and signing up for alerts.
2. Wishlist:  Avoid the temptation of snapping up that Dolce & Gabbana dress that you'll never wear, just because it's 60% off. Conduct an in-depth wardrobe analysis, list every single piece you'll need to complete and create new outfits.  Seek inspiration from your favourite streetstyle blogs and magazines and be very precise and concise. Shopping the sales with a clear idea of exactly what you want will make your life so much easier and will definitely save you tons of cash.
3. Opt for timeless pieces: Why are the end-of-season sales so popular? It's the one time of year when designer pieces are heavily discounted. Take advantage and update your wardrobe with more classic, quality clothing and accessories guaranteed to last for seasons to come like a tailored coat for example, knee high boots or this great watch at WozNow. Avoid trend-led clothing, especially prints, as chances are the coveted trend is done and dusted and you'll find yourself stuck with a pair of trousers or a top that will only see the light of day once.
4. Don't settle: Ask yourself a series of essentials questions before hitting "buy now" or heading to the cashier. How often will you wear your chosen item? Do you really love it? Can it be worn with multiple outfits? Is it timeless? Think twice if you answer "no" to two or more of your all-important questions. Remember you're a savvy sales shopper who came to slay, not play. Your wallet will thank you for it later, ladies. Top tip? Compare prices before you commit!
5. Have fun: Last but not least, enjoy the fun of sales shopping. There's nothing like the feeling of acquiring really great bargains. But don't stress if you miss out on a piece you've been lusting after for months, it simply wasn't meant for you and there'll be more sales to come with plenty of other must-have items. Happy shopping!