Last Updated on 24th March 2020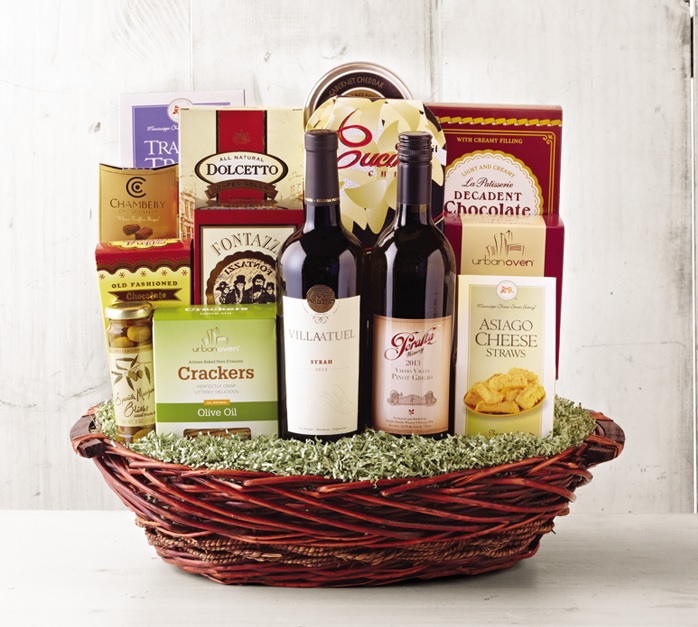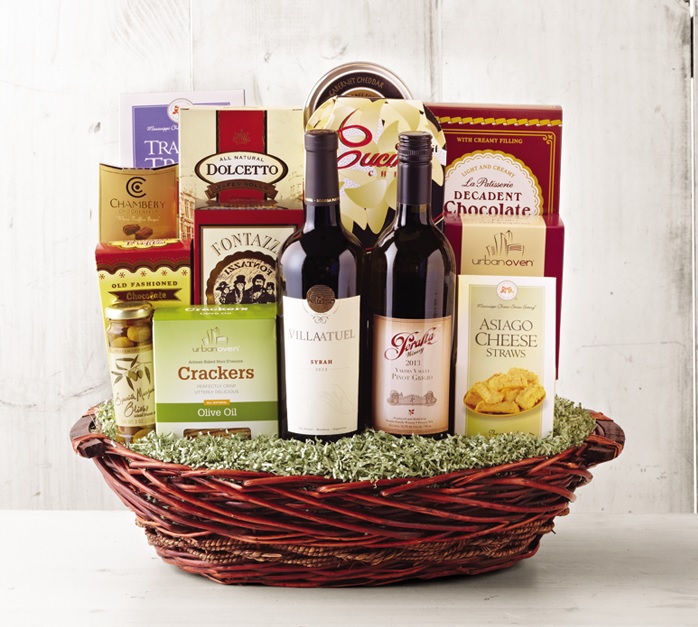 You don't have to wait for an occasion like Mother's Day or a birthday to show the important woman in you life how much you care and appreciate her. Put thought into your surprise and customize the gift for your special lady. Stay away from cliche gifts and strive to stay fresh and original. Whether it's for your mother, sister, daughter or significant other, these five ideas will show them appreciation, love and thanks.
Flower Power
What woman doesn't like to be surprised with a bouquet of beautiful flowers when they least expect it? Although beautiful, roses get redundant and predictable after awhile. Why not try something new? If the lady in your life likes color, consider sunflowers or orchids for the dining room table. If she likes to be more zen and green, cacti, succulents or bamboo could be a great alternative. Want an alternative to flowers altogether? Go the gift basket route.
Plan a Date
Whether you're planning a surprise for your sister, best friend or for that extra special woman in your life, plan a date (or friend date) for you and her to enjoy together. Plan the location, the activity, the day and time and let her know when she should be ready to go. Keep the activities a surprise and even pick her up. This stress-free day having mimosas and brunch or hiking the local trails will be one she's sure to enjoy. If you'd like to go one step further, even buy her a new outfit or accessory for the date. Maybe you're planning a beach picnic or bonfire; if so, surprise her with a cute new beach blanket or sunglasses to rock on your date.
A Monthly Subscription
A monthly subscription makes you think of magazines or newspapers right? But there are so many other monthly subscriptions the woman in your life is bound to appreciate and enjoy. A monthly Birchbox is perfect for the beauty buff, with a monthly box full of makeup products, perfumes and lotions. For the outdoor enthusiast, a Cairn box each month will inspire her next outdoor adventure. Enroll her in the Wine of the Month Club to keep gifting her with the juice of the gods every month.
Theme in a Jar
Everyone has received or gifted themed baskets, but what about themed mason jars? They're easy to personalize and small enough to be appropriate for any occasion or no occasion at all. Try a spa mason jar full of nail polishes, nail art and nail files for a manicure at home. For the tea enthusiast, fill the mason jar with an assortment of tea bags and honey. She can enjoy the tea straight from the jar. And if the special lady in your life is a student, teacher or works in an office, fill a mason jar with stationery and supplies such as pens, highlighters, post-its and paperclips to use while she works.
Something Personalized
You can personalize just about anything. So get creative and surprise the woman in your life with a gift that will remind her of good memories and make her smile. Decorate a personalized reusable water bottle with photographs and quotes customized for your special someone. If she likes to cook, personalize a cutting board with a recipe that reminds her of your family, friendship or relationship. The recipe of your favourite childhood meal growing up or the recipe for the first meal you cooked her on your second date are great ways to add a personal touch.