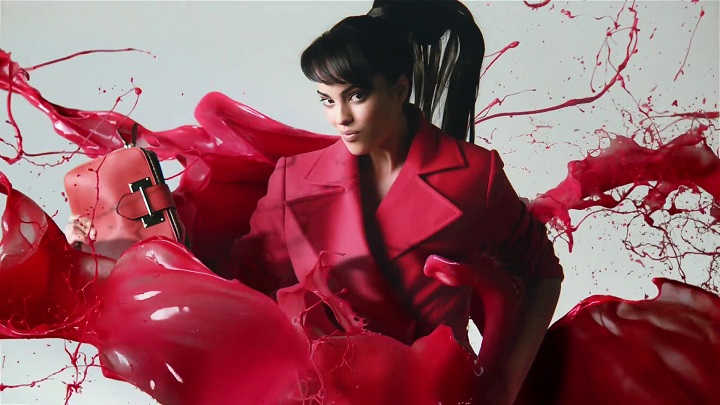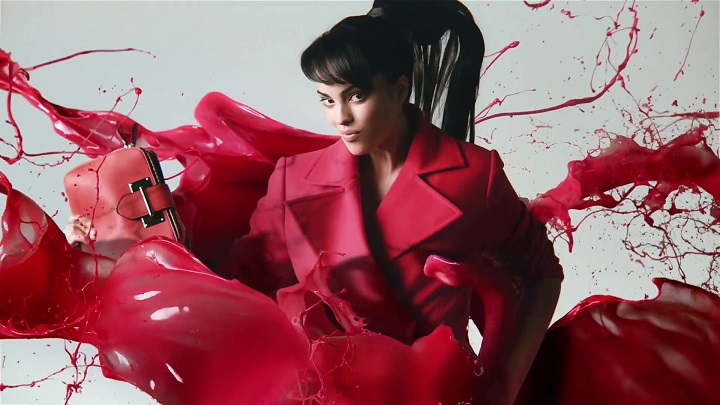 The debate as to whether fashion is an art may never come to a universal conclusion and we're not sure we want it to. We do love a great conversation about whether fashion is art. But while others don't classify it as an art form, we certainly do and so does Marks & Spencer.
After the success of their "The Art of Food" campaign, for Autumn 2015 M&S has shifted the focus to "The Art of Fashion" with the launch of a series of ads zooming in on various themes including design, the perfect-fit, inspiration, boho-chic, texture and cashmere.
Created by Rainey Kelly Campbell Roalfe/Y&R, the cutting-edge campaign which launched first on television and then print and digital platforms across 50 countries, celebrates the quality and craftsmanship that we know and love M&S for.
We absolutely love the ads and think they're genius. Aside from the amazing visuals, each video serves as style inspiration with many wearable looks created with products from the autumn/winter collection. We've watched the cashmere, boho chic and texture ads too many times to mention.
It really is a fab campaign that thinks outside of the box. Head over to the M&S YouTube channel to watch the selection of videos and keep an eye out for the fab 70's look in the art of texture advert below.
What are your thoughts? Love, not sure or not too keen on the campaign? Let us know…we'd love to know what you think.
This post has been sponsored by M&S, but all thoughts are our own