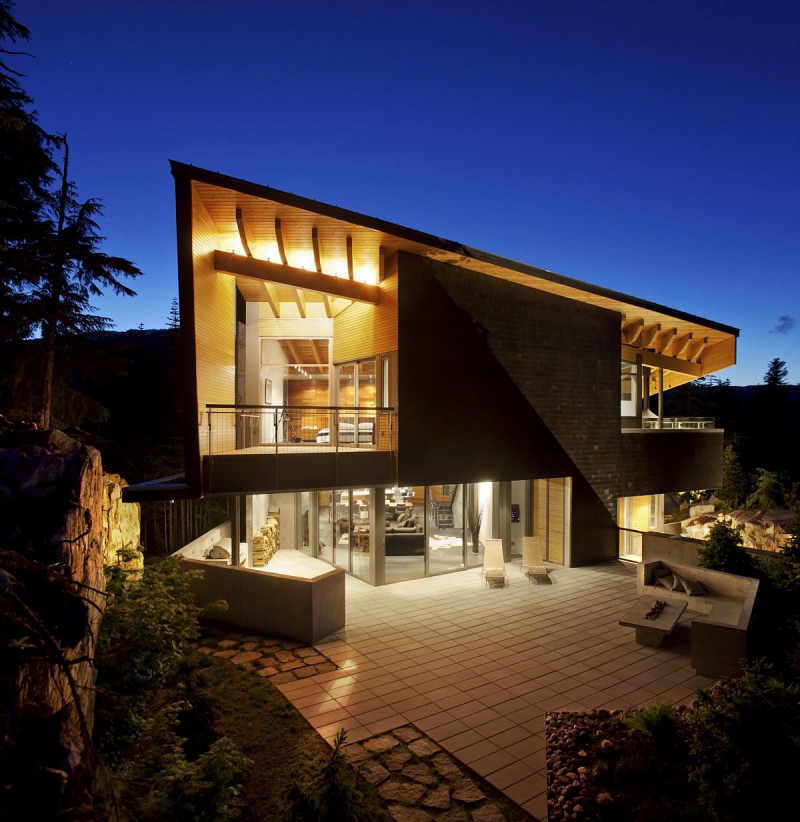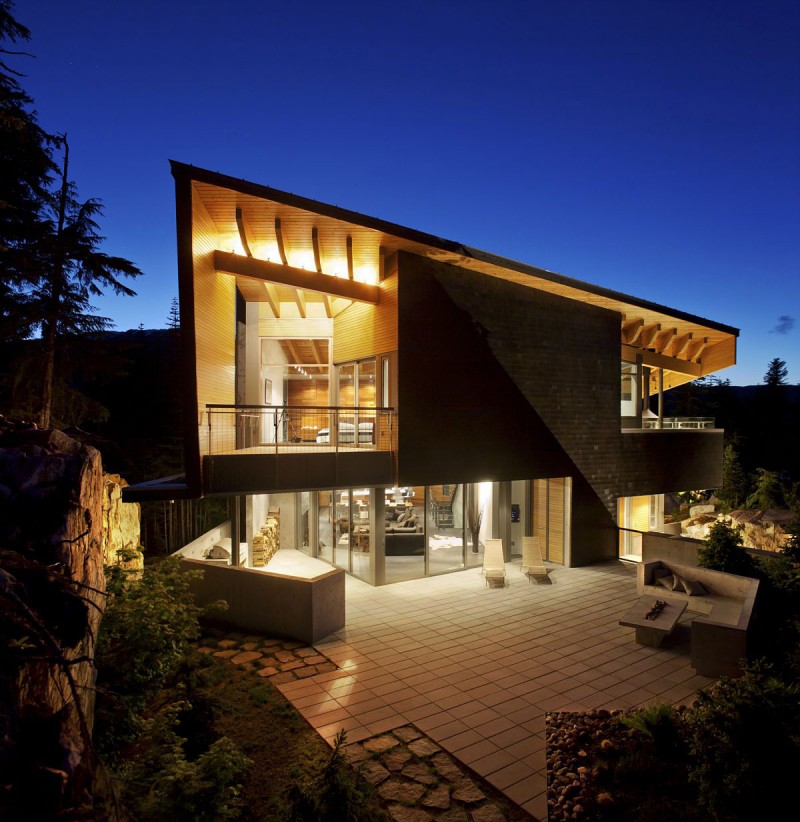 Not everyone who is interested in the real estate market is intent on buying. There are a number of different reasons that you may be thinking about renting instead. Perhaps you want check out the neighbourhood, sample a certain type of decor or architectural style, or just go away for a swanky vacation in posh surroundings. There are several opulent monthly rentals in stunning and exotic international locations for the renter with high-class taste.
Ocean Views
The French Riviera is an obvious choice for those looking for luxury by the seashore. For just under $300 000 US a month, you can enjoy an opulent villa built into a sloping hillside. This vast residence, which is located in Cannes, France, includes a pool with a view of the sea on one side and a tiki bar on the other. The wine cellar and private elevator are also nice perks. For homes with similar features also for rent monthly, websites like andrewreevescountrywide.co.uk are a great resource.
If you have about half of that to spend on your monthly rent, fear not. For the view from another continent, Rio de Janeiro in Brazil is famous for tropical views and extravagant living. Here you can rent a luxury villa for only $115 000 US. This four-bedroom home, complete with a swimming pool, is only a few blocks away from one of the most gorgeous beaches on the planet and some of the best nightlife in Brazil.
Art and Architecture
Perhaps a lofty fjord surrounded by migrating whales and swirling mists is more your taste. Head north a few thousand miles to the Canadian West Coast and see an environment unique in all the world. When the skies are clear, you'll understand immediately why this picturesque region is a favourite of upscale residents who know where the really good secrets are.
For only $100 000 US a month, rent a five-bedroom home overlooking the Georgia Strait in West Vancouver. This stellar location is complimented by an equally brilliant design. You can also see views of Vancouver Island and the downtown core of Vancouver from here. Watch whales or see the cruise ships come in from the unobstructed ocean vistas in every main room of this home. Rent for more than one month and get a discount. The longer you stay, the less you pay.
Keep moving west from here and you'll find yourself in the east. Singapore is a bustling, modern metropolis that uses every square feet of space to the fullest. For a mere $80 000 US, this five-bedroom house can be your home for a month. This spacious interior is equipped with a sauna, jacuzzi, lap pool, a garage that will hold up to eight cars for when you have guests and a grand pavilion in which to entertain them.
Mansions and Estates
For those who want to experience a larger environment that includes the rounds as well as the home, there are several private estates also available for rent from month to month. China might not be the first place that comes to mind when it comes to seclusion and privacy, but in Hong Kong you can rent a 16,000 square foot mansion for just over $100 000 US. This home has five bedrooms, views of the park and bay, and a swimming pool. Explore the grounds in comfort and safety in this private, gated community.
An equally exclusive and exotic locale some distance away is Russia. The former royal family and upper class lived in conspicuous wealth and luxury before the revolution, and some residuals of their riches still linger in Moscow. This six-bedroom home just outside of town, complete with apartments for staff, a spa, home theatre and a pool, is just under $300 000 US for a month. Like it's Chinese counterpart, this stately home is also in a gated community with heavy security.
Classic Luxury
There's nothing quite like European luxury. Florence, Italy is the quintessential picture of fine living with its vineyards and olive groves, spread over verdant rolling hills. Rent a villa near this historic city, complete with your very own olive grove, for just under $300 000 US for the month. The home dates to the time of the Medici family but has been given a full modern renovation complete with crystal chandeliers, fully-functioning fireplaces and a swimming pool.
A view of the Mediterranean is another kind of European luxury. Swing over to Monaco for a look at a more modern concept of a classic estate by the sea. You can save money too, as this monthly rental is slightly cheaper than it's Italian counterpart and boasts a bold modern design. For $243 000 US, enjoy soaking in the sun from every corner of this circular design that is almost entirely made of windows. The poolside terrace has a view of the Mediterranean, and when you tire of that, there's a gym inside the house to occupy your time.
Buying a home, especially of the more expensive kind, is a big decision that shouldn't be taken lightly no matter what your income bracket is. A month or two in opulent surroundings is a great idea for a vacation, ideas for your own designs or just to explore another corner of the world for fun. Whether it's for a short vacation, for the love of a certain designer and style, or to see a spectacular view, opulent monthly rentals are an ideal option for those that have an eye for style and adventure.
John Blackburn has international lettings experience and has helped clients find properties in some of the iconic cities around the globe. He likes to share his experiences online and is a regular contributor for a variety of different websites.