Last Updated on 21st January 2016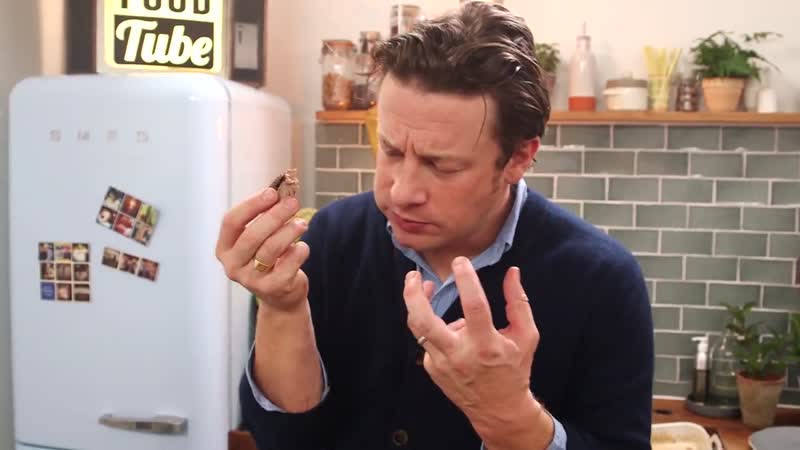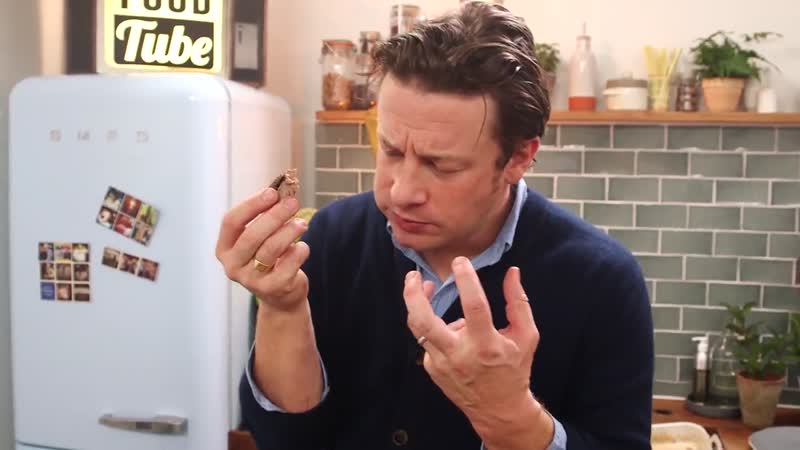 We love a hot cup of Assam tea. We love a mean Sunday Roast. And we absolutely love Crispy Duck. So we nearly jumped for joy at the mere mention of Jamie Oliver's latest dish – Slow Roasted Crispy Assam Duck.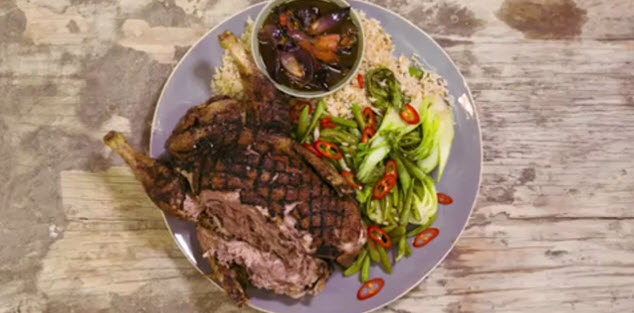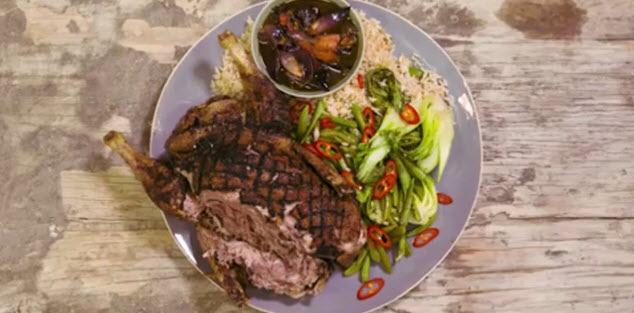 And just how did this lovely invention come about?
Well, the folks over at PG Tips have been hard at work revamping their popular blends – Assam, Earl Grey and English Breakfast – to include fresh twists on the flavours loved by the nation. To coincide with the re-launch, they've enlisted the help of Jamie Oliver and the Food Tube team to come with an exciting recipe using none other than their classic brews.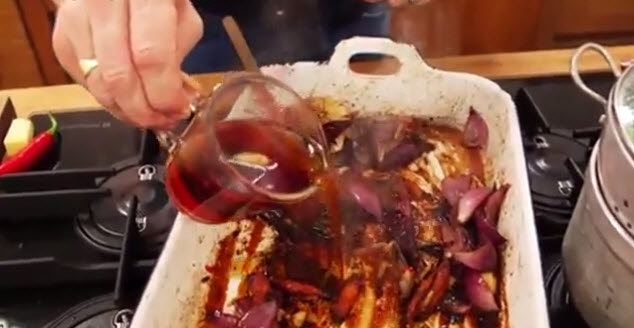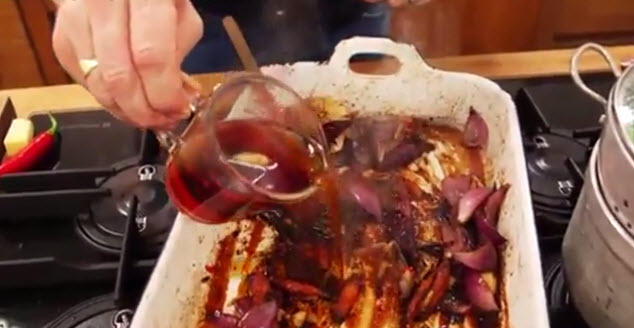 Thankfully, (we say "thankfully" because we literally are obsessed with duck) Jamie created this wonderful Crispy Roast Duck dish with a tantalizing Asian twist.
Seasoning the duck with 5 spice and PG Tips Assam tea along with a delicious aromatic gravy (also made with Assam tea), Jamie has made all things possible with just a tea bag.
To try out this tasty dish for dinner this Sunday or Christmas, make yourself a cuppa and watch the video below…
And for a chance to win a years supply of PG Tips, check out more of the latest recipes (including an Earl Grey Martini and English Breakfast Tea Cupcakes) before entering the PG Tips competition.
This post has been sponsored by PG Tips but all thoughts are our own.