Last Updated on 8th December 2015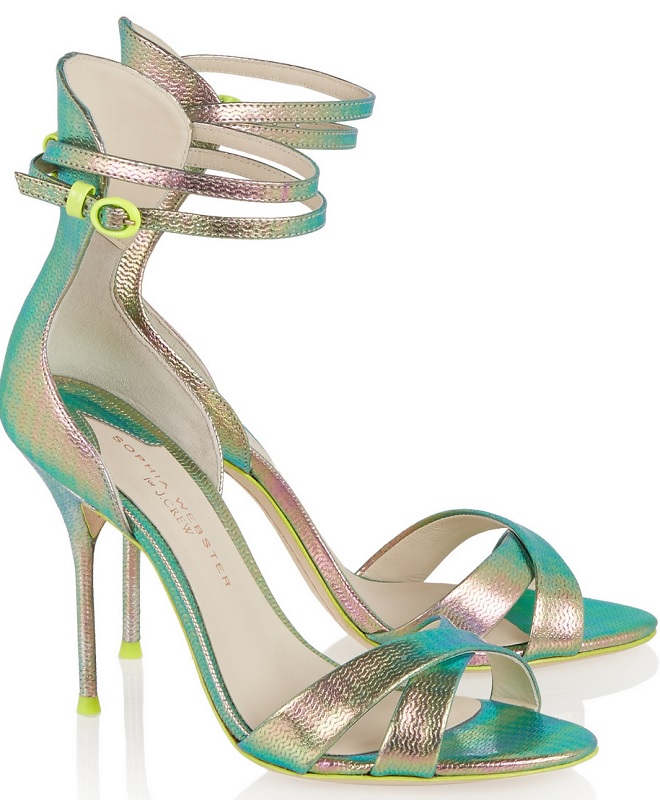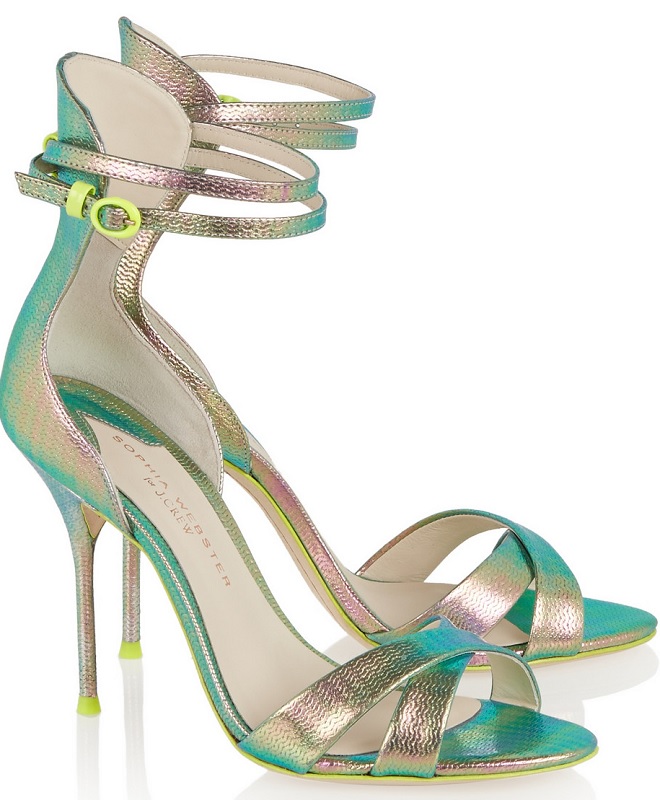 When it comes to party footwear, we're of the school of thought that, "bling is best". Hell, if you can't go all out during this time of year, then when can you let loose? Be warned, we've included quite a few shiny heels in our round up…not only shiny but strappy too.
So, get your pedicure kits out and make sure your toes are looking cute and polished. Not only are your tootsies going to be on show but they'll be doing a lot of dancing over the coming weeks in shoes that certainly weren't built for walking. But, if 'Yoncé can do it, so can we! Bring it on!