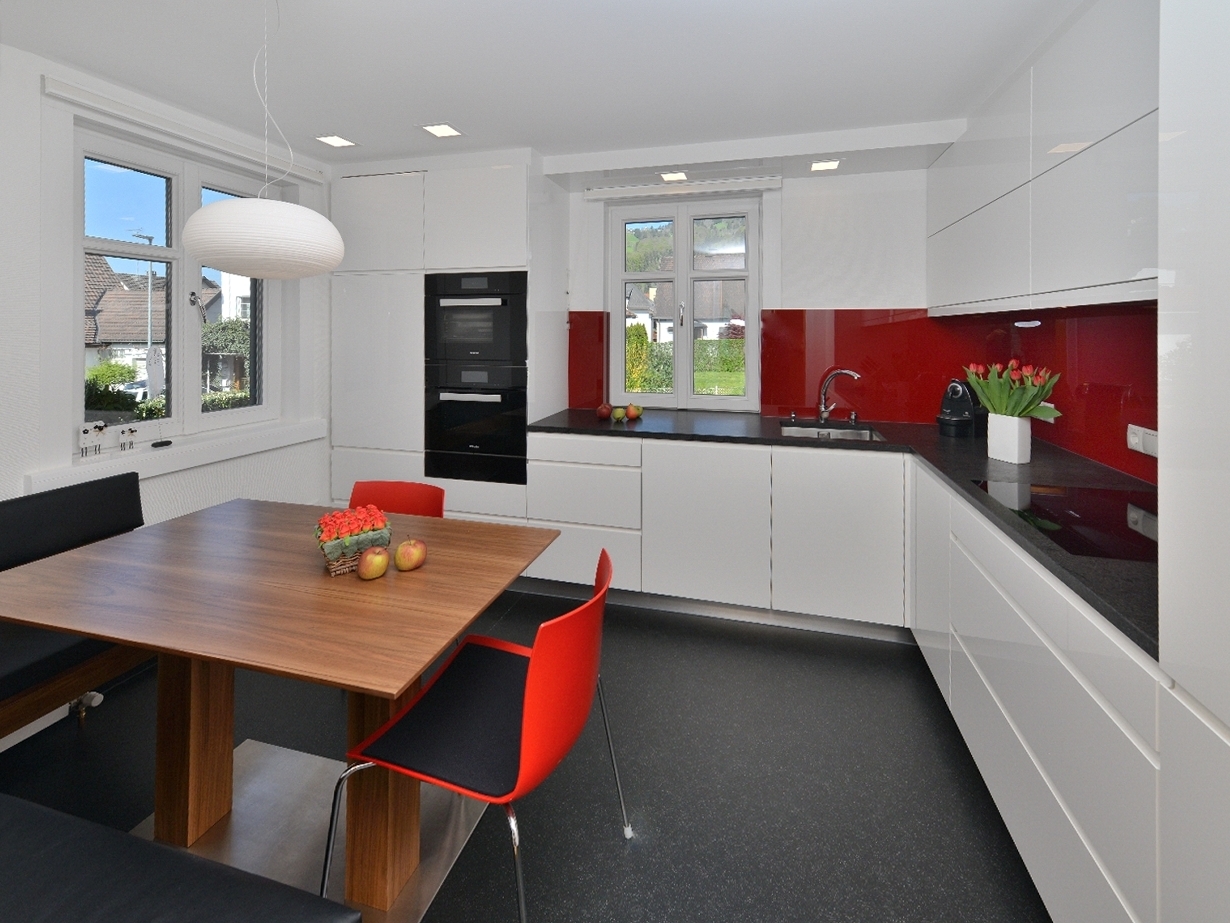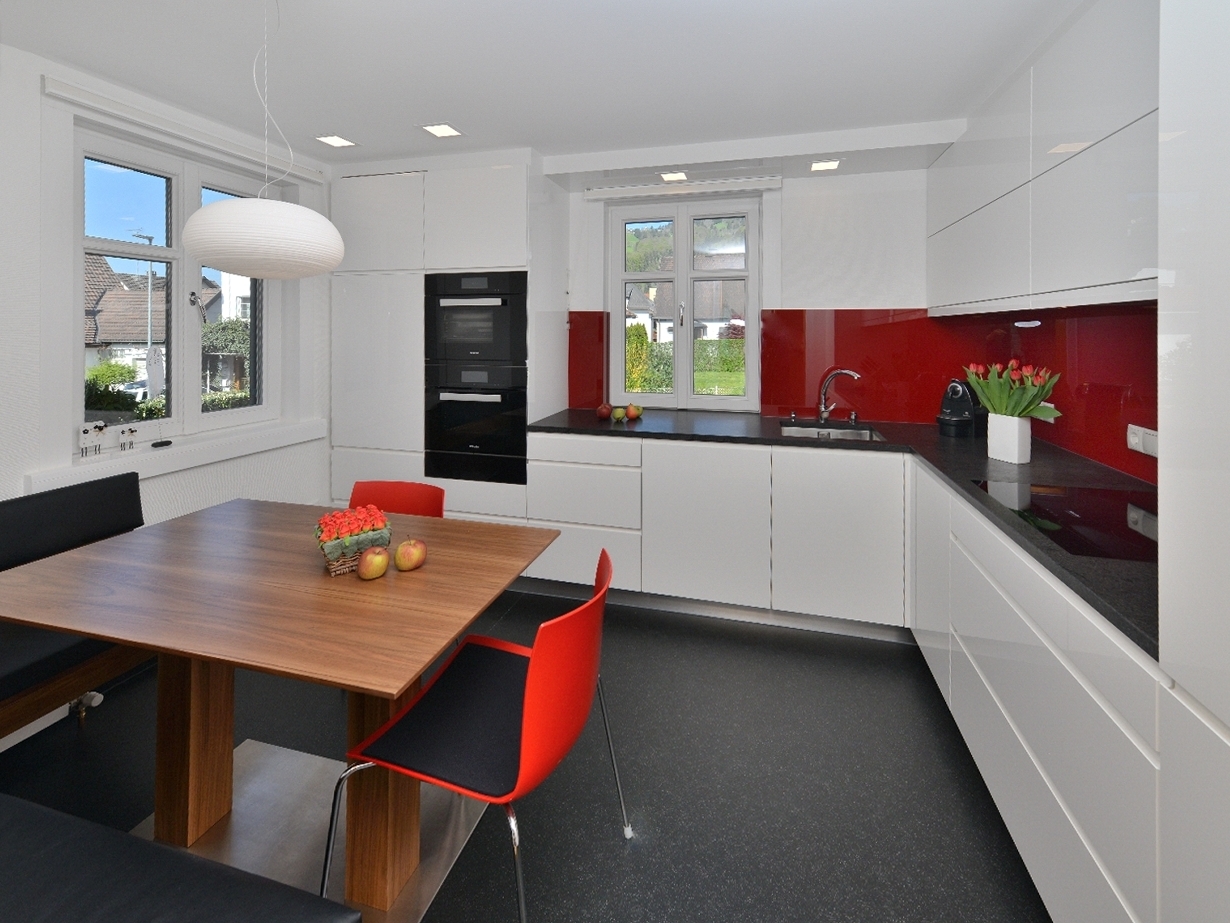 We all want to add a touch of modern luxury to our homes, especially the key rooms, such as the kitchen, living room and bedroom. While this may seem like a daunting task, it's not that difficult to achieve. Inject a touch of luxury to your home by introducing decor that's fresh, contemporary and visually appealing. Think outside of the box and you won't have to spend a fortune either.
Tips to modernise the key rooms in your property
One of the key rooms in any property is the kitchen. We do everything in the kitchen from preparing family meals, dining, entertaining and more. To give your kitchen a makeover without completely ripping the old one out, opt for a black granite counter-top. It's a beautiful modern choice and oozes an ultra-modern feel.
When it comes to lighting, consider ceiling spotlights. Both functional and stylish, ceiling spotlights automatically give any room a contemporary look and they make controlling the lighting in your home much easier too.
Another top tip? Replace old worn cabinets without having to tear out your existing units by investing in new cabinet doors such as high gloss doors from places like DIY Homefit, for a fresh and modern update.
Moving on to the bedroom….there are also a number of affordable ways to refresh your sleeping sanctuary. Something as simple as replacing the curtains with blinds can instantly give your bedroom a revamp. Go for thermal and blackout options for comfort and practicality from places such as Blinds2Go. In addition using a neutral coloured paint on the walls adds elegance and style as well as making the room appear bigger and more spacious.
Don't forget to add artwork to inject some colour and create focal points around the room. For a real touch of decadence, splash out on a black leather bed from a specialist retailer such as Bedstar, which offers a wide choice of bed designs as well as mattresses. Opting for bedroom furniture in colours such as black or white rather than traditional wood will give your bedroom a really slick and modern finish.
And last but not least the lounge. It's worth considering replacing carpet with laminate flooring for a modern finish to the living area. It's pretty simple to self-install, and best of all, maintaining it requires the least amount of effort.
Again, opt for neutral paint for the walls rather than wallpaper, which can often create a more traditional look rather than the modern luxurious feel you're going for. Furniture such as a glass coffee table and a black leather sofa will help to add that final touch of style to the room. For a minimalist feel, little details such as wall mounting your TV are essential.