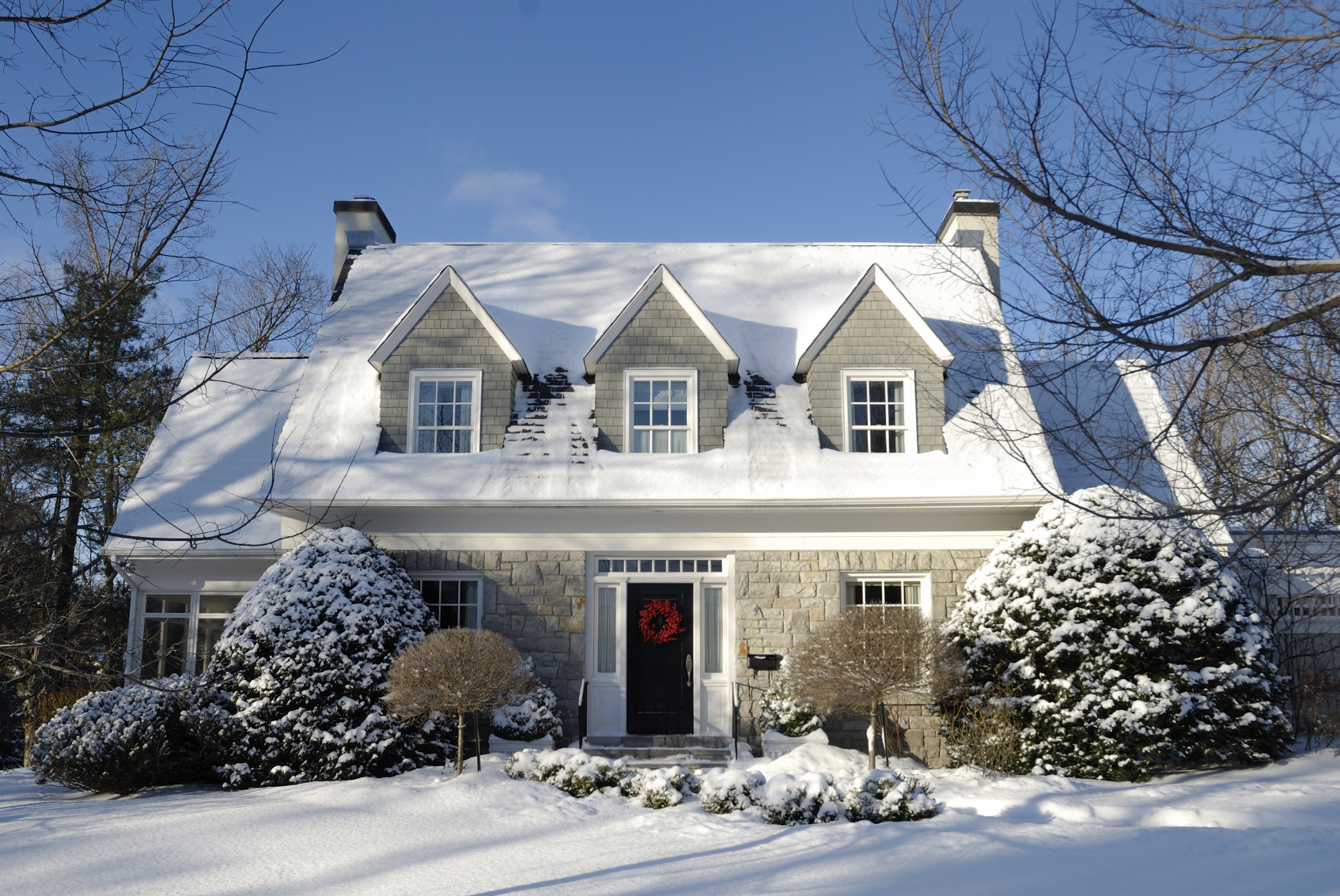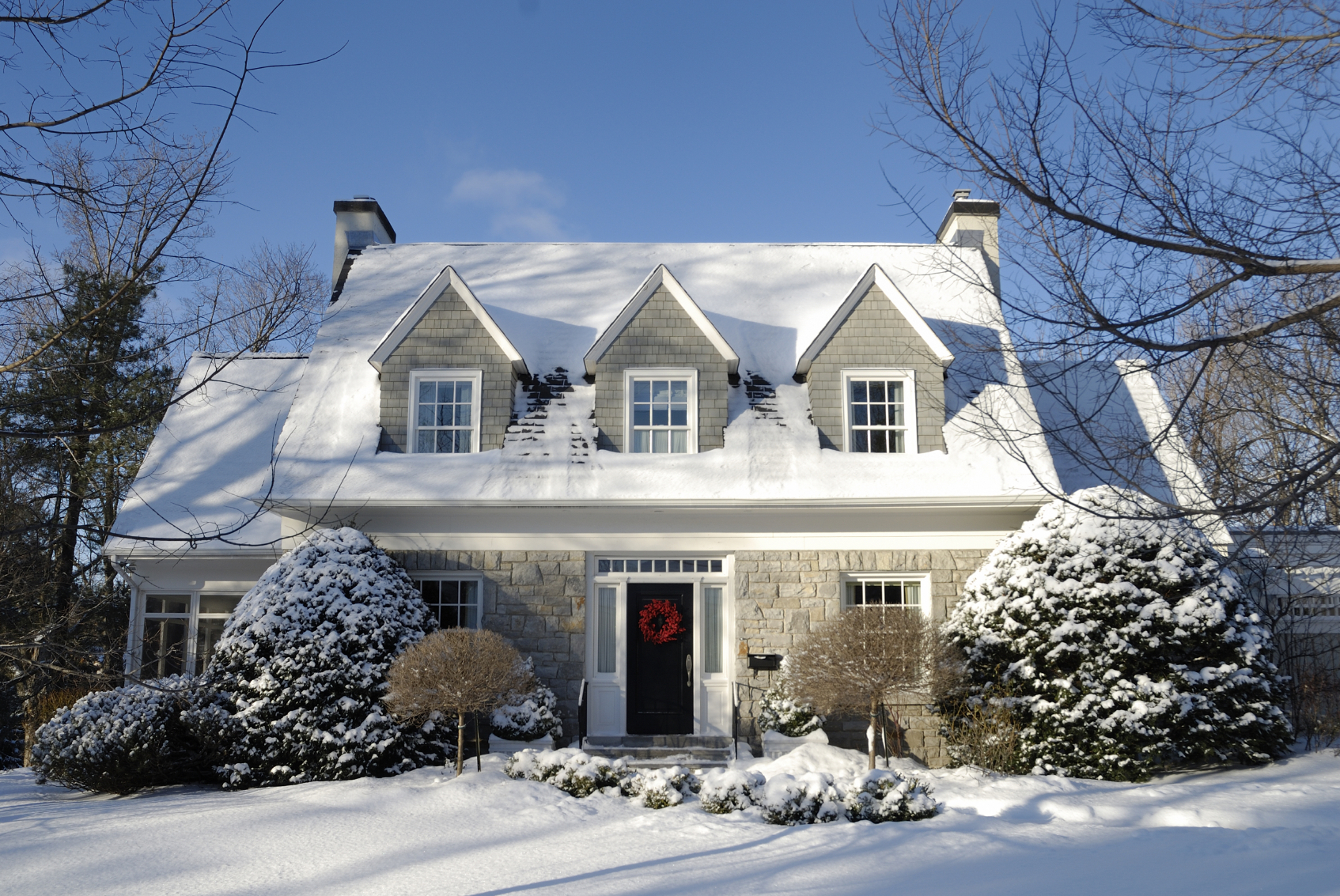 There are many ways to warm up your home this winter from sorting out insulation to investing in some quality lighting. If you're feeling the chill this season try these five top tips to keep your home warm.
Insulation
Loft insulation is essential if you're looking to keep in the heat because a lot of warmth is lost through a roof. Loft insulation is cheap and readily available from DIY stores. Some gas and electricity suppliers run schemes that give insulation away for free, so it's worth asking about eligibility. Who knows what treasure you might find lurking in the loft!
Wall insulation is also effective and low cost. If you're not confident with a bit of DIY, look around for a professional to install it for you. It's worth the hassle because insulation will dramatically lower heating bills. Don't put off the dull task of insulating your home. It will only worsen and you'll wish you'd done it before.
Carpets, rugs and curtains
Accessories not only lend character to a home, they also keep in the warmth.
Thermal curtains are an excellent way to protect your home from biting winds and chilly frosts. A sheet of glass will never be warm with a nippy wind, but a thermal curtain will block out the elements. Thermal curtains are also useful in children's rooms during the summer to keep out excess heat and light. If you love your curtains add a thermal backing  to your existing pair.
Rugs instantly warm up a hardwood floor. Cold feet equal a cold person! Scatter rugs are bright, cheerful and can be matched to your colour scheme.  It's worth buying rugs to keep your toes cosy.
Lighting
Good quality lights make a room feel snug. A bright white light is chilling so swap your bulbs for a warm yellow light instead.
Strategically placed lights will enhance your room. Try a spot light like the one below from the Pirce Artemide range to light up a dark corner. It'll make the room look bigger and give off a cosy glow.
During chilly evenings warm up the atmosphere with a few table lamps rather than a harsh ceiling light. Look for inspiration at Lampcommerce who specialise in all types of lighting.
Block out drafts
It sounds simple but makes the world of difference. A sausage dog draft excluder is retro but there are plenty of styles on the market.
Fit insulation tape around a drafty door frame and clean windows seals because a build up of moss, grit and dirt will damage them, leading to worsening drafts and eventually expensive replacement windows.
A fireplace
If your family spends most of their time in one room, try installing a real log or electric fire. There's not much point using the central heating to warm up an entire house when no-one is using the bedrooms or study.
With the doors closed a fireplace will heat up your living room nicely and it makes a great focal point for your room. There are all kinds of ways to dress a living room that add a touch of class to your home.
Keeping your home warm is essential for your family's comfort, so stop all that shivering during the day and get a better night's sleep.
And whilst you're basking in the new-found warmth of your home think about the holiday you'll take with all the saved heating bill cash!