Last Updated on 3rd June 2016
It's estimated that women spend around £18,000 throughout their lifetimes on beauty products, and if you are anything like us, you have a cupboard full of beauty products, most of which you're not sure of the benefits as possibly you were drawn in by  fancy packaging? A lot of your hard earned money is probably wasted on products that you aren't likely to ever use, or might not be suited to your skin type? Having a daily skin care routine that protects and rejuvenates your skin should be a vital part of your day to day life, it should be as simple as putting the kettle on in the morning.
Here are the top 5 essential skin care products that we love!
1. Kiehls Midnight Recovery Concentrate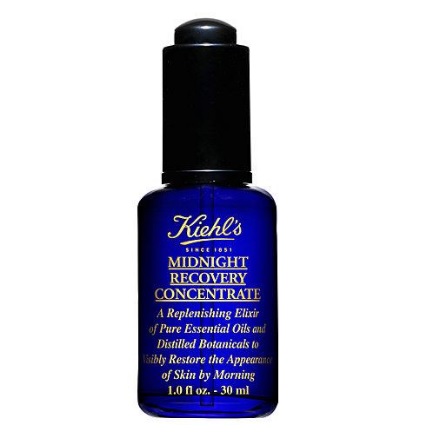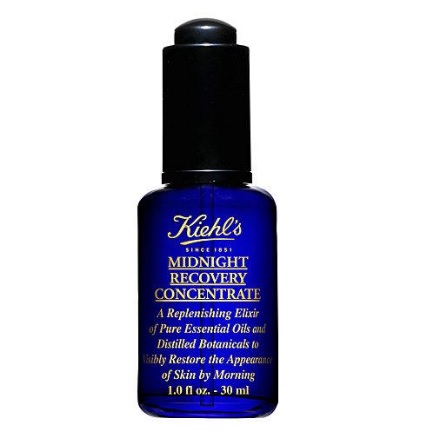 Overnight your skin has the opportunity to rejuvenate and repair itself, Kiehls Night Time cream helps to visibly restore the appearance of the skin by the morning. With 99.8% naturally derived ingredients, the concentrate instantly penetrates the skin and makes sure you wake up with rehydrated and replenished skin. It's suitable for most skin types, but you should look to gain an understanding of your specific skin type and purchase products that will complement it.
2. Clinique Cleansing Balm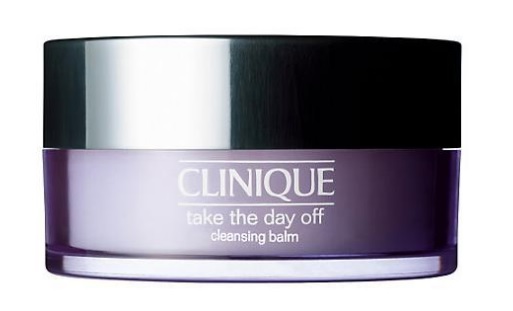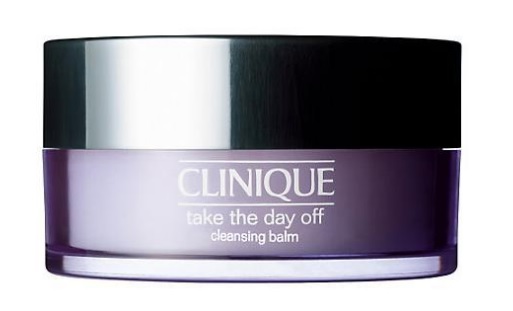 The effects that day to day life have on your face can, overtime, cause significant damage to the skin. Ensuring you remove your make-up thoroughly at the end of each day is the first step in protecting your skin and building up an effective barrier to the elements. This cleansing balm from Clinique takes the day off in the most effective way; removing make-up and excess dirt that may have accumulated throughout the day, leaving you with a clear and healthy complexion.
3. Ultra-Smooth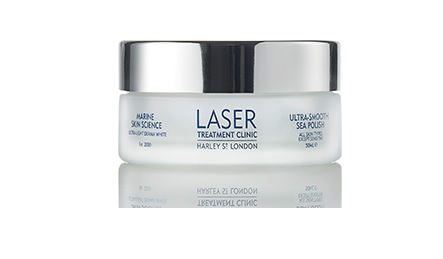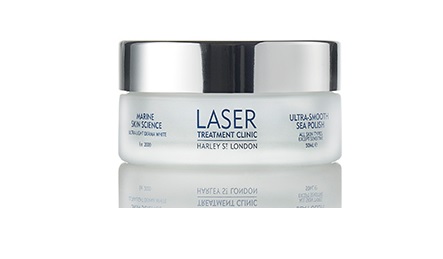 Exfoliating products should be high on your list of essential beauty products, as exfoliating the skin rejuvenates the skin and ensures any dead skin cells are removed effectively.  The Laser Treatment Clinic based on Harley Street in London offers their own range of skincare products, and the Sea Polish exfoliator has been specifically formulated to be suitable for all skin types, it promotes skin softness by refining the skin texture and effectively removing dead skin cells!
4. Liz Earle Superskin Eye Cream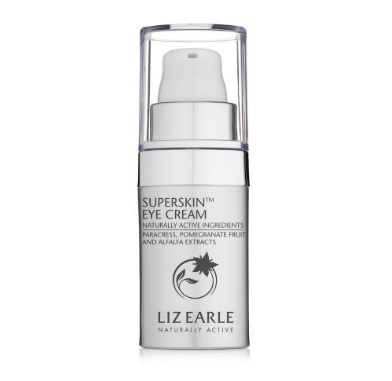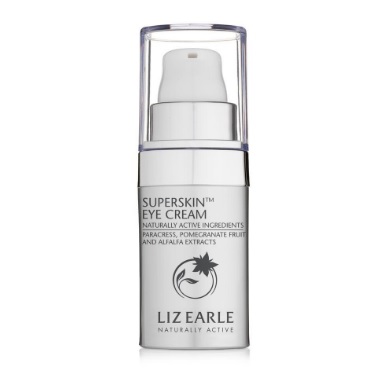 Full of naturally active ingredients, Liz Earle Superskin eye cream helps the entire eye area. It is a luxuriously hydrating cream with a botanical blend of rosehip, borage and cranberry seed oils, plus naturally active ingredients to visibly lift and firm the delicate eye area, reducing puffiness and dark circles.
5. Sanctuary Spa Wonder Body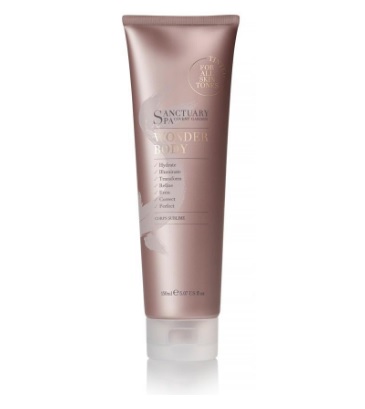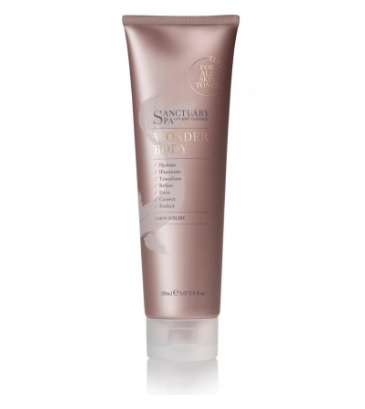 A relatively new product to the skin care market, Wonder Body by Sanctuary Spa is the perfect moisturiser to include in your collection. Infused with sheer pigment, not only does this product illuminate the skin, it leaves the skin feeling beautifully smoothed and rejuvenated. Keeping your skin moisturised should be part of your daily routine, keeping it hydrated will help it remain subtle and looking youthful for longer.